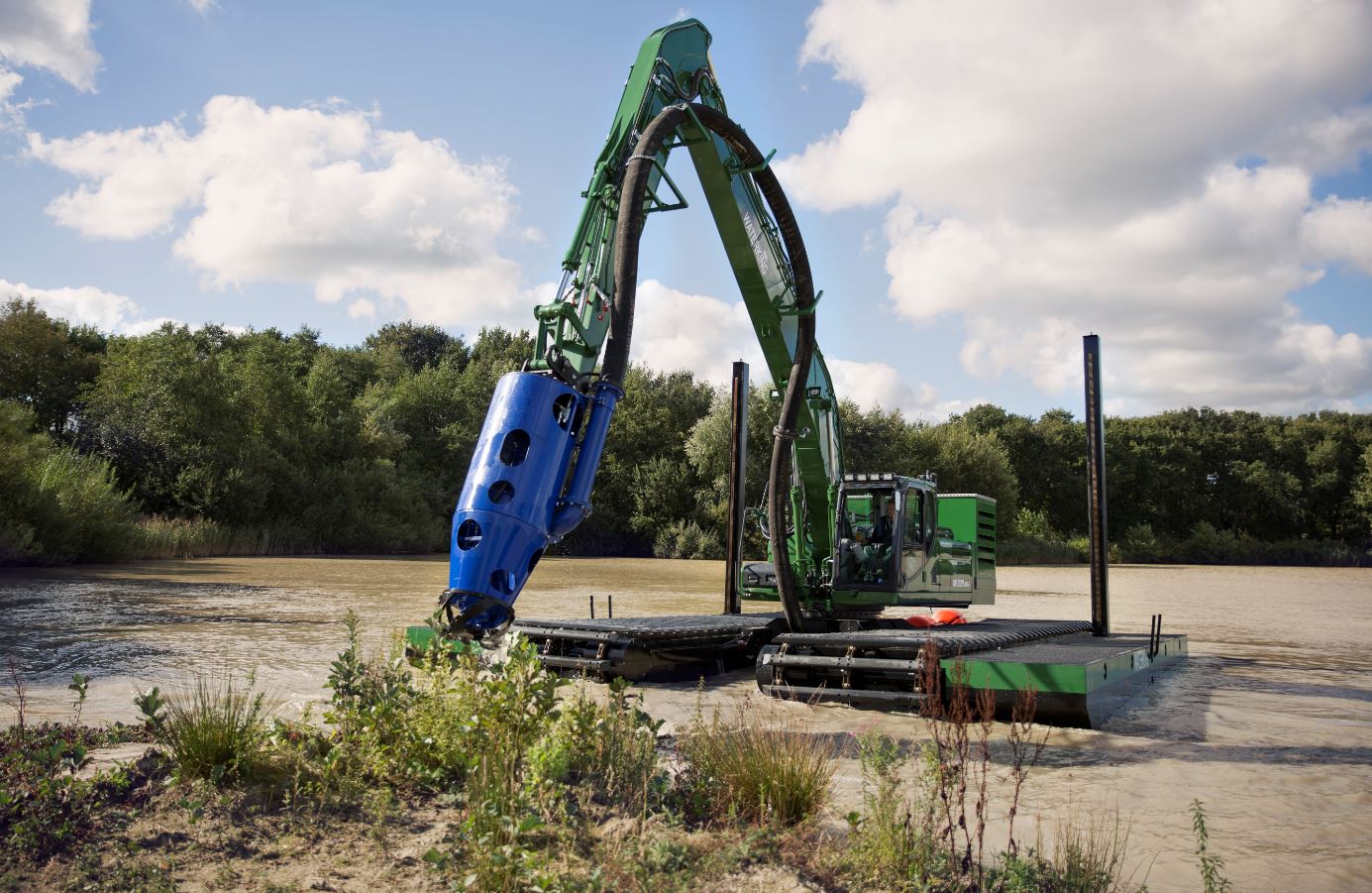 The Damen's DOP200 dredge pump, together with a cutter unit and sand mining head, were recently delivered to Hungary. 
"To start the maintenance in neglected areas, the cutter unit is used to break up hardened soils. The production soars as the soil is loosened right at the suction mouth of the DOP dredge pump," Damen said in its release.
In areas with free flowing sand or silt, the cutter unit is replaced by a jet water assisted mining head.
"The DOP & Waterking combination are used in a number of maintenance dredging projects, including river maintenance to facilitate navigation, maintenance dredging of inland lakes to improve drainage and enlarge water storage capacities, and dredging a local marina to keep the access open and the berths accessible," said Damen.
"The dredge package included an amphibious excavator type WK 220 NG-5, the DOP dredging pump type DOP200 including 2 different suction heads, a customized power pack for driving the DOP & the cutter unit, as well as training of the local crew in using their new dredging excavator and in maintaining the dredging set in top condition."
Cleaning swampy areas
As rivers transport sediment continuously, lakes, marinas and the rivers themselves tend to silt up gradually.
This results in swampy areas which, first of all, hinder navigation, and secondly are hard to access.
When accessibility is key in a maintenance dredging project, amphibious excavators are a practical solution – they get anywhere. And with a DOP dredge pump attached to its boom, the turnkey dredger is up for the job, said Damen.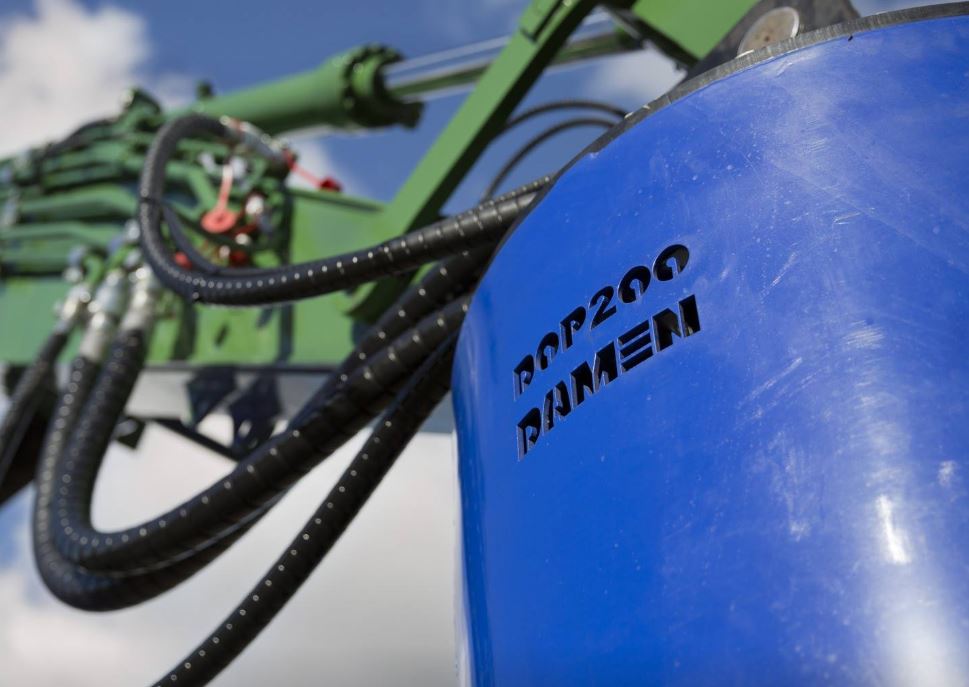 Photo: Image source: Damen