Damen Starts Work on New Dredger for Cemex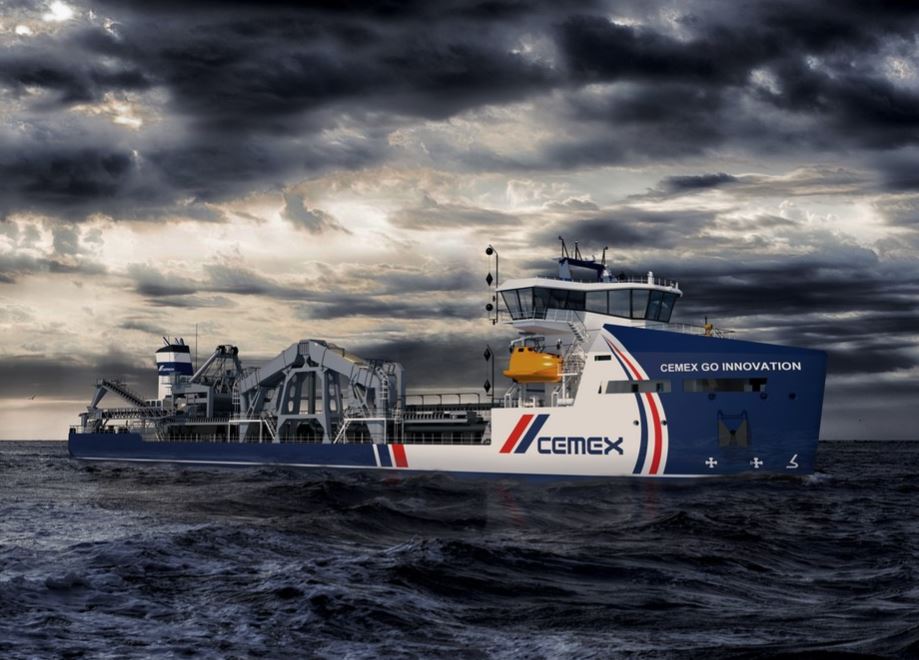 Damen has begun work on the construction of an innovative dredging system for the first Marine Aggregate Dredger (MAD).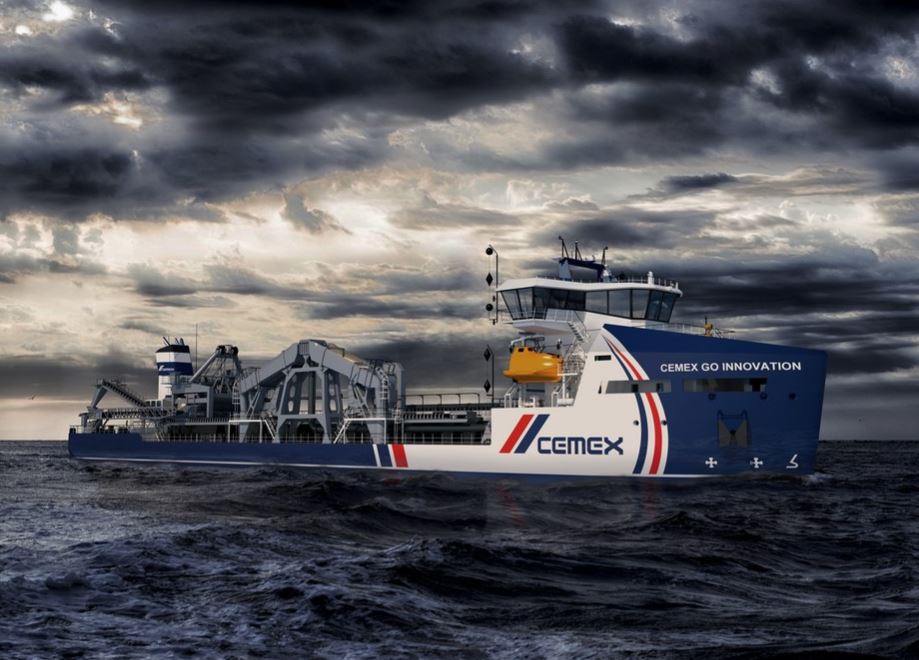 "This vessel, which is being built at Damen Shipyards Galati in Romania, is designed to extract sand and gravel from the sea bed at depths of up to -55 meters, including in the challenging conditions of the North Sea," the company stated.
Damen said that they are building the first MAD for Cemex UK Marine Ltd.
"The life expectancy of such a vessel is up to 30 years, so it was important to CEMEX that Damen develop them a vessel that was future-proof. The result is a vessel with an advanced focus on safety, performance and sustainability that will ensure its relevance in the years to come," they said.
The innovation of the MAD extends to the dredging system that Damen Dredging Equipment has recently started work on in Nijkerk, the Netherlands.
According to the official announcement, CEMEX asked Damen to develop a system with no inboard dredge pipework, something which has never been done on a vessel of this size before.
Reduced maintenance is a common theme to be found throughout the dredging system design, explained Frank de Hoogh, DDE Design and Proposal Engineer, adding that "the modular nature of the dredging system takes care of this. Where maintenance was previously a significant undertaking, it can now be conducted with just the on-board service crane, significantly lowering maintenance requirements and increasing uptime."
Another element is the dry unloader machine that Damen has developed along with CEMEX and manufacturer PLM.