North Sea Port: Developing All Weather Terminal in Ghent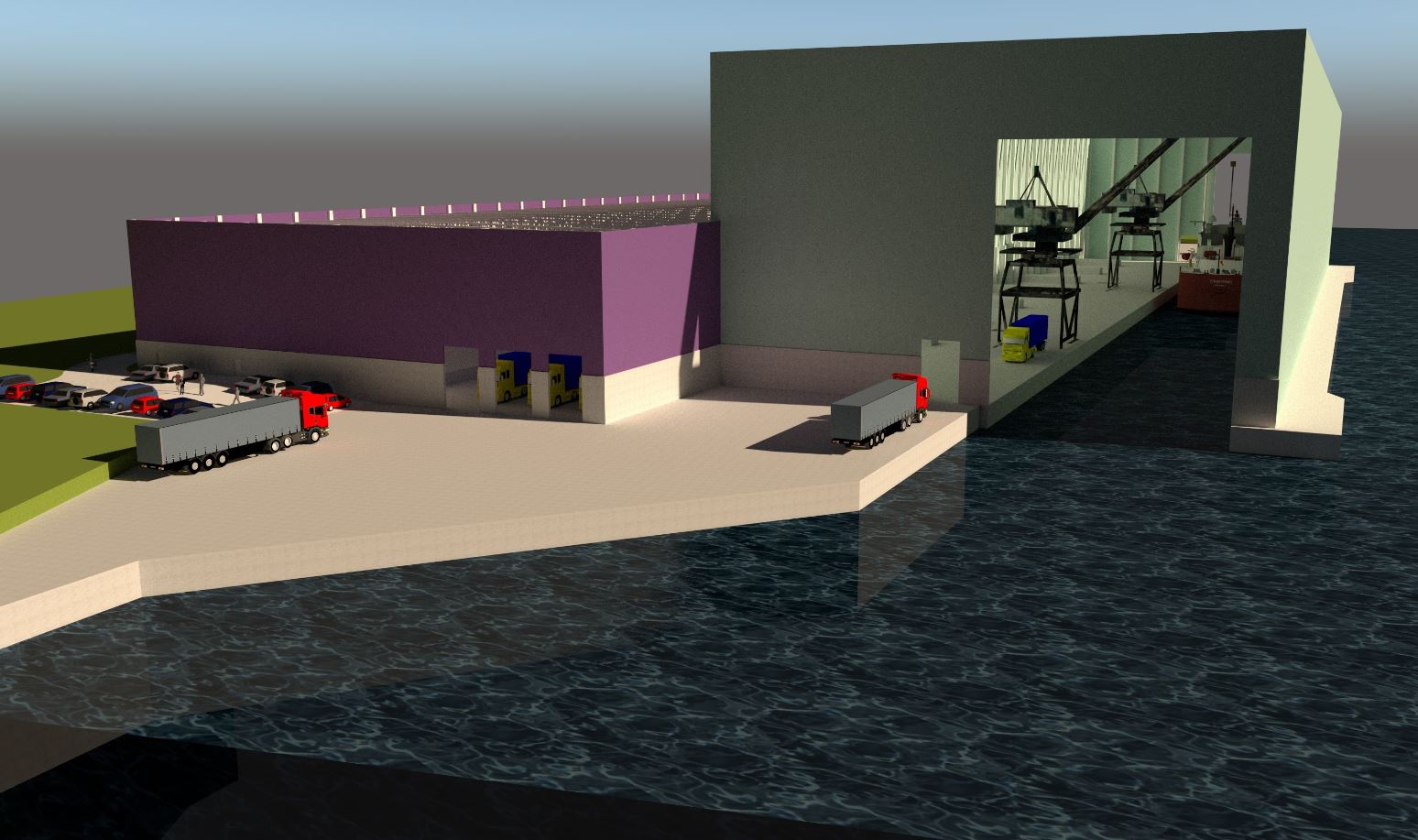 ArcelorMittal Gent, Participatiemaatschappij Vlaanderen, Euroports and North Sea Port are working together on the realization of the very first covered loading quay in Ghent at North Sea Port – the All Weather Terminal.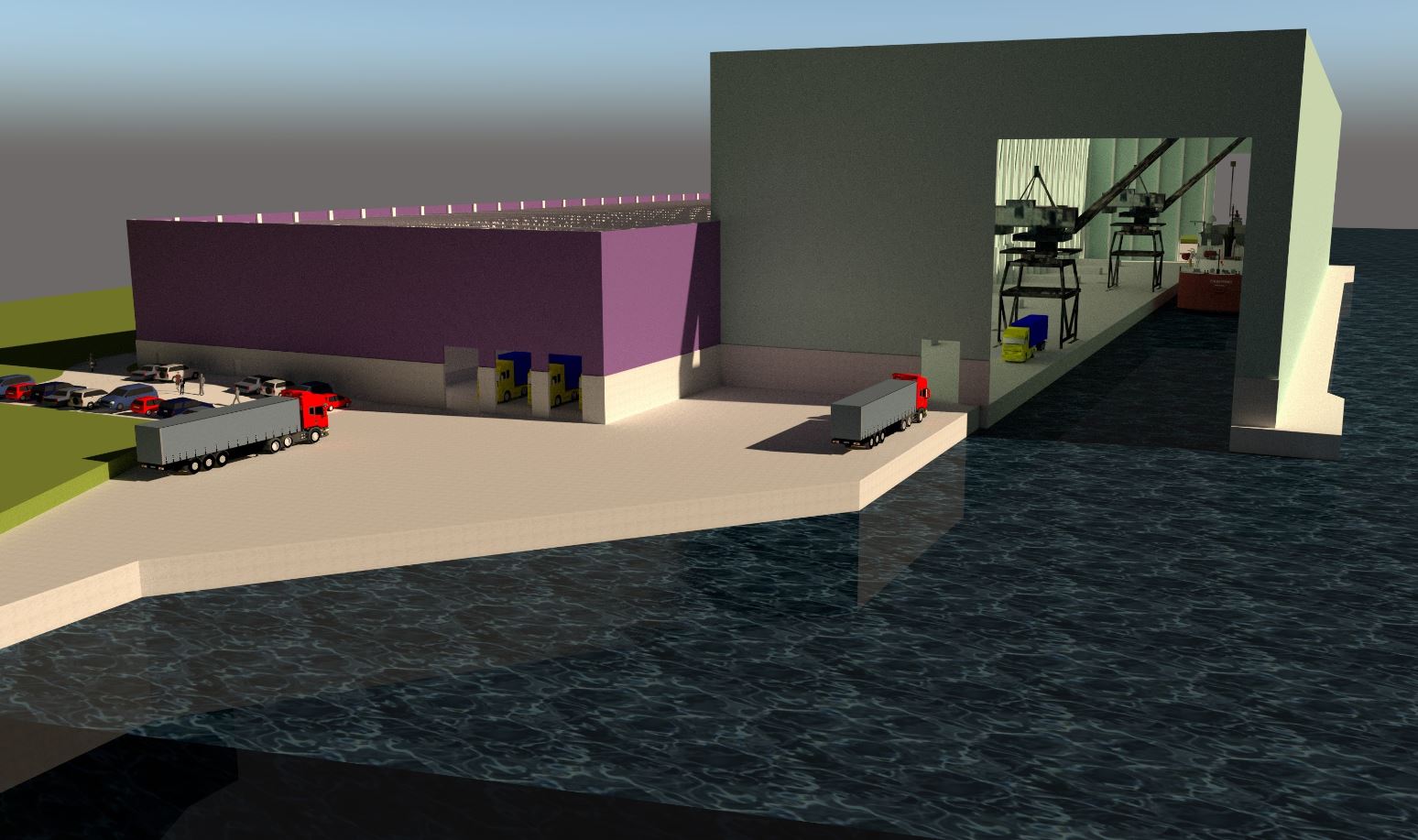 The new terminal, worth more than EUR50 million, is being built next to the existing general cargo quay of ArcelorMittal Gent at the Ghent-Terneuzen Canal.
According to an official North Sea Port's announcement, the covered quay wall will be 200 meters long and the dock will be 25 meters wide. The terminal will rise some 30 meters above the water level.
Vessels having a carrying capacity up to 10,000 tons will be able to moor at the new quay.
For Euroports – with 26 terminals of its own in Europe – this is a significant addition and extension of its services to the steel and metal industry, the announcement stated.
Ready by mid-2020
The new All Weather Terminal will be owned by AWT GENT NV that was founded by PMV and EPICo. AWT GENT will take care of the design, construction, financing, maintenance and operation of the terminal.
North Sea Port conceded the land for the construction of the terminal to AWT GENT NV and will also dredge the berths. Stadsbader, a contractor for infrastructure works and big industrial projects, will take care of the construction and maintenance of the terminal.
The signing of the contract took place in the middle of June, the environmental permit is now being prepared and was applied for with the intention to start the construction by the end of 2018.
It is expected that the All Weather Terminal will be operational by mid-2020.