Bureau of Reclamation Seeks Comments on Marble Beach Project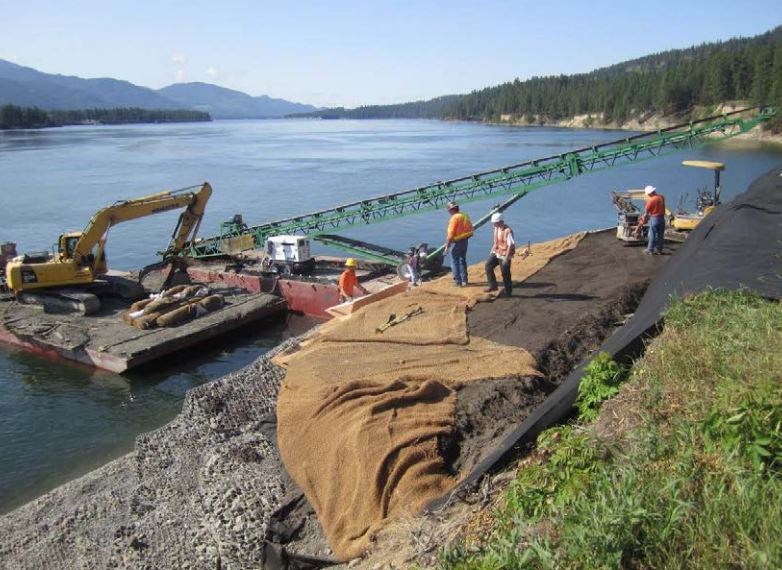 The Bureau of Reclamation is seeking comments on the draft Environmental Assessment (EA) for a bank stabilization project at Marble Beach on Lake Roosevelt in Stevens County, Washington.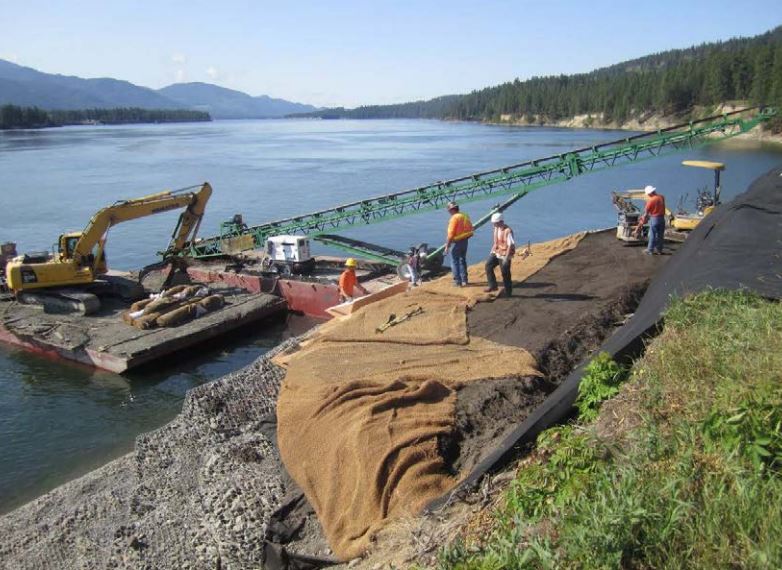 The proposed project would stabilize the shoreline, halt bank erosion, and reduce the potential for exposure and loss of sensitive resources through the installation of a retaining wall using concrete blocks that would be reinforced with surface-treated riprap.
The draft EA addresses two actions: the proposed action and a no action alternative.
The proposed action was developed in cooperation with the Confederated Tribes of the Colville Reservation, National Park Service, Bonneville Power Administration, and the Washington State Department of Archaeology and Historic Preservation.