The Philippines: New Watermaster Dredger for Calumpit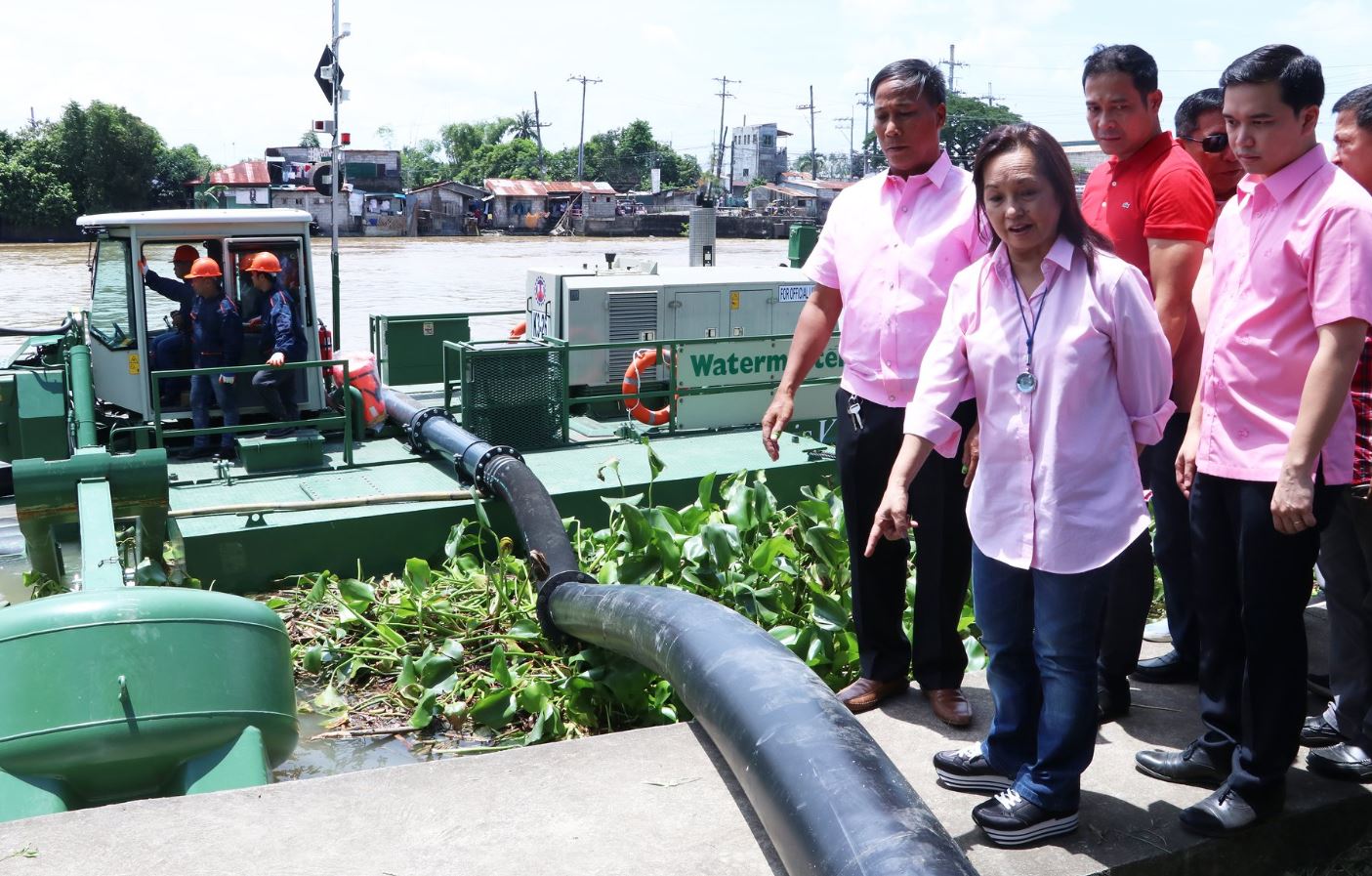 Former President and incumbent Speaker of the House of Representatives, Gloria Macapagal-Arroyo, last week inspected the dredging equipment that she transferred to the town of Calumpit under the 'Turn over of Dredging Equipment' program in Iba Este, Calumpit, Bulacan.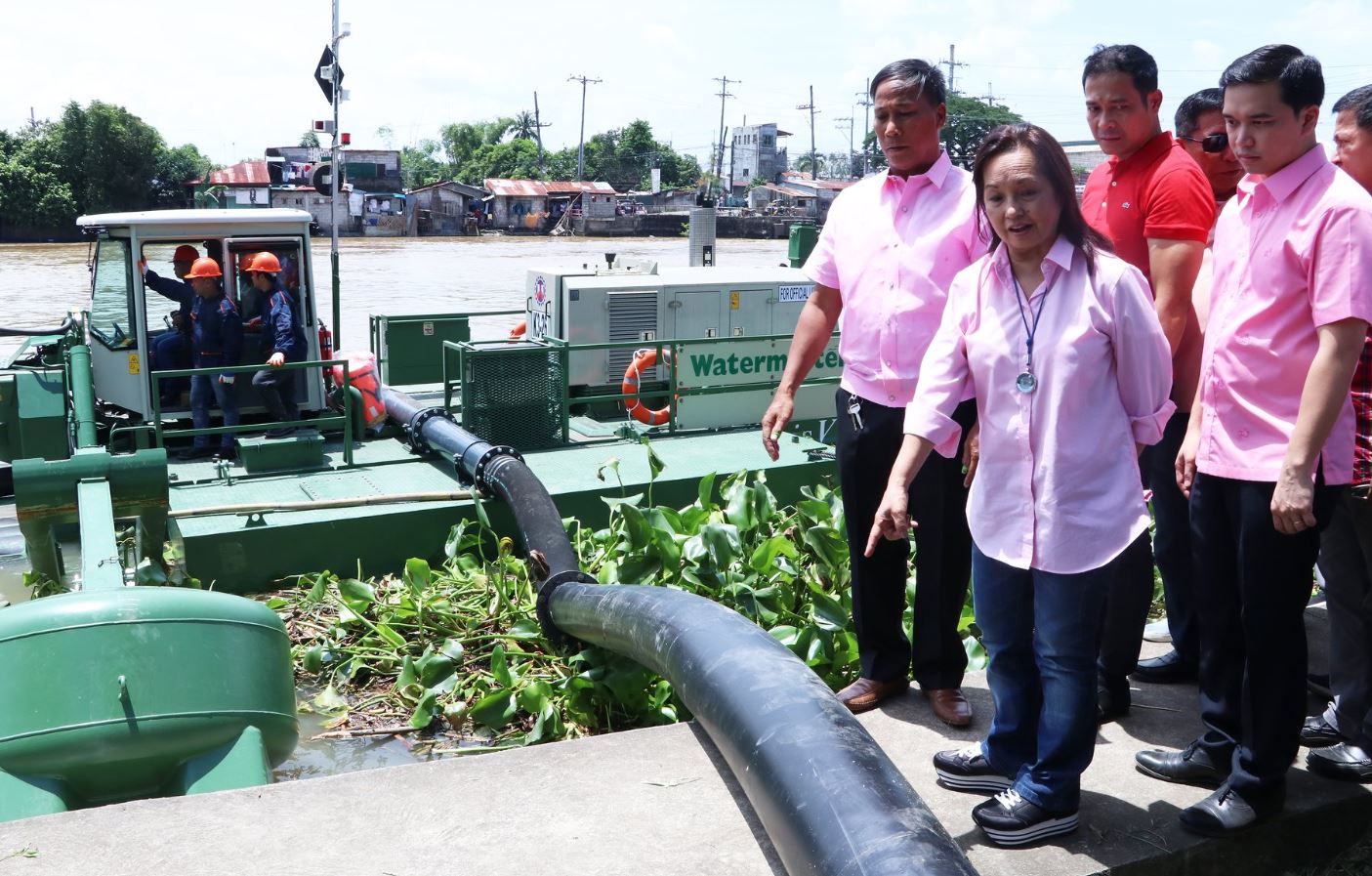 Bulacan Acting Governor, Daniel R. Fernando, and Congressman Jonathan R. Sy-Alvarado of the First District of Bulacan also attended the ceremony.
On behalf of the provincial government of Bulacan, Governor Fernando thanked Arroyo for her timely gift to the province – a dredger that was deployed by the Philippines' Department of Public Works and Highways to start the dredging of the heavily silted rivers in the province.
According to Francis Nuñez from the Bureau of Equipment of the Department of Public Works and Highways, the Watermaster's multipurpose amphibious dredger is the latest model from Finland and is expected to pull out 165 cubic meters per hour of dredged materials from the rivers.