Canada Invests $10 Million in New Brunswick's Small Craft Harbors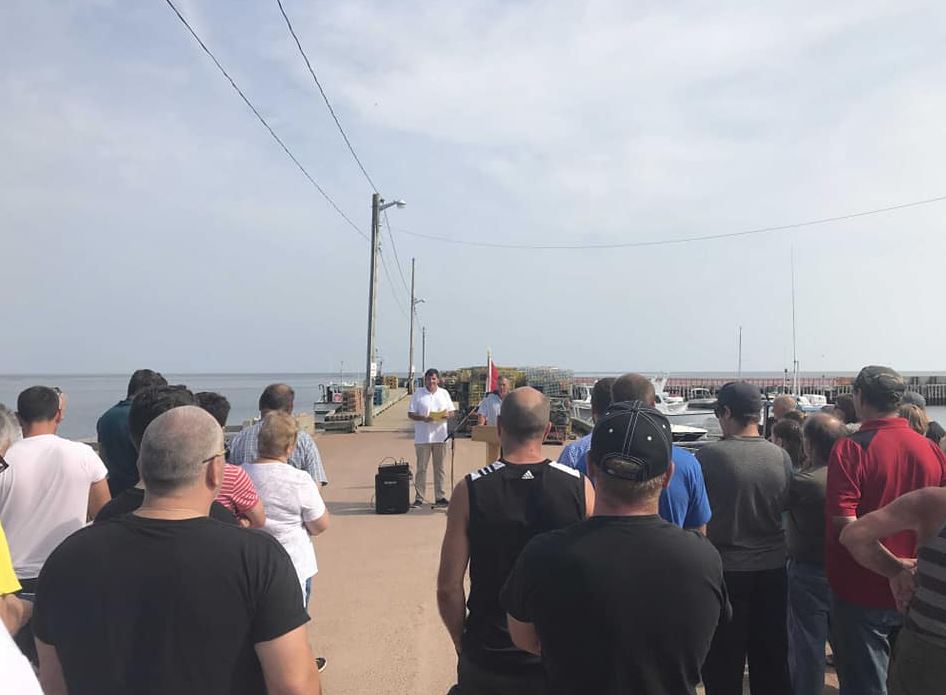 Dominic LeBlanc, Minister of Intergovernmental and Northern Affairs and Internal Trade, announced yesterday that the Government of Canada is investing over $10 million in small craft harbor improvement and transfer projects along the eastern shore of New Brunswick.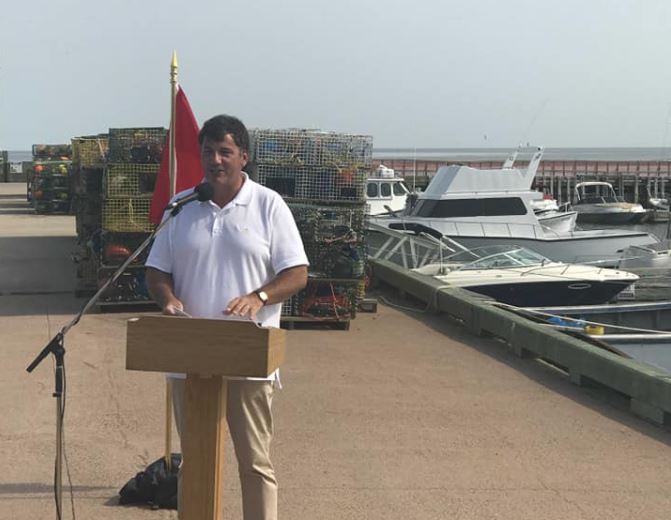 Commenting the latest announcement, Minister LeBlanc said: "I'm thrilled to announce this major investment for our province. Investing in our local small craft harbors helps not just the commercial fishing industry, but the communities in New Brunswick as a whole."
"I am proud that we are investing in people, promoting inclusive growth and building stronger communities. This work will renew and maintain the infrastructure that is essential to the region, and stimulate job opportunities that will benefit fishermen and support our local communities."
Additionally, consultations with First Nations and discussions on the divestiture of the Robichaud small craft harbor to a third party are ongoing. The process should be completed by 2019-2020.
A number of harbors have been identified for improvements:
Wharf reconstruction at Richibucto;
Repairs to the Robichaud harbor in preparation for its divestiture to a third party;
Basin dredging Barre-de-Cocagne in Cormierville;
Channel dredging at Cap-de-Saint-Louis;
Construction at Cap-des-Caissie in Grande-Digue;
Channel dredging and wharf construction at Cap-Lumière;
Channel dredging at Chockpish;
Channel dredging at Les Aboiteaux (Cap-Pelé);
Basin dredging at Petit-Cap (Cap-Pelé);
Channel dredging for Saint-Edouard-de-Kent.