Ghana: Tema LNG Deal Inked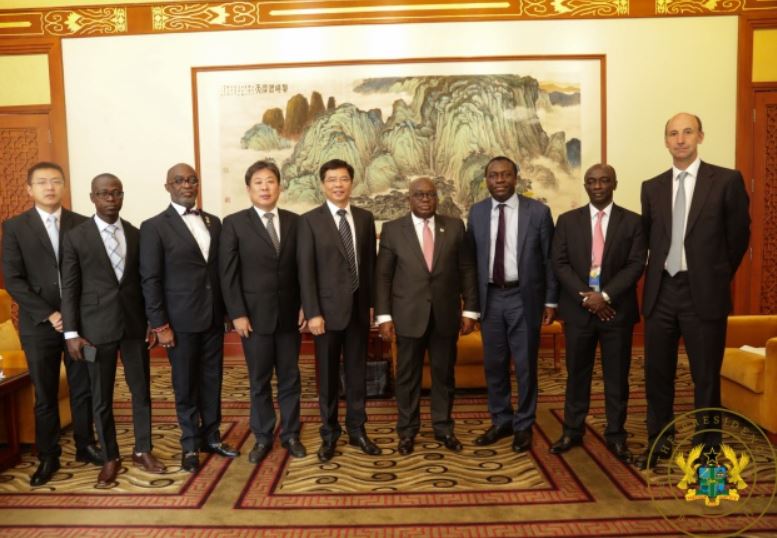 Tema LNG Terminal Company signed an agreement with the China Harbor Engineering Company (CHEC) on September 2 for the construction of a $350 million liquefied natural gas (LNG) terminal in Tema, Ghana.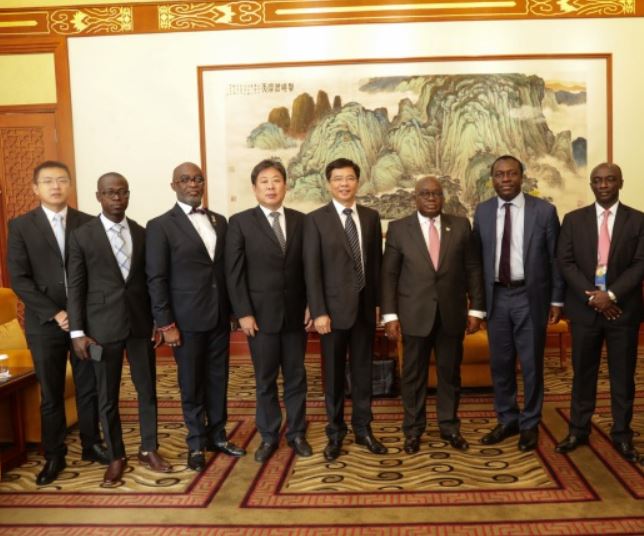 The LNG Terminal, set to be completed in 18 months, will be Sub-Saharan Africa's first regasification terminal, strengthening Ghana's position as a regional trade and energy hub.
Witnessing the signing of the agreement in Beijing, China, as part of his official visit to that country, Ghanaian President Akufo-Addo indicated that the Tema LNG Terminal Project is testament to the efforts his government has put in place over the last 19 months to encourage private sector participation in the growth of the economy.
Akufo-Addo noted that the construction of the terminal is in line with the commitment of his government to providing Ghana with constant, reliable and affordable power supply, saying that "if we are going to succeed in pushing the industrial development of our country rapidly, the supply of gas, which will mean even more affordable rates of power, to our country is now a matter of very great importance for us."
Under the agreement, CHEC – already involved in the current Tema Port Expansion Project – will construct the marine facilities and Jiangnan Shipyard of China will build the floating regasification facility.
The project, which will generate some 1,600 jobs, is estimated to provide about two million tonnes of liquefied natural gas every year.