Damen DOP250 Maintains Hydropower Dam in Malawi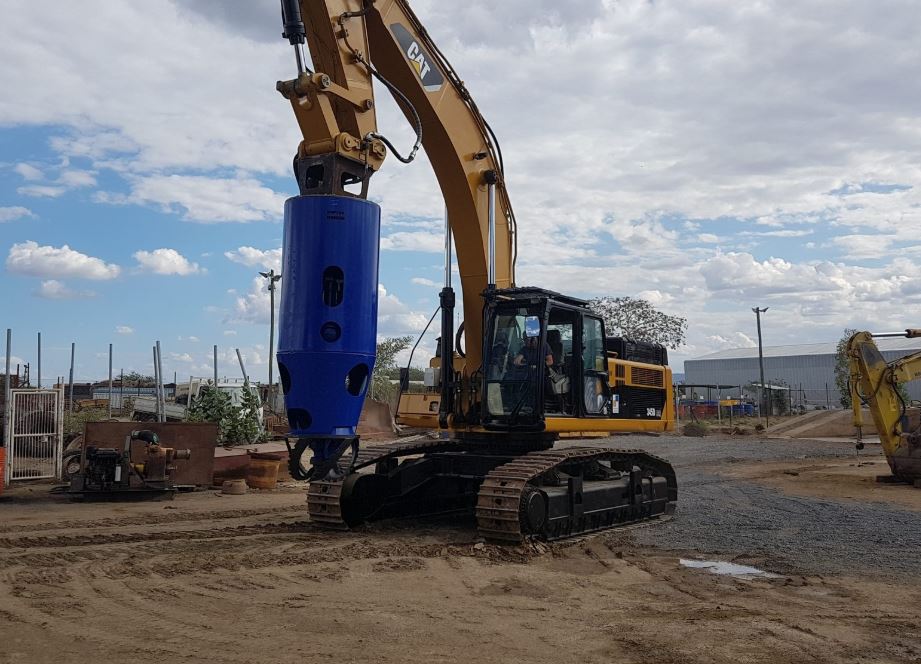 A DOP250 has been delivered for a hydropower dam maintenance project in Malawi, Damen – the Dutch defense, shipbuilding and engineering conglomerate – said in their latest announcement.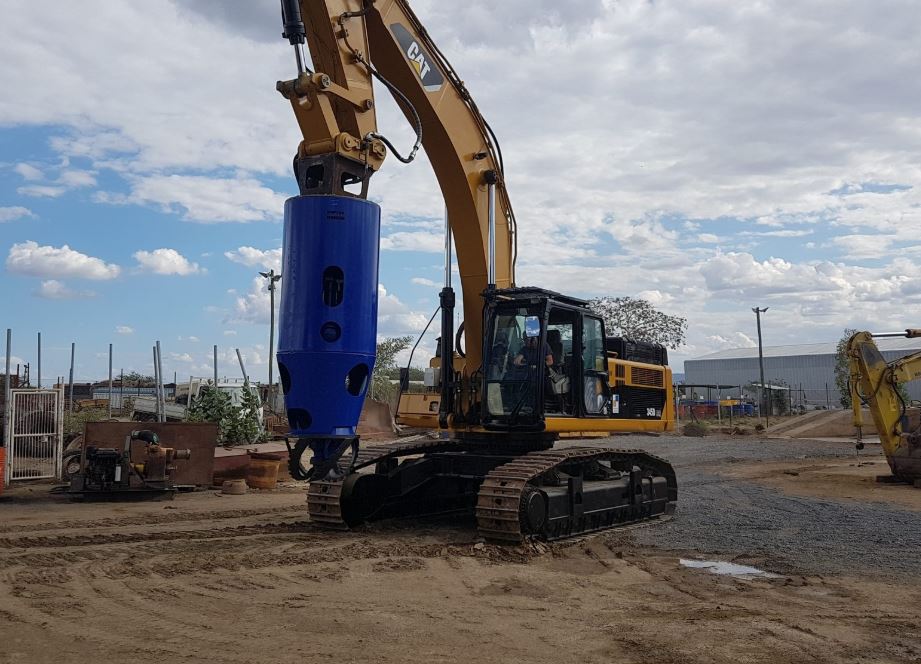 The DOP submersible dredge pump, fitted out with a cutter unit, is set to work at approximately -4m dredging depth, removing the layer of silt built up through time at the water inlets.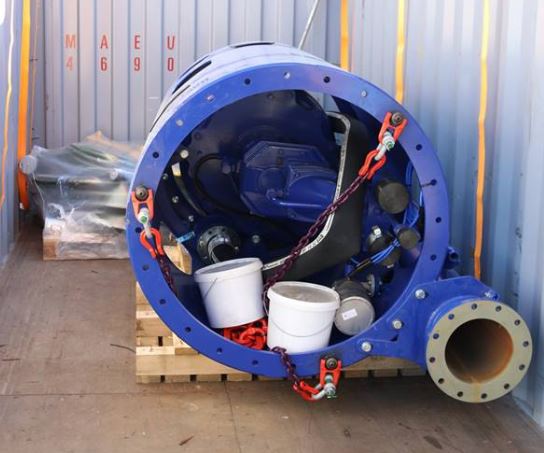 "The DOP250 will start dredging from the dam itself, mounted on an excavator boom. Once the emergency dredging has finished, the excavator with DOP will be mounted on a pontoon. The pontoon will be located in the reservoir, gradually covering the entire surface," Damen said.
"The DOP is fitted out with both depth, revolutions and pressure indicators. All are safely mounted within the dredge pump's steel casing – thus protected from the environment. Their data are collected in a box mounted on the side of the excavator. The read-out is on a practical color screen mounted inside the cabin for an easy observation by the operator," according to Damen.
The Tedzani hydropower dam is part of a complex of integrated hydroelectric power plants on the Shire River in Malawi. The various dams have been built over a number of decades, and continue to supply power to the national gird as they are continuously modernized and maintained.