Rijkswaterstaat, USACE Work on Building with Nature Handbook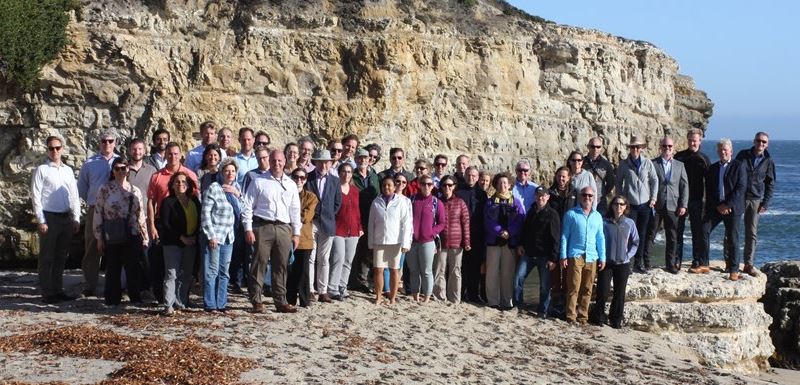 A delegation of Rijkswaterstaat, in cooperation with the American partner – the U.S. Army Corps of Engineers (USACE), is currently working on an international handbook for 'Building with Nature' to promote flood risk management.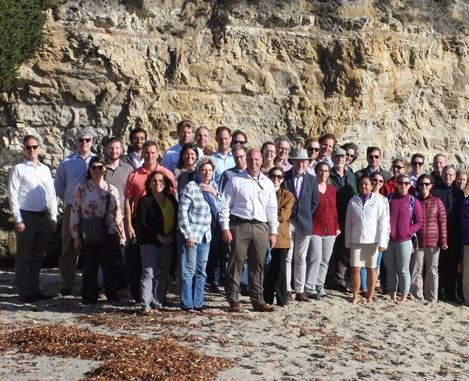 A symposium was held on 21 September in Santa Cruz, California, to share the interim results with local stakeholders of USACE.
"Worldwide there is increasing interest in the use of natural processes and landscape elements such as beaches, dunes, marshes and secondary channels as measures for protection against flooding," said Interreg – North Sea Region Program in their latest release.
"Rijkswaterstaat is working together with USACE and the Environment Agency (UK) on a joint handbook for Natural and Nature Based Features for flood risk management."
Other partners include Van Oord, Great Lakes Dredge and Dock Company, EcoShape, NOAA (National Oceanic and Atmospheric Administration), WorldBank, WWF, as well as several universities and research institutes including HR Wallingford.
Symposium in California
On September 21, a symposium took place at the University of California Santa Cruz to share the interim results with local stakeholders of USACE.
During the symposium, Rijkswaterstaat shared knowledge and examples of 'Building with Nature'.
Examples of these projects are Room for the River, the Houtrib dyke and the Sand Engine. Rijkswaterstaat also shares this knowledge in the Interreg Building with Nature project.