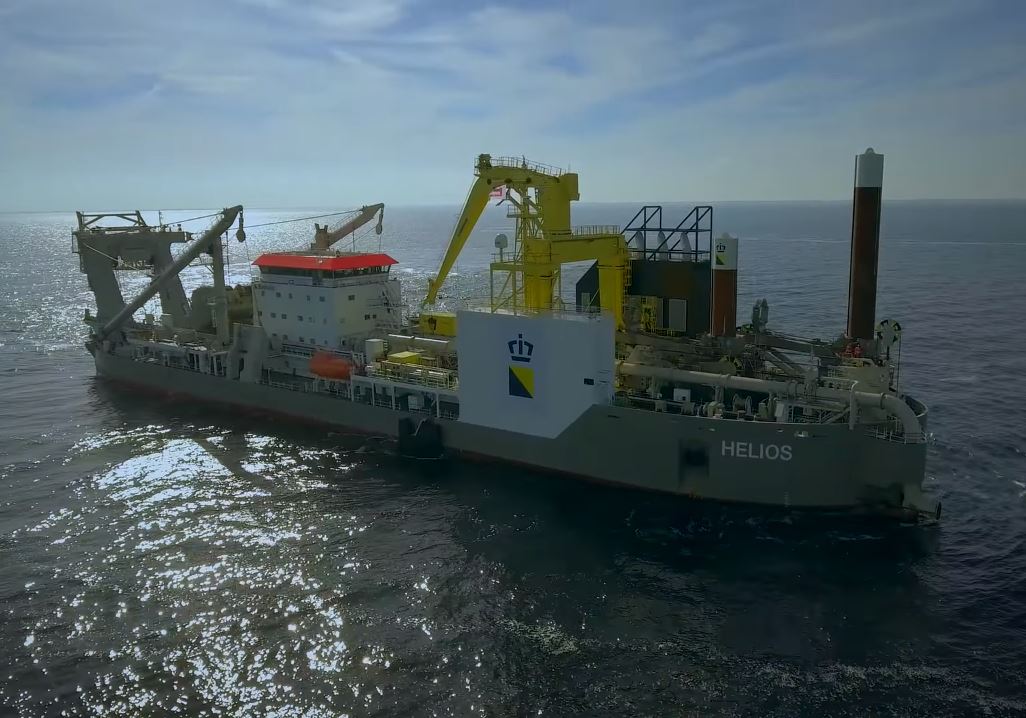 Boskalis said in its latest release that they will be executing the dredging scope for the development of the first large-scale LNG export facility in Kitimat, Canada (LNG Canada), following the final investment decision by the shareholders earlier today.
The work includes the removal and remediation of contaminated and non-contaminated sediments at the site of the future facility in order to provide the required physical space and marine access for the construction of LNG Canada.
For this project, Boskalis will deploy a medium-sized trailing suction hopper dredger, cutter suction dredger, backhoe dredger and a crane barge.
The Dutch giant was involved from the early stages of this development illustrating the early cyclical exposure dredging has on green field LNG developments.
The dredging activities are expected to continue into 2020.
According to the official announcement, the contract value is approximately EUR 100 million.
LNG Canada is a joint venture comprised of Royal Dutch Shell, Petronas, PetroChina, Mitsubishi and Korea Gas Corporation. The liquefied natural gas (LNG) export facility will initially consist of two LNG processing units with the first LNG expected to be processed before the middle of the next decade.
Photo: Image source: Boskalis
Related news
List of related news articles