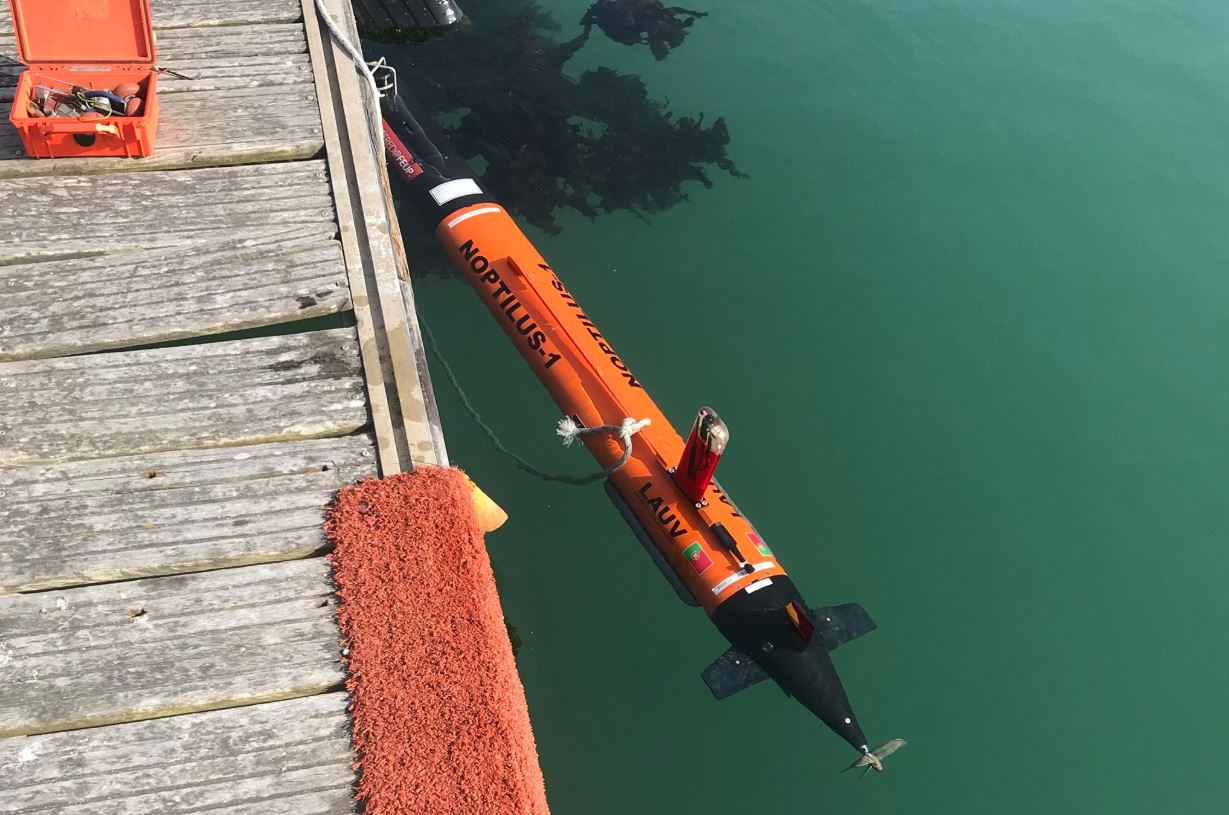 Acciona, a Spanish conglomerate group involved in the development and management of infrastructure and renewable energy, is developing vehicles capable of performing complex tasks in underwater environments autonomously, without the need for human intervention – using Artificial Intelligence.
"The use of this type of underwater autonomous vehicles will reduce the risks associated with the construction and repair of offshore structures, work currently performed and monitored by divers. They can be used for repairs in ports, offshore platforms, offshore wind turbines, etc.," said Acciona in its official release.
"They can also be used to measure and monitor levels of suspended materials as a result of dredging operations and to measure the concentration of suspended solids in water."
These vehicles, being developed within the SWARMs European R&D project, can work together in groups, communicating via acoustic modems, dispensing with the need for cables or human controllers.
According to the official announcement, the project budget is €17 million and involves 30 companies, universities and technology institutes from ten European countries (Spain, Germany, France, Portugal, Norway, Sweden, Netherlands, Romania, Turkey, Italy); apart from Acciona, participants include multinationals from different industries (Leonardo, Thales, Bosch, Boskalis, Tecnalia, …) and universities such as Madrid Technical University, the Norwegian University of Science and Technology, Mälardalen University Sweden and Aveiro University.
The technology has been tested in three use cases in Spain, Romania and Norway.
Related news
List of related news articles