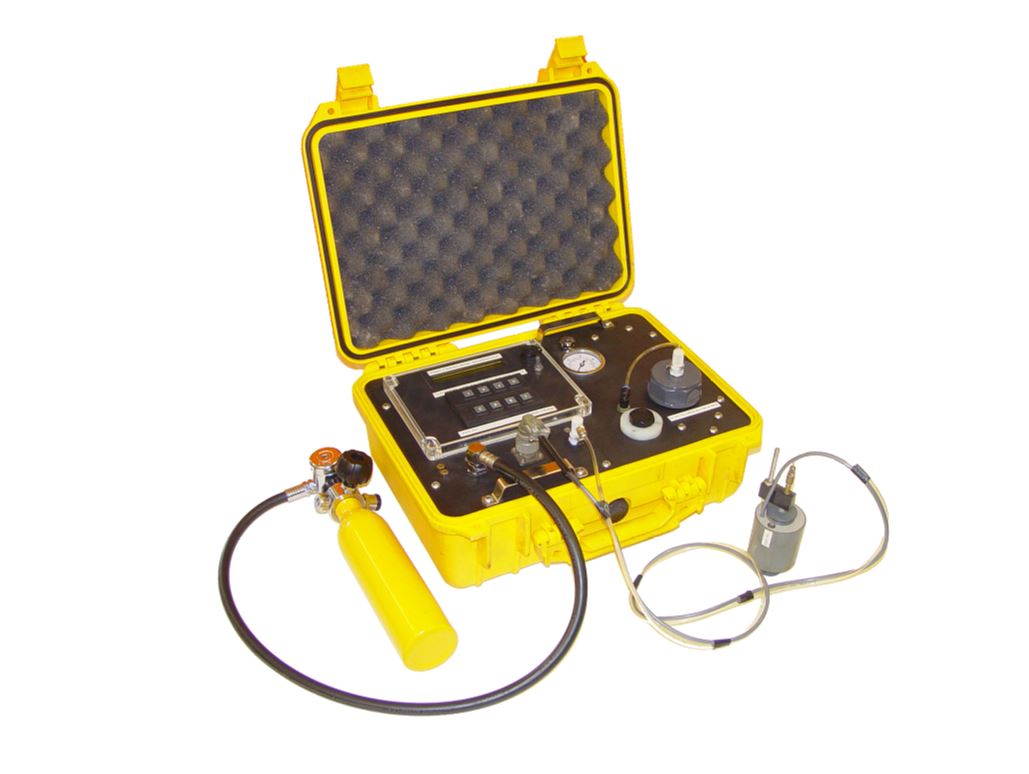 Partrac GeoMarine, the Houston-based Marine Survey and Coastal Consultancy company, will take part in this year's national American Shore and Beach Preservation Association's (ASBPA) annual meeting 'Resilient Shorelines for Rising Tides' at Galveston, Texas, from October 30th through November 2nd.
Partrac GeoMarine's Technical Director, Dr. Kevin Black, and Sediment Tracing Specialist, Dr. Jack Poleykett will be hosting two dedicated sessions on the topics of Sediment Tracing and Sediment Management, including Beneficial Use of Dredge Material in a Nearshore Berm at South Padre Island, Texas.
Dr. Patrick Friend, Coastal Oceanographer and Partrac's Business Development Director (Americas), said: "We are looking forward to meeting as many stakeholders and delegates as possible and to discussing their individual requirements in terms of coastal resiliency and shoreline protection. Kevin, Jack and myself will be there for the duration of the conference, and we look forward to meeting with you."
Partrac will also be demonstrating the latest model of their Cohesive Strength Meter (CSM) – a highly versatile, portable erosion device used for measuring the erodibility of cohesive sediments in a range of different habitats from intertidal flats to beaches and saltmarshes.
Photo: Partrac Cohesive Strength Meter