Hampton-Seabrook in Need of Dredging, Corps Prioritizes Project for 2019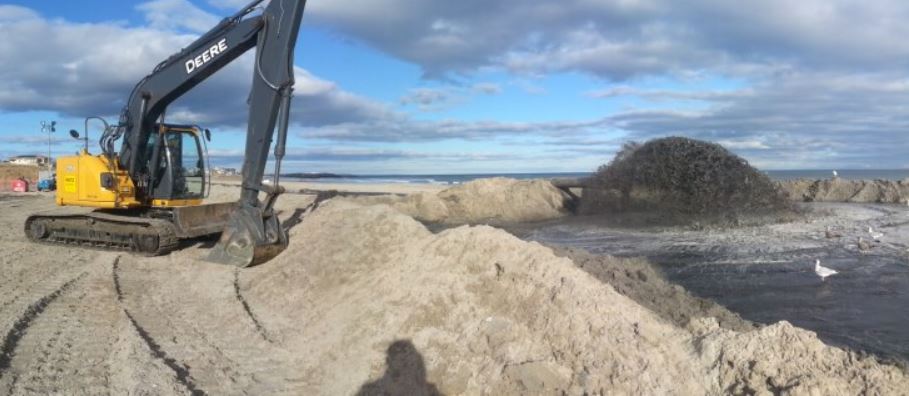 U.S. Senators for New Hampshire Jeanne Shaheen and Maggie Hassan issued the following statement in response to the Army Corps of Engineers' release of their fiscal year 2019 work plan, which includes $4.6 million to move emergency dredging efforts for Hampton-Seabrook Harbor.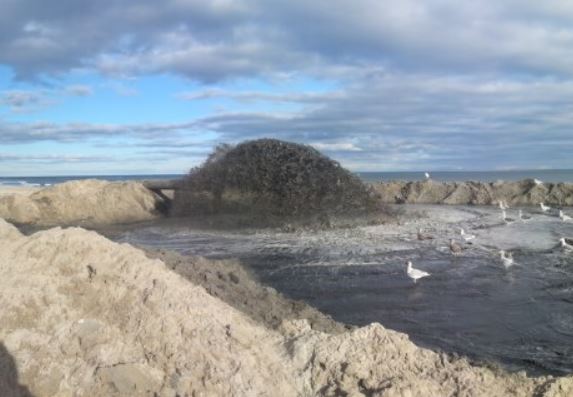 "Dredging at Hampton-Seabrook Harbor is desperately needed and I'm very pleased that the Corps has prioritized this project for 2019," said Shaheen.
"New Hampshire fishermen depend on Hampton-Seabrook Harbor, but unfortunately the shoaling has become so extreme that they are unable to access open waters during several hours each day. Dredging will immediately ease this economic and safety challenge for our fishermen, and can't happen soon enough. I'll continue to work across the aisle with local and federal partners to ensure the emergency dredging is completed in a timely, efficient manner."
"It is great news for New Hampshire that the Army Corps of Engineers included dredging at Hampton-Seabrook Harbor in their work plan for 2019," Senator Hassan added.
"This project is critical to our commercial fishing industry, the vitality of our state's economy, and the safety of Granite Staters in the region. I'll keeping working with Senator Shaheen and other partners to help ensure that this vital project is completed without delay." 
In September, the New Hampshire delegation called on the White House Office of Management and Budget (OMB) Director Mick Mulvaney and Assistant Secretary of the Army for Civil Works R.D. James to include emergency dredging for Hampton-Seabrook Harbor in the OMB and the Corps' fiscal year 2019 work plan.
The New Hampshire delegation has repeatedly called for the Corps to dredge Hampton-Seabrook Harbor.
Shaheen toured Hampton-Seabrook Harbor in the spring and released an exclusive video showing how badly the shoaling is occurring in the harbor, underscoring the need for federal assistance to perform emergency dredging.