PHOTO: Royal IHC Beaver 1200C in Congo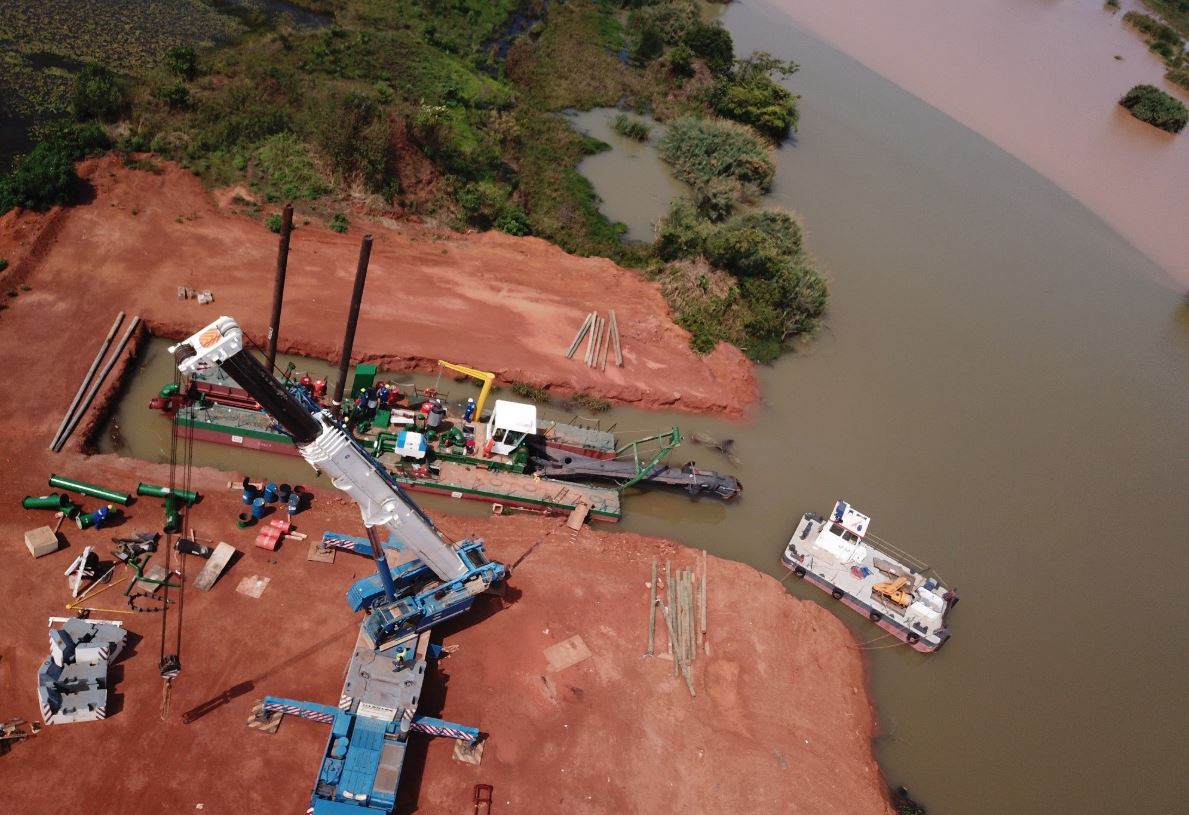 Royal IHC has just released this beautiful photo of their IHC Beaver 1200C, recently commissioned at a customer site in Congo.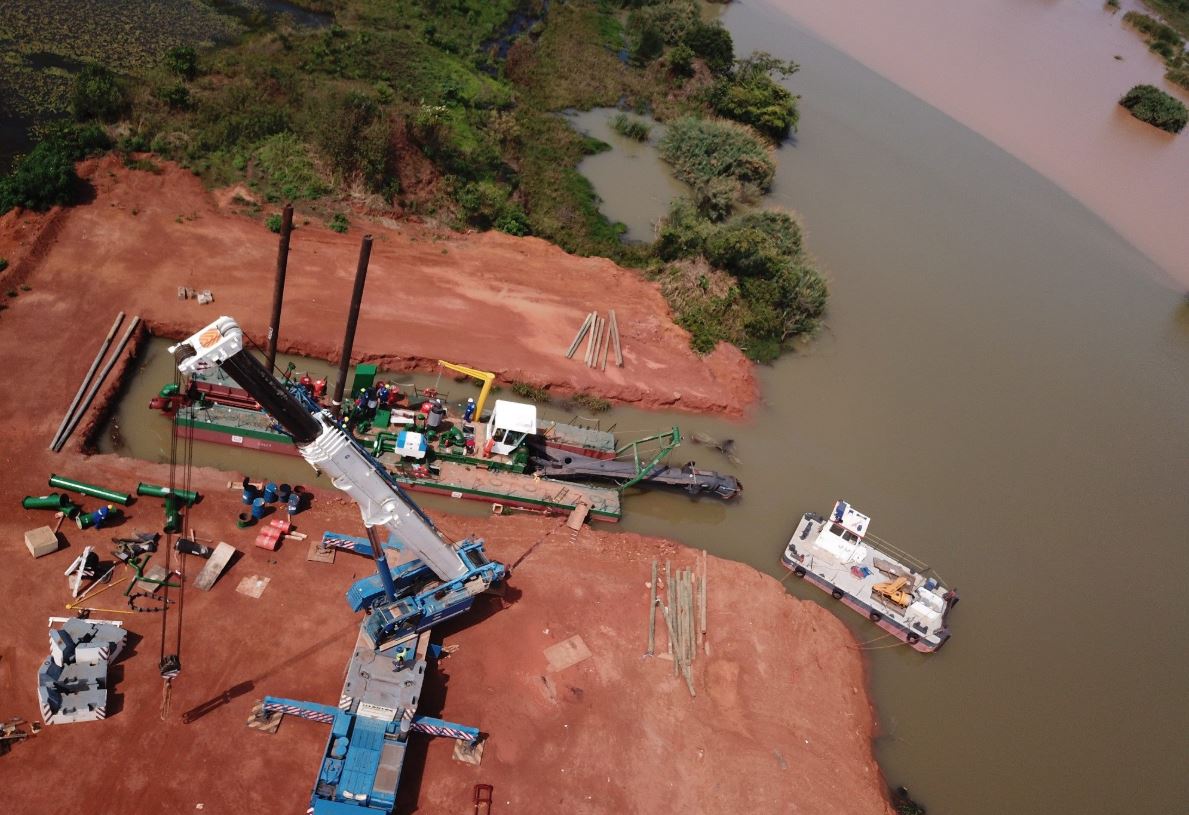 "We provided the assistance needed to get the cutter suction dredger (CSD) operational, including providing training for the new dredging crew," the Dutch supplier of equipment, vessels and services for the offshore, dredging and wet mining markets said in its announcement.
IHC Beaver cutter suction dredgers (CSDs) are fuel efficient, have low maintenance costs and are extremely productive at all dredging depths.
They offer the following features:
dismountable and transportable over land;
allows for single-handed operations;
easily customisable with a wide range of optional equipment ;
low emissions and environmentally-friendly operation.