DSC Dredge's David Miller Announces Retirement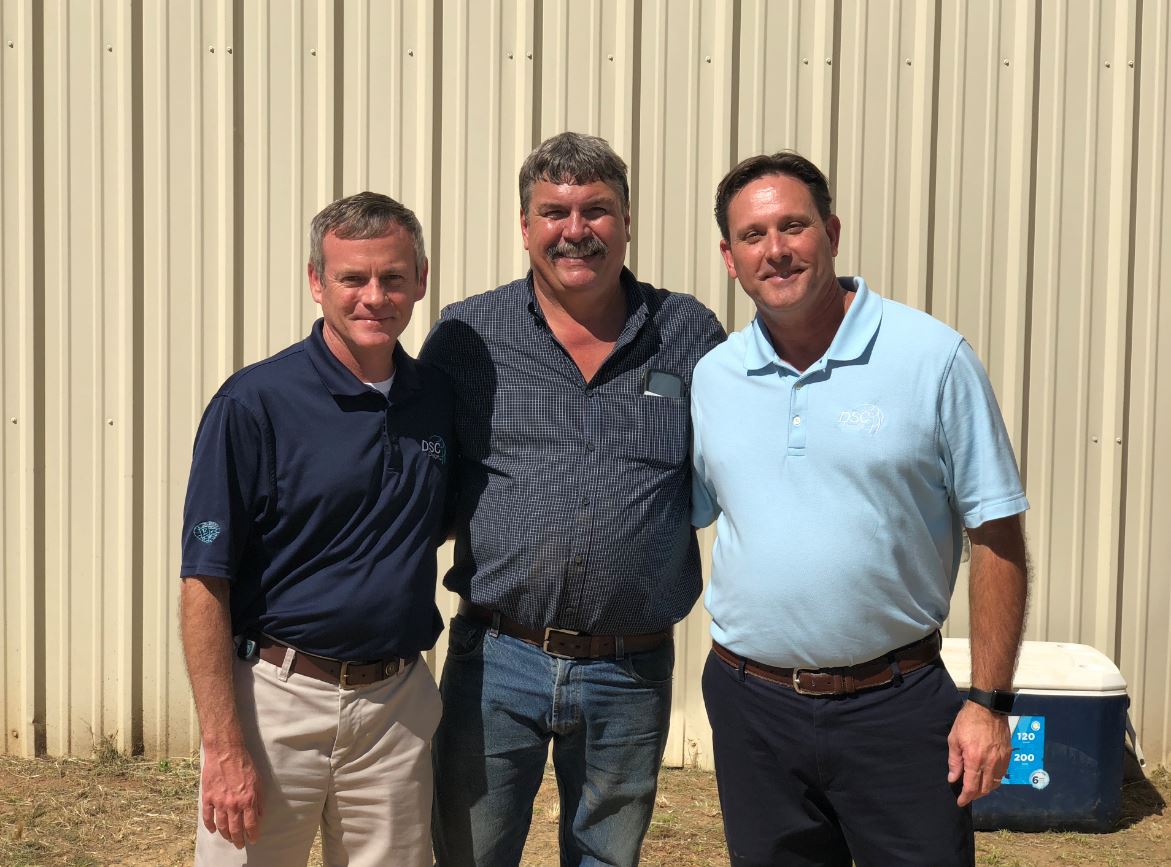 On October 16, 2018, after 38 years in the dredging industry, David Miller, SVP/COO and part owner of DSC Dredge, LLC announced his retirement.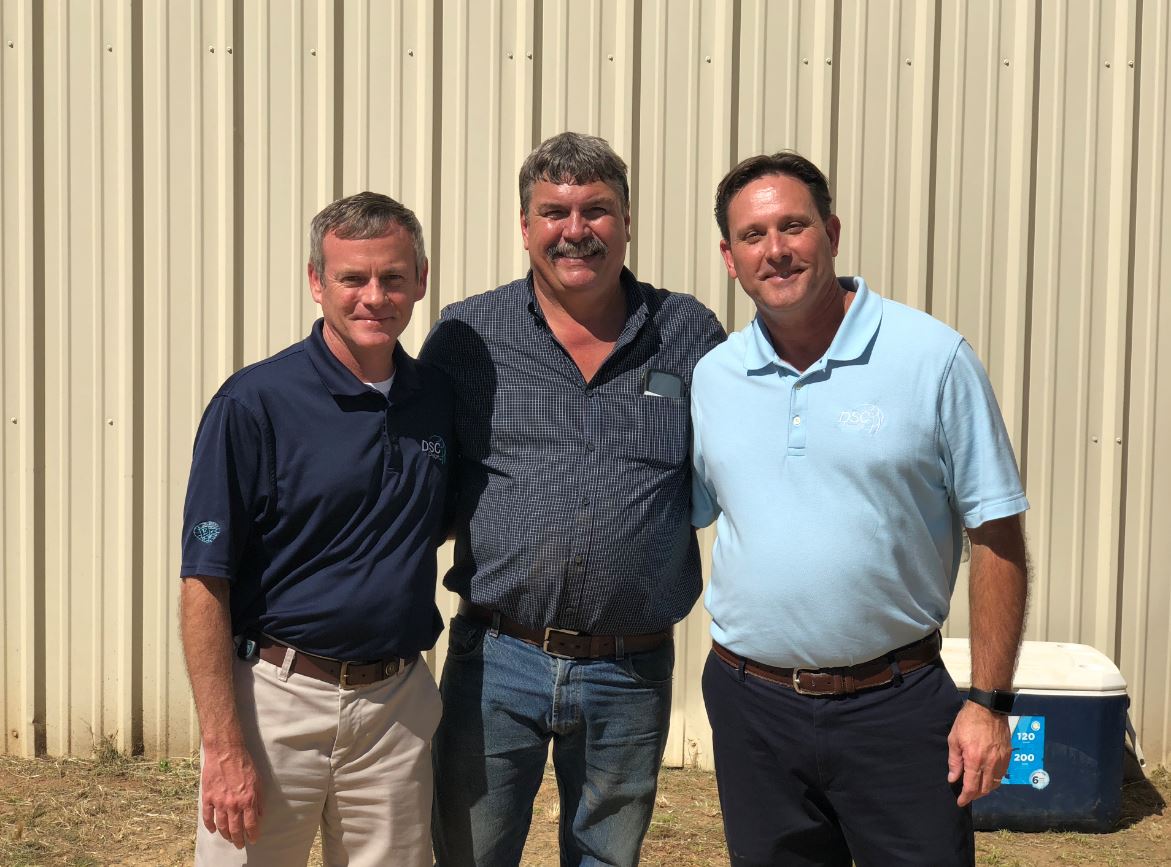 Miller embarked on his career in the early 1980's when he began working for Kenner Marine & Machinery (KMM). Following several consecutive KMM positions, David completed his final 10 years there as a field service specialist.
David Miller was one of the original founders of Best Equipment Technologies, Inc. (BEST), established in 1998, located in Poplarville, MS. BEST operated as a steel fabrication shop and dredge manufacturer.
Partnered with the Wetta family, Miller helped found companies that provided essential services to the dredging industry.
In 2010, these companies were consolidated into DSC Dredge, LLC (DSC) and the group forged ahead, enhancing its reputation as a world leader in the manufacturing of portable cutter suction dredges.