Waterking's Dredging Set for South America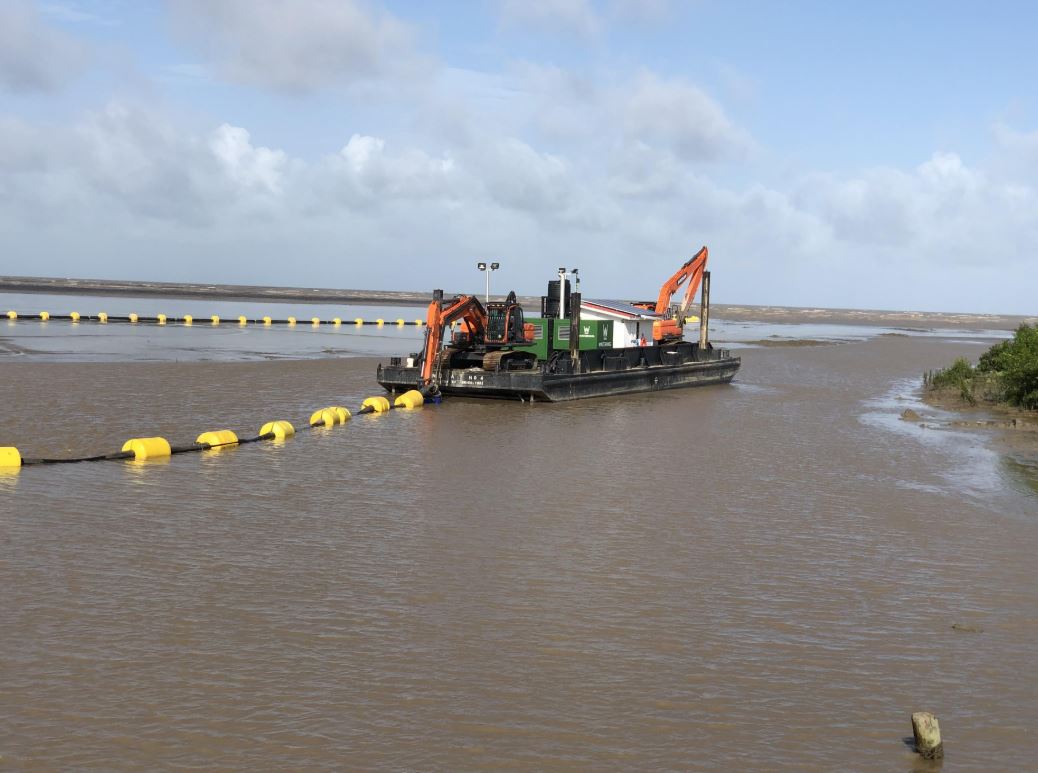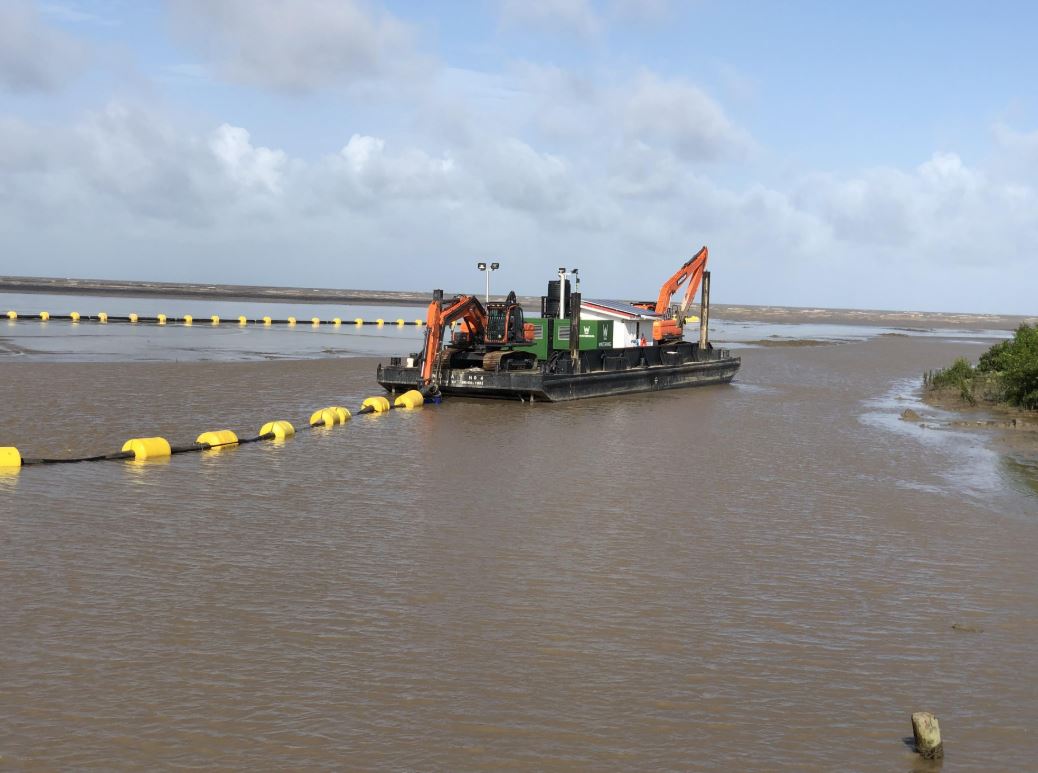 Waterking, a Dutch manufacturer of amphibious equipment, said in its latest announcement that they successfully delivered a dredging set for a ministry of agriculture in South America earlier this week.
According to the release, the equipment is purchased for the dredging operations on the drainage channels.
As part of the agreement, Waterking also arranged a complete training on location.
The entire package includes:
pontoon with 4 spud legs;
Damen DOP pump 250 with cutter head;
Waterking hydraulic power pack 600HP;
Floating hoses and 500 m floating pipeline;
two Doosan excavators.