Highlights of the Week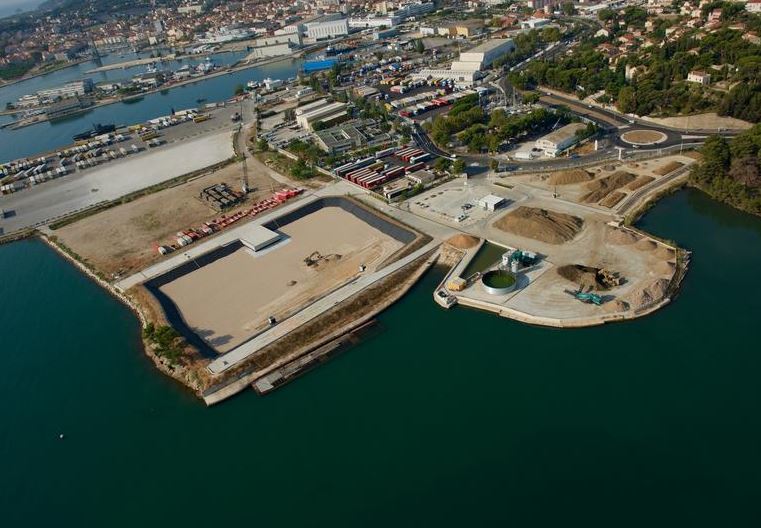 Dredging Today brings you an overview of the most popular stories from the past week (December 10 – 16, 2018).
Steel Cutting for New DEME's Trailing Suction Hopper Dredger
Construction of DEME's 2,300m³ new trailing suction hopper dredger has officially kicked off with a steel cutting ceremony at Royal IHC's Batam shipyard in Indonesia.
Bonn & Mees Installs Accommodation Block on CSD Spartacus
Bonn & Mees Drijvende Bokken BV said in its latest announcement that their Matador 3 has successfully installed the 750 tons accommodation block on board the Royal IHC newbuilding Spartacus – the world's largest cutter suction dredger.
Jan De Nul in France: Toulon Contract for Envisan
France has engaged the environmental expertise of Jan De Nul Group to clean up the oil-polluted beaches along the Mediterranean Sea.
VIDEO: Changing the Mindset – Key to Success
During our recent CEDA-IADC Dredging for Sustainable Infrastructure Conference, we took an opportunity to interview Professor Dr. Patrick Meire of University of Antwerp.
Port of Rotterdam: Boskalis' Ndurance Successfully Tested at Alexiahaven
Boskalis' cable laying vessel Ndurance has completed cable trencher tests at Alexiahaven, Maasvlakte 2, in the Port of Rotterdam, the Netherlands.
Related news
List of related news articles