Julong Dredger for Latin America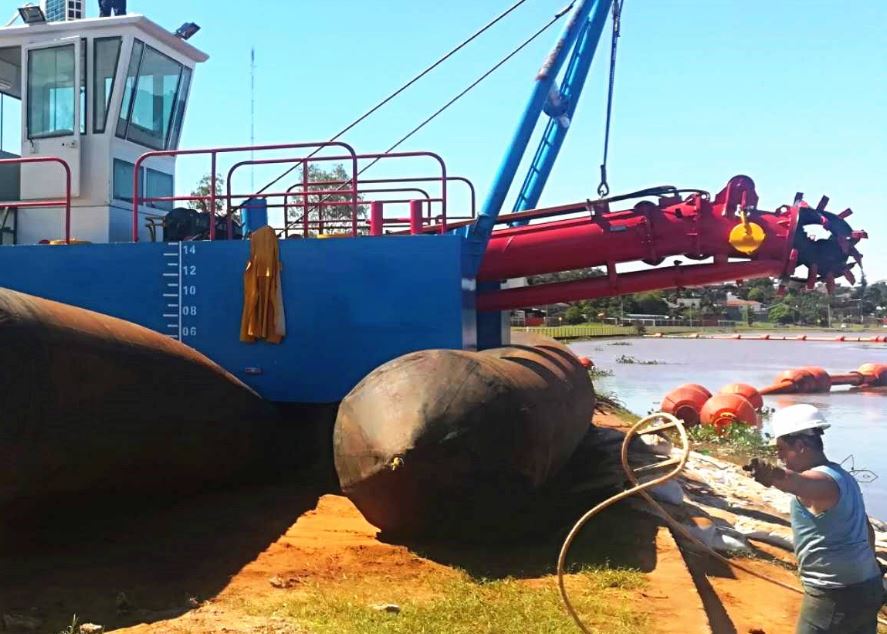 Qingzhou Julong Environment Technology Co. Ltd., a Qingzhou City based manufacturer and supplier of dredging equipment, recently delivered another set of dredging equipment to Latin America.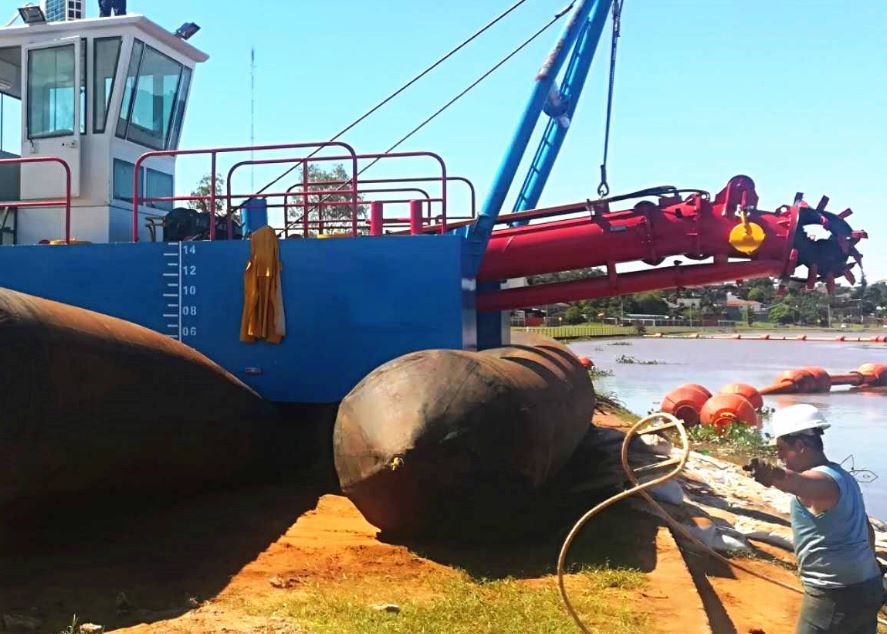 One portable cutter suction dredger Julong-CSD2006 and 300 meters of discharge pipelines were shipped to Latin America in December, 2018.
"Only one truck trailer can transport the dredge from one project to another one. Julong oversea field service engineer help the client assembled, launched and commissioned dredger at project site before Christmas Holiday," Julong stated in its announcement.
According to Julong, the dredger will mine sand from a max. depth of -6m, and supply it to a sand classification plant, used for construction industry.