PHOTO Update: Dredger Goetz Busy on Mississippi River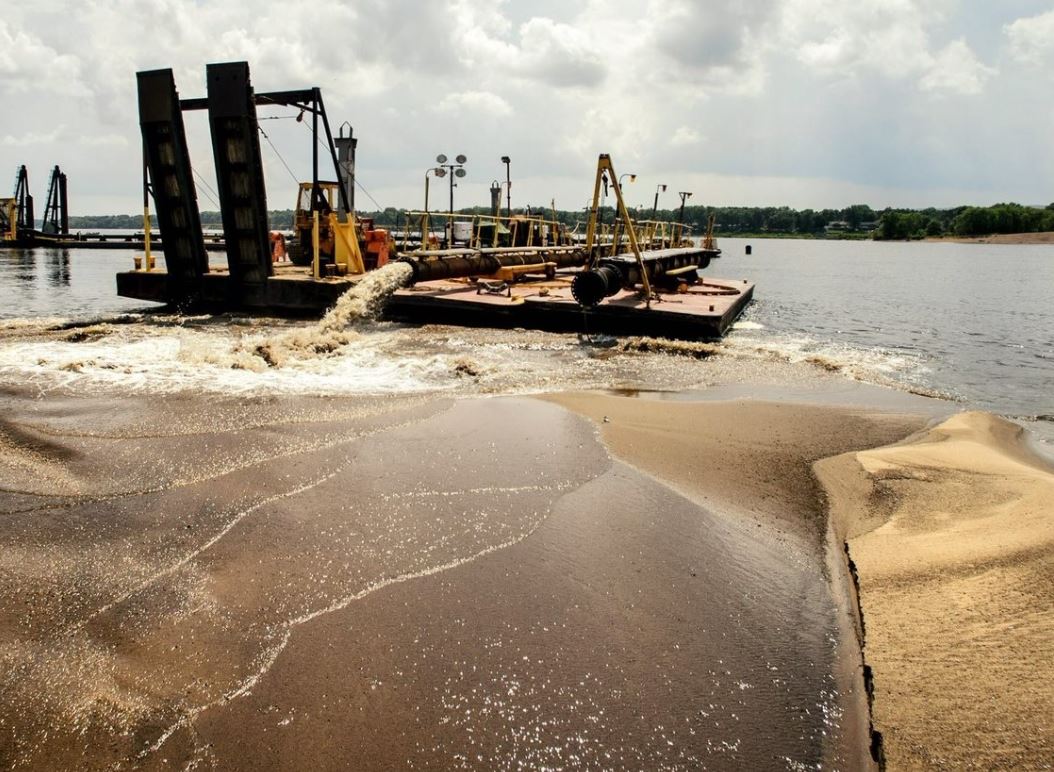 An end to the navigation season doesn't apply for the Dredge Goetz crew, the U.S. Army Corps of Engineers' St. Paul District said in its latest announcement.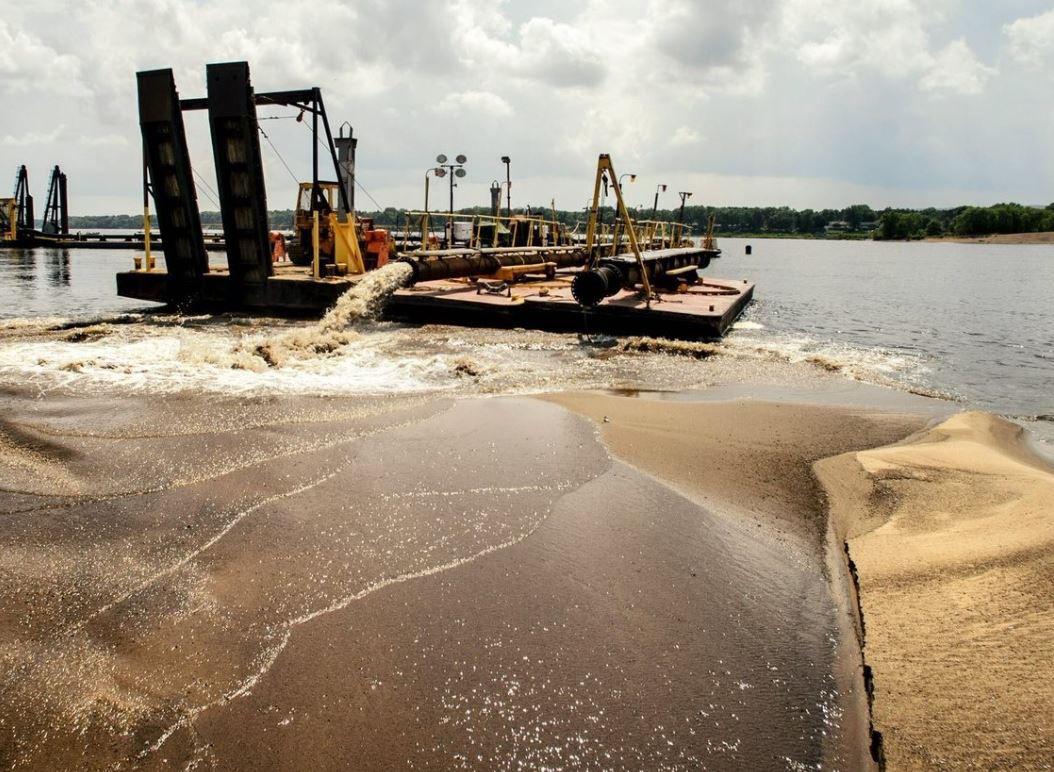 While the St. Paul District locks are closed during the winter months, receiving millions of dollars in upgrades and repairs, the dredger crew stayed their course supporting dredging operations on the Mississippi River, including cuts at Cave Hollow and the Chain of Rocks Canal.
The St. Paul District Dredge Goetz – christened on June 24, 2005 – is a 225 feet long vessel, 39 feet wide and has a five-foot draft.
The dredger is being used by the Corps to maintain 850 miles of the Upper Mississippi River, 355 miles of the Illinois River and 24 miles of the St. Croix River.