Freeport of Riga: ZO-1 and ZO-2 Piers Commissioned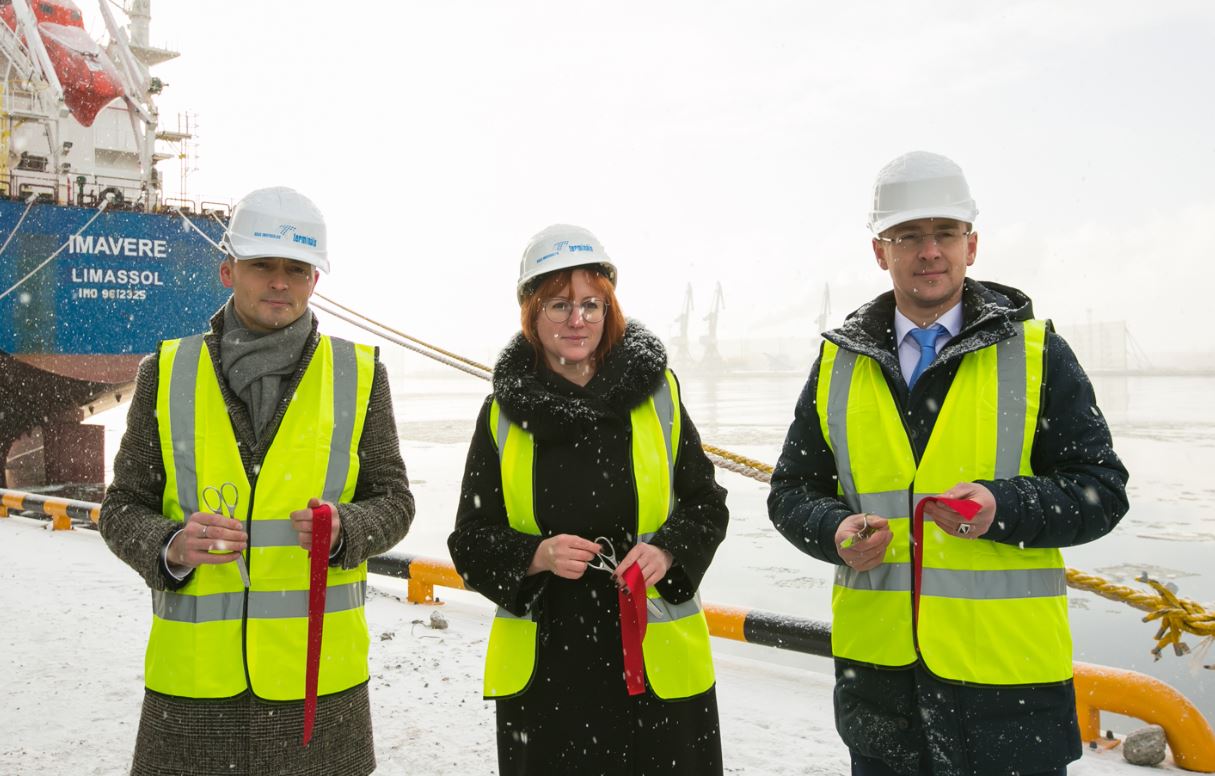 The Freeport of Riga's two piers ZO-1 and ZO-2 were commissioned at the beginning of this year, after almost two years of redevelopment works.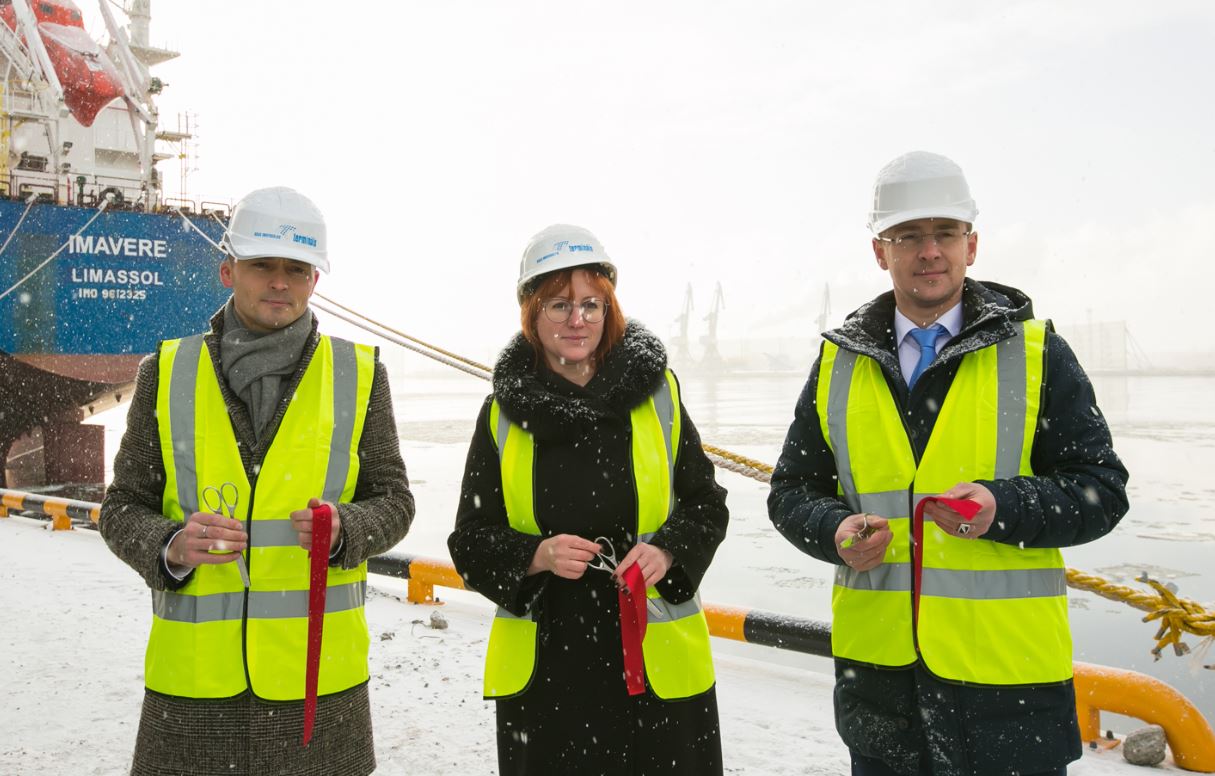 "The redevelopment project, completed by SIA Rīgas Universālais Termināls (RUT), will allow maintaining long-term competitiveness and satisfying growing requirements of our customers by serving even larger ships at our well-suited piers," said the Freeport in its latest release.
This capital development project included extension of both piers.
Under the work, the ZO-1 received two newly built mooring posts and new lighting.
For the extension of the ZO-2 pier, a new underwater sheet pile was built and dredging to 12m depth mark was undertaken. For the needs of the new extended pier, soil excavation works were performed in the area of 3,710m², the port stated.