PortMiami Breaks Record, Infrastructure Investments Pay Off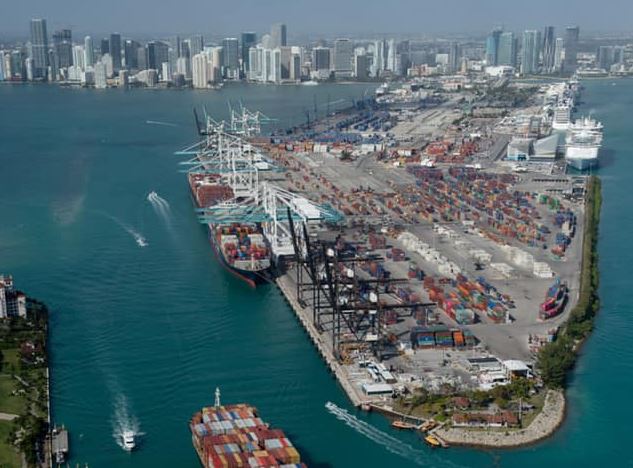 PortMiami has reported its busiest January in history with a total of 104,183 twenty-foot equivalent units of containerized cargo (TEUs) activity, a 17% jump over January 2018 – a record month in its history.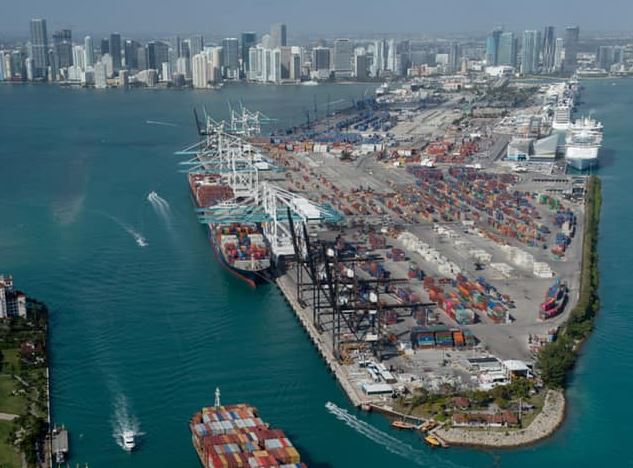 "Port officials attribute January's results to be a continuation of a healthy balance of global trade combined with successfully deployed capital infrastructure improvements and a port team dedicated to its customers," PortMiami said in its release.
Last fiscal year PortMiami handled nearly 1.1 million TEUs. It has serviced more than 270 post-Panamax vessels since its channel deepening project.
Additionally, the completed -50/-52 ft. dredge project now allows the PortMiami to accommodate the largest container vessels sailing the oceans.
"PortMiami is experiencing tremendous growth," said Miami-Dade Mayor Carlos A. Gimenez. "Its January container volumes, with nearly 104,200 TEUs, is a record achievement. The Port team and its partners are experiencing the results of excellent service coupled with continued infrastructure improvements, offering cargo lines and shippers fast and reliable service."
Completed improvements to enhance big ship operations and trade connectivity include a direct access tunnel to the U.S. Interstate Highway System, on-dock rail and Super-post Panamax cranes.