NMDC, Stevin Rock Sign $113 Million Rock Supply Deal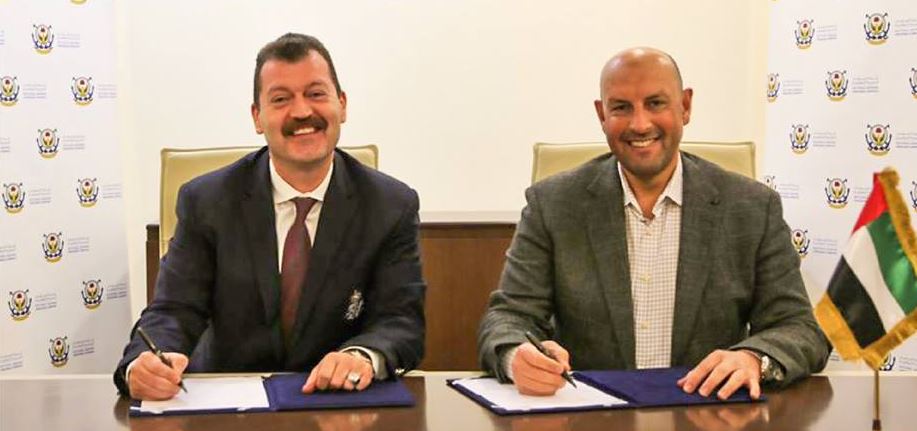 The Abu Dhabi based National Marine Dredging Company (NMDC) has awarded a $113 million contract to Stevin Rock for the supply of rock to ADNOC's Ghasha artificial island construction project.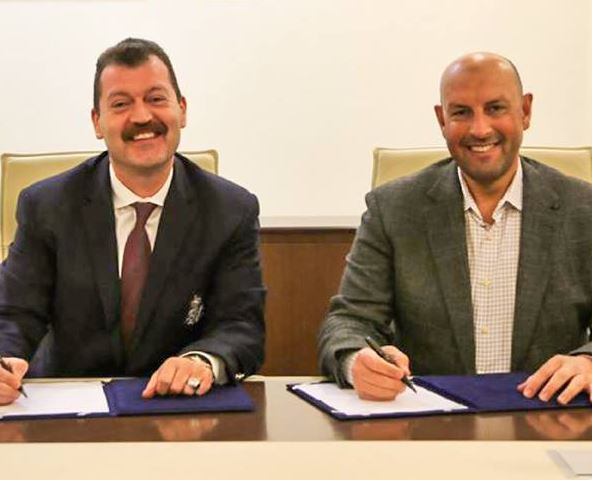 Last month, ADNOC awarded a $1.4 billion deal to NMDC for the construction of artificial islands to develop, drill, and produce gas from the Ghasha offshore concession.
The project entails building ten new islands, two new causeways, and expanding an existing island.
NMDC said in their latest release that the Stevin Rock deal would serve almost eight percent of the in-country value of the total contract awarded by ADNOC.
The contract was signed by Yasser Zaghloul, NMDC CEO, and Naser Bustami, Stevin Rock Director.