Bush: Up to $1.8 Million in Grant Funding for Coastal Projects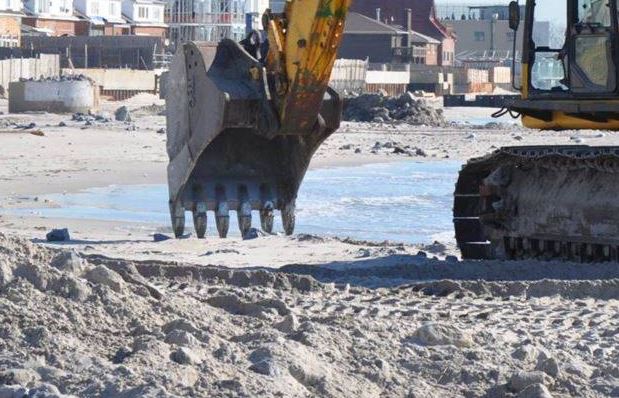 Texas Land Commissioner George P. Bush announced last week that the Texas General Land Office is awarding up to $1.8 million in grant funding for the projects within the Texas coastal zone.
"Three workshops will be held to provide information on the coastal grant program and allow potential applicants to discuss specific project ideas with staff," according to an official announcement.
The 2019 Grant Workshops will take place as follows:
Corpus Christi – May 8 at 9:30 a.m. Del Mar College Center for Economic Development;
South Padre Island – May 9 9:30 a.m. South Padre Island Birding and Nature Center;
Galveston – May 15 at 9:30 a.m. Rosenberg Library – Wortham Auditorium.
"Proposed projects must be located within the Texas coastal zone boundary and address at least one of the following: public access enhancement, applied research and data collection, coastal resiliency enhancements, coastal planning and community engagement, and efforts that support the implementation of a fully-certified Coastal Nonpoint Source (NPS) Pollution Control program," the statement reads.
Pre-proposals are due by 5:00 p.m. on June 12, 2019.