Ventura Harbor Dredging Wraps Up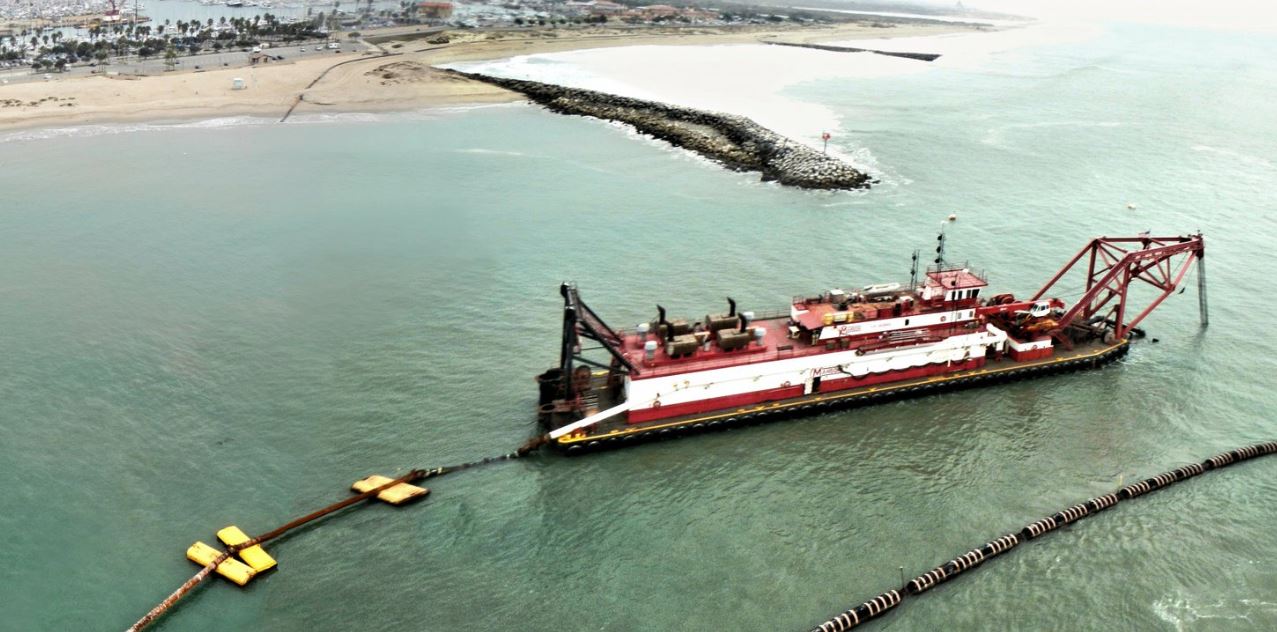 The dredging operations at Ventura Harbor, CA, have been completed with 470,000 cubic yards of sand relocated from the entry channel, Ventura Harbor Village said in its latest announcement.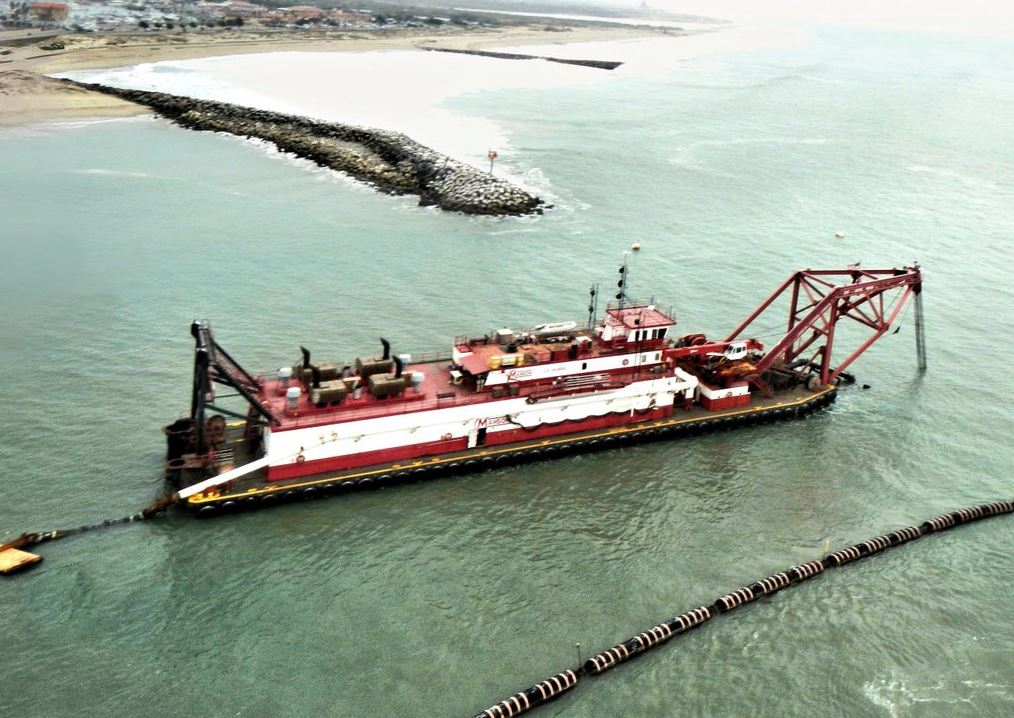 During the end of March and much of April, Manson Construction's crew was busy dredging the entrance to Ventura Harbor as well as the sand trap, located to the West of the channel.
Over the next few days, the company will move its equipment from the Ventura dredge project and begin works on the Oceanside Harbor dredging scheme.
The Ventura Port District was allotted nearly $8.4 million in federal funds this year – over $3 million more than expected. The district works year-round to secure funding for the annual project, from local elected officials and those in Washington, to ensure that Ventura Harbor is safe for commercial and recreational boats.
Background
The Ventura Harbor entrance channel and sand trap (the area behind the offshore breakwater) require annual maintenance dredging in order to assure that vessel traffic can safely access the harbor's maritime support facilities.
This effort is a responsibility of the U.S. Army Corps of Engineers pursuant to Public Law 90-483 approved by the U.S. Congress in August 1968. The Corps usually accomplishes the dredging in the first quarter of each calendar year provided the Congress has included funding for the effort in their current federal budget.
The need for the maintenance dredging results from the down coast movement of an average of about 600,000 cubic yards of sandy material each year which is deposited by littoral processes in the sand trap and entrance channel.
If this material is not dredged and deposited on the down coast beaches the harbor entrance can become unsafe for vessel navigation.