MASTECH Award for Damen
Albwardy Damen has received an award for its innovative design of the new Damen Multibuster 8020 shallow draught, multi-purpose vessel.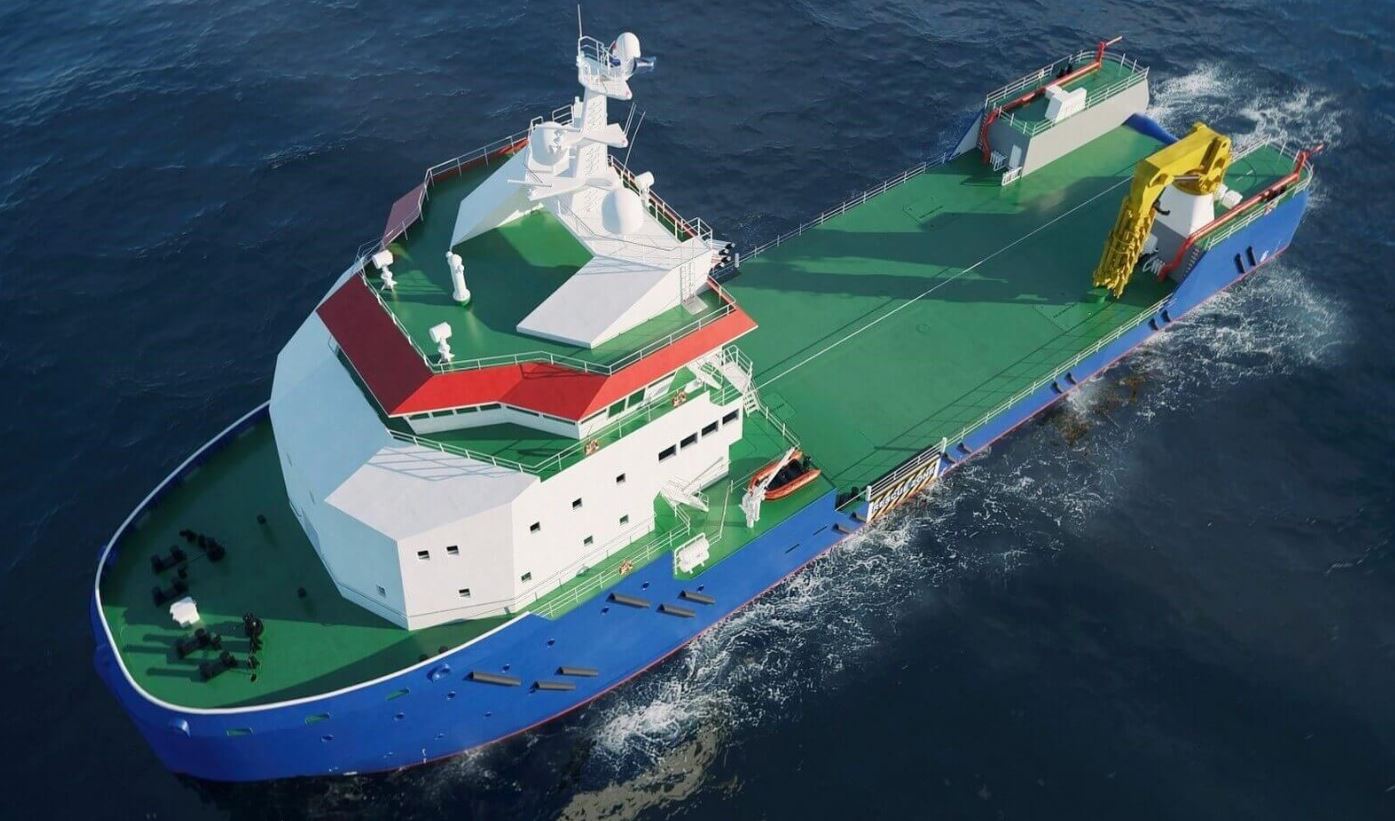 The award was presented at the MASTECH international marine technical conference, held on board the iconic QE2 floating hotel in the UAE.
Albwardy Damen has been developing the Multibuster 8020 offshore workboat for the past two years in close consultation with a number of oil majors, operators and potential clients in the Gulf region.
While the Multibuster 8020 is 80 meters in length, making it the largest vessel to be built at Albwardy Damen Sharjah to date, it will also be available in 60 and 70 meter versions.
"Its design draught of just 3.5 meters is exceptional for a vessel of this size and makes it ideal for the shallow waters of the Arabian Gulf as well as elsewhere in the world. It also stands out for having a deck strength between the stern roller and the anchor handling and tow winch, 800 m² in total, of 10 or even 20 tonnes per square meter as standard, in comparison to the usual 3 to 5 tonnes," said Damen in their release.
Additional options include propulsion alternatives that can deliver a bollard pull from 45 to 95 tonnes, with the higher ranges aimed at potential clients who have indicated that they would use the vessel for towing and anchor handling. DP2 and a 1,000 tonne/ meter crane are also readily available.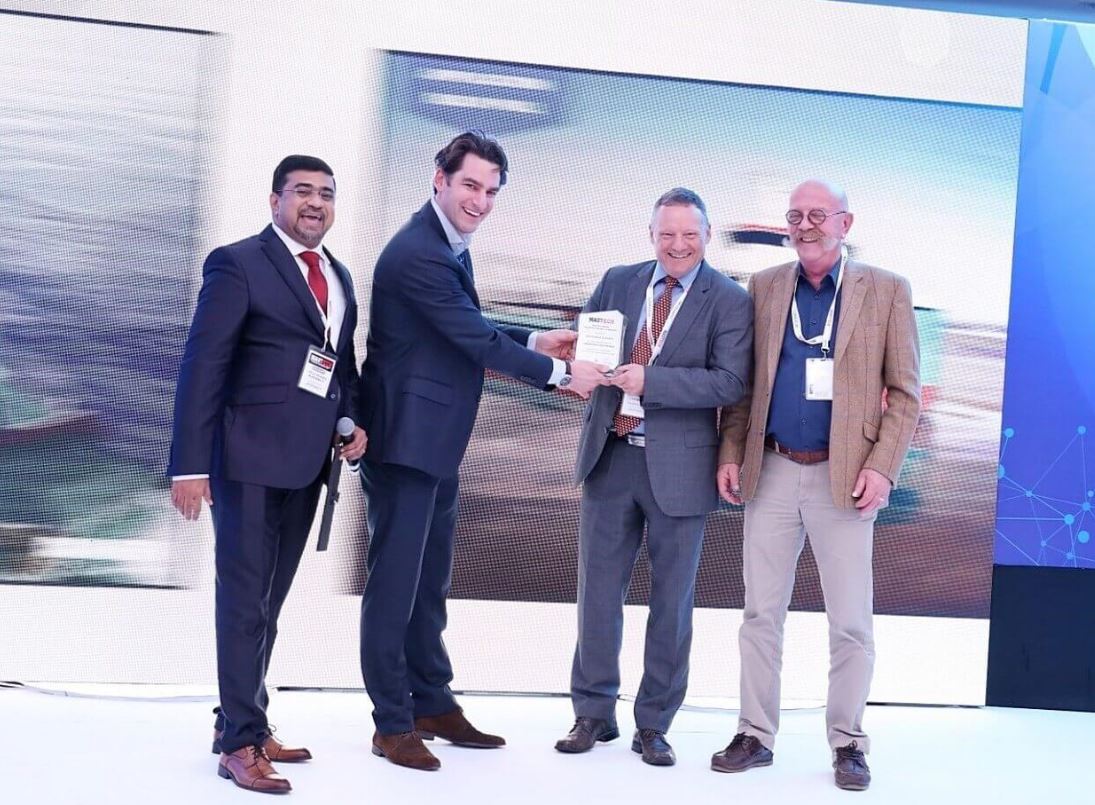 In all, the Multibuster's high levels of operational flexibility will allow it to carry out a wide range of tasks across the dredging industries, renewables, oil and gas, and marine contracting, said Damen.
The vessel design has also been prepared for multiple deck equipment options including a 4-point anchoring system, A-frame, stern roller, dry cement bulk capability, and with deck space reserved for additional auxiliary craft.
The FiFi-2 classed vessel can be upgraded to FiFi-3 or FiFi-4 with minimal impact on the design.
The design and engineering partner engaged by Albwardy Damen for the Multibuster 8020 project was the ship designer and marine consulting agency OSD-IMT, which specialises in custom, one-off designs across a wide range of vessel types.
"At Damen we have been extremely successful with shallow draft workboats, notably our Shoalbuster and Multicat ranges," said Pascal Slingerland, Regional Director Middle East for Damen. "These boats were originally mainly used in the dredging industry but have since became very popular in the oil and gas industry as well. The new Multibuster is a combination of the functionality found on both Shoalbusters and Multicats, but on a much larger and even more versatile, shallow draught workboat."