Adani Invests Big in Mundra Port Expansion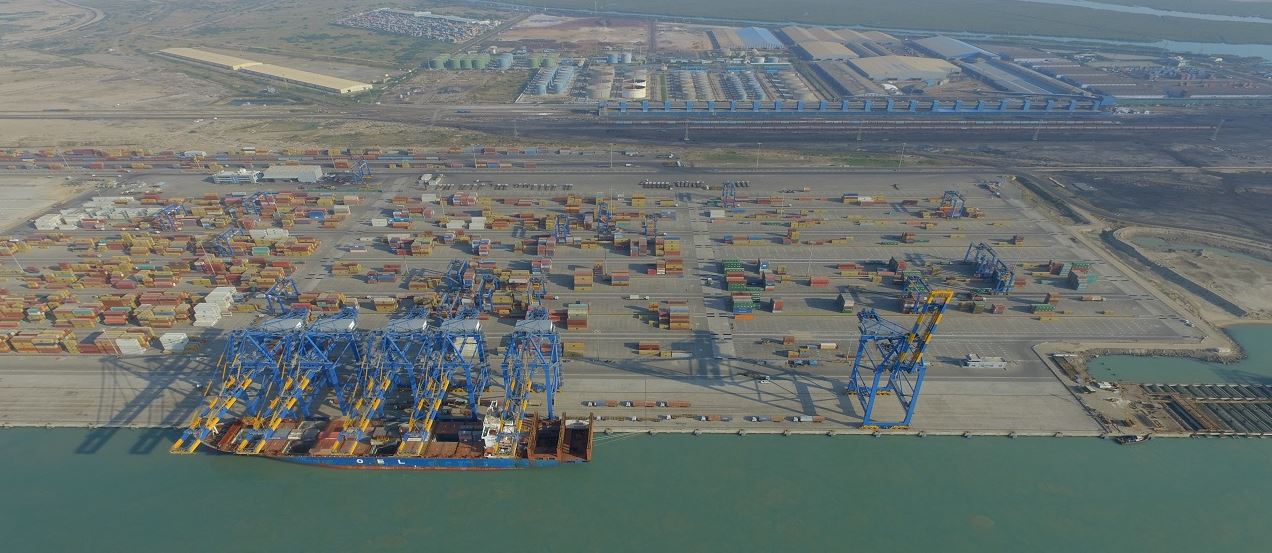 Adani Ports and Special Economic Zone Ltd (APSEZ) has introduced plans to invest Rs 57,594 crore to expand the capacity of Gujarat's Mundra Port – the flagship port of APSEZ, The Hindu Business Line reports.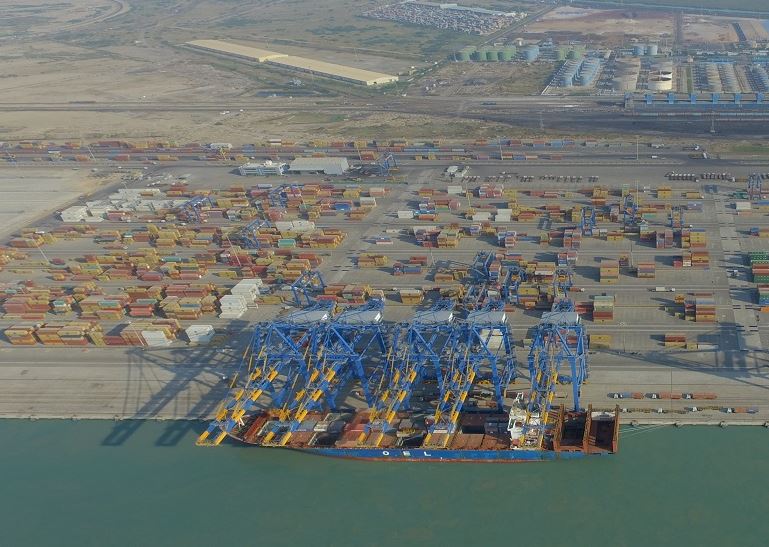 The proposed expansion of Mundra's waterfront development plan (WFDP) includes extension of the quay length by another 14,470 meters, augmenting back-up facilities for handling multi-purpose, liquid, gas and cryogenic cargo.
Under the plan, the eastern and western breakwater will be extended by 500 meters each in the south port, together with construction of a 5,000 meter-long breakwater on the eastern side of west port.
According to The Hindu, this capital development scheme will also include dredging of approximately  350m³ million of sand and other materials from the seabed.
The expansion will be undertaken within the approved area of 5,170 hectares of water front development plan, APSEZ wrote in an application filed with the Expert Appraisal Committee (EAC) of the Ministry of Environment, Forest and Climate Change.