Port of Poti: Pace Terminal Agreement Inked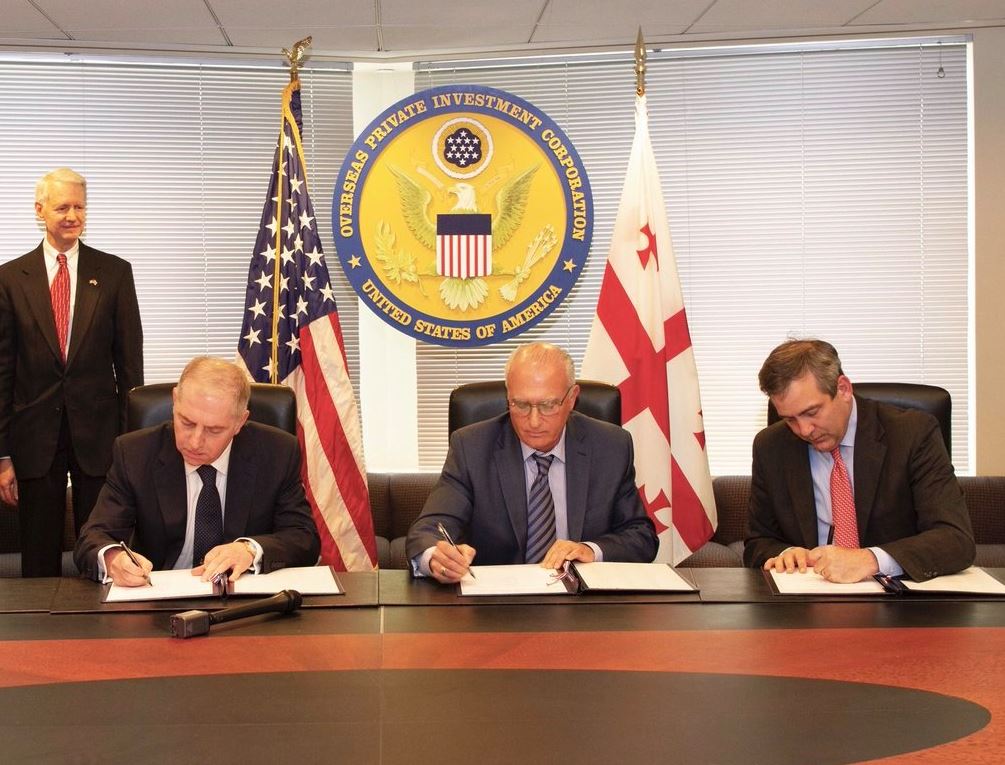 Acting President of the Overseas Private Investment Corporation (OPIC), Mr. David Bohigian, and representatives of the Pace Group, Mr. Joseph Dolidze and Mr. Irakli Tateishvili signed a $50 million loan agreement last week for development, construction and operation of a multifunctional marine terminal at the Georgia's Port of Poti – Pace Terminal.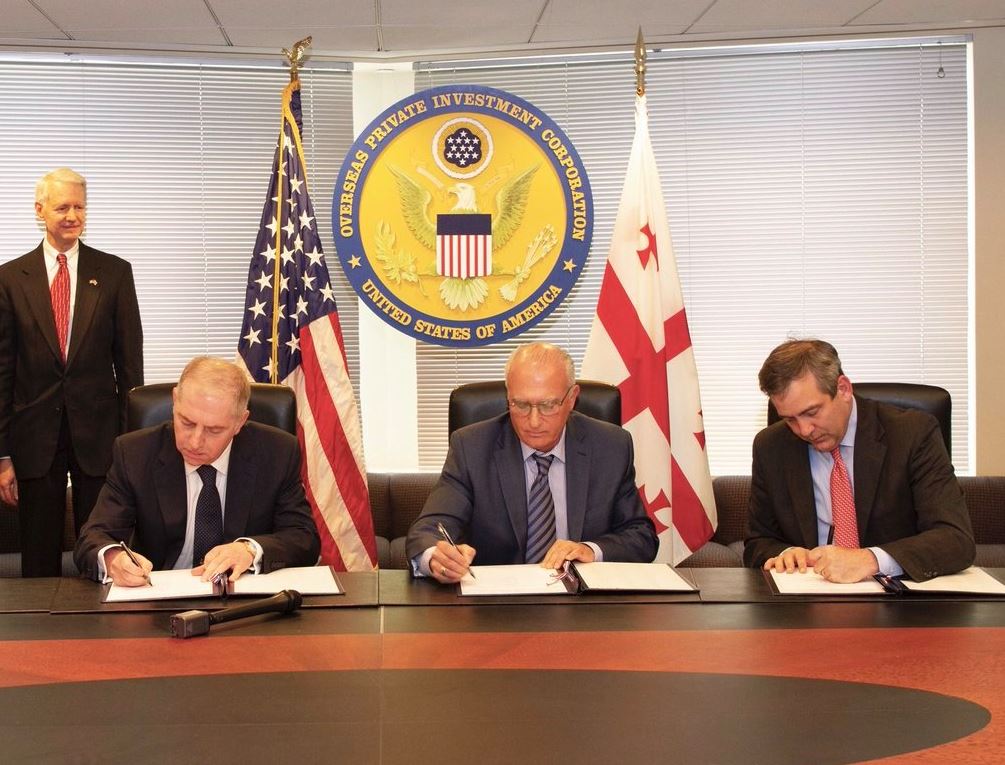 According to a Pace Group's official announcement, the new terminal will require dredging work in the harbor to a depth of 12 meters, which will result in the sea port being able to accept vessels up to 253 meters in length and a load capacity up to 50,000 tonnes.
Once completed, this new ultra-modern deep seaport and terminal complex in the Poti New Port Basin is expected to boost Pace Group's port infrastructure.
The $50 million investment is the largest loan approved by OPIC for one particular project in Georgia and the entire Caucasus Region.
The Pace Terminal Project is expected to become a unique and powerful maritime infrastructure, and will be seen as another big step for Georgia towards establishing the country's own transportation corridor.