Damen to Build New Dredger for Hanson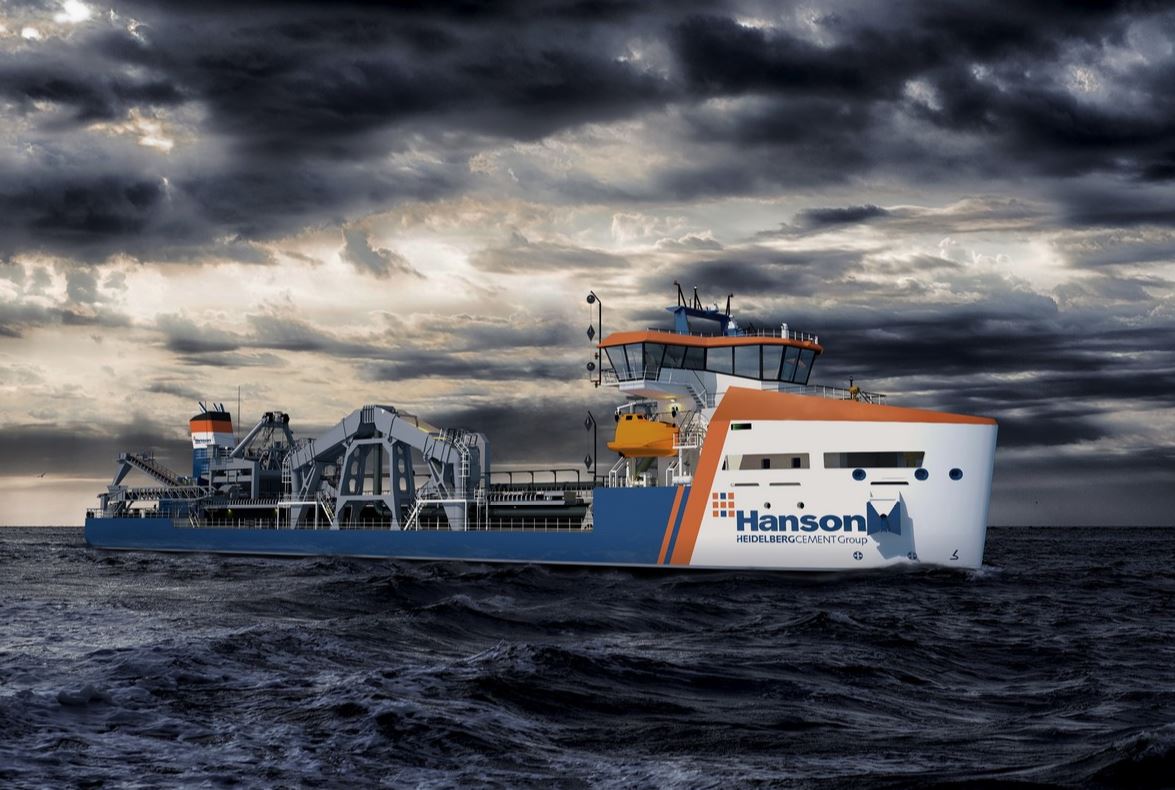 Damen Shipyards Group and Hanson Aggregates Marine signed a contract earlier this month for construction of a Marine Aggregate Dredger (MAD) 3500.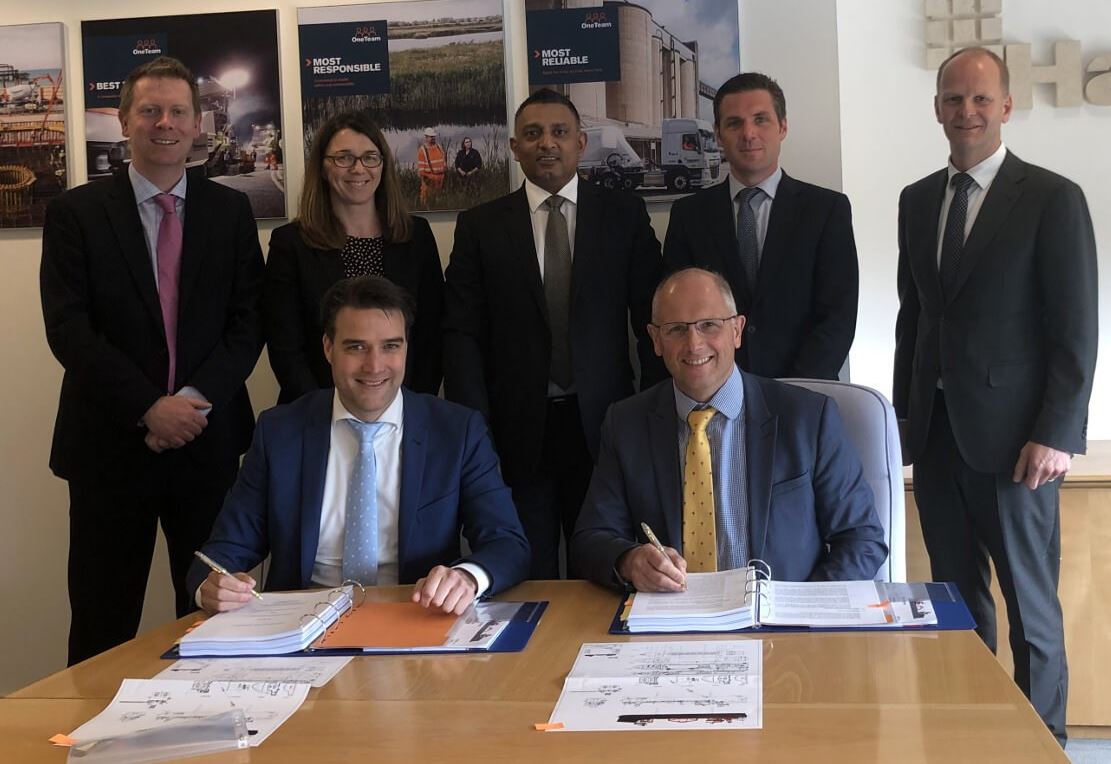 The dredger will be used to extract aggregates offshore up to depths of 55 metres, for use in the onshore construction industry.
Due for delivery in March 2021, the vessel will be constructed in Damen's shipyard in Galaţi, Romania. The dredge equipment and screening installation will be constructed by Damen Dredging Equipment (DDE) in Nijkerk, the Netherlands.
According to Damen, this dredger will be used by Hanson's marine business to extract aggregates in the British Channel and North Sea, aided by a number of special features specific to its innovative design, including a 1,400 kW permanent magnet electric motor, which powers the dredge pump for collecting aggregates at -55m. This particular vessel will also feature a dry unloading system built by Damen's partner PLM Cranes BV.
The MAD 3500 is the latest vessel in Damen's series of newly designed and recently launched specific marine aggregate dredgers.
The application of innovative maritime engineering technology provides the capability for the vessel to function impressively under heavy weather conditions without compromising comfort or the safety of the crew.
The bow is enclosed to protect deck equipment, all dredge pipes are situated above main deck level for safety, and the modular construction of the DDE dredge systems allows easy replacement of parts on the piping and screening installation.