Corpus Christi Ship Channel Improvement Project Kicks Off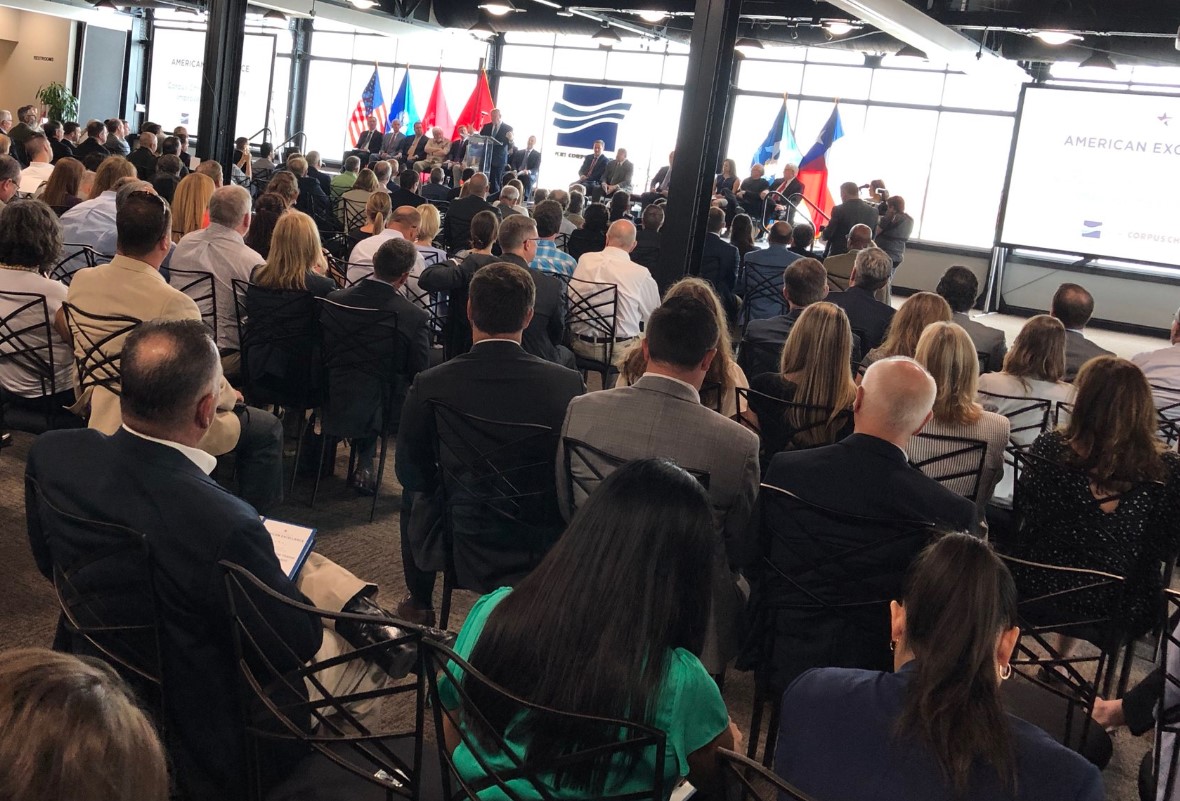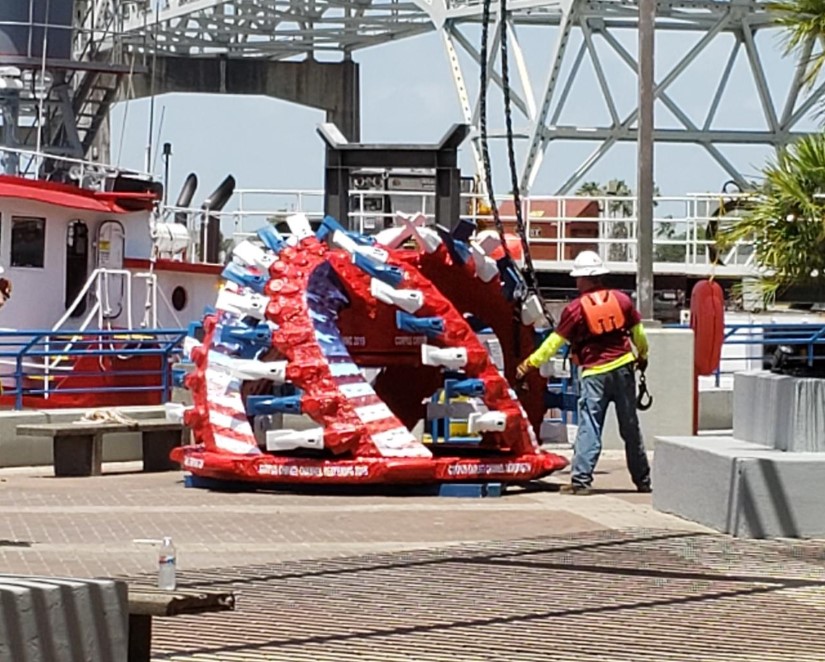 The long-awaited expansion of the Corpus Christi Ship Channel is now officially underway.
At a special ceremony that included area dignitaries and community partners, U.S. dredging contractor Great Lakes Dredge & Dock's CEO Lasse Petterson kicked off this highly anticipated Channel Improvement Project Wednesday, May 29, 2019.
During the ceremony, the Port of Corpus Christi's CEO Sean Strawbridge spotlighted the first dredges in the Gulf, marking a historic milestone in the United States' progress to becoming the net exporter of the nation's energy production.
The $92 million construction contract for the first phase of the channel improvement project was awarded to Great Lakes Dredge and Dock in late 2018.
The project includes deepening of the Corpus Christi Ship Channel from 47 to 54 feet and widening it from 400 to 530 feet.
The contract work will occur starting upstream of the Port Aransas Ferry Landing and extending 7.6 miles into the Gulf of Mexico.
Officials estimate that during the works, GLDD dredges will remove approximately 6.6 million cubic yards of material from the waterway.
According to USACE, the first of several contracts planned for the Corpus Christi Ship Channel is set for completion by mid-February 2020.