Balder R Ready for Cairns Job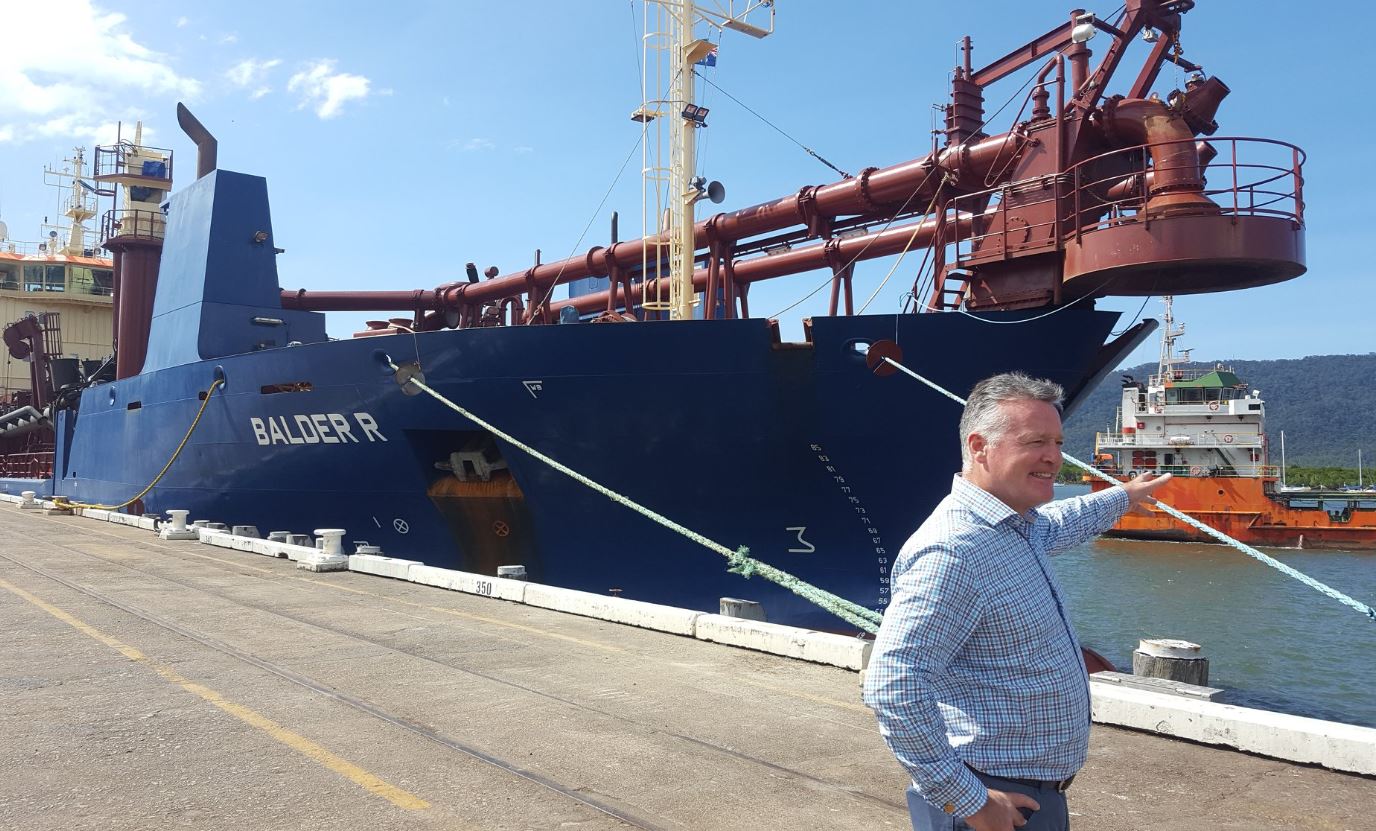 Dredging vessel Balder R, owned by the Danish company Rohde Nielsen, is getting ready to start work on the $127 million Cairns Shipping Development project.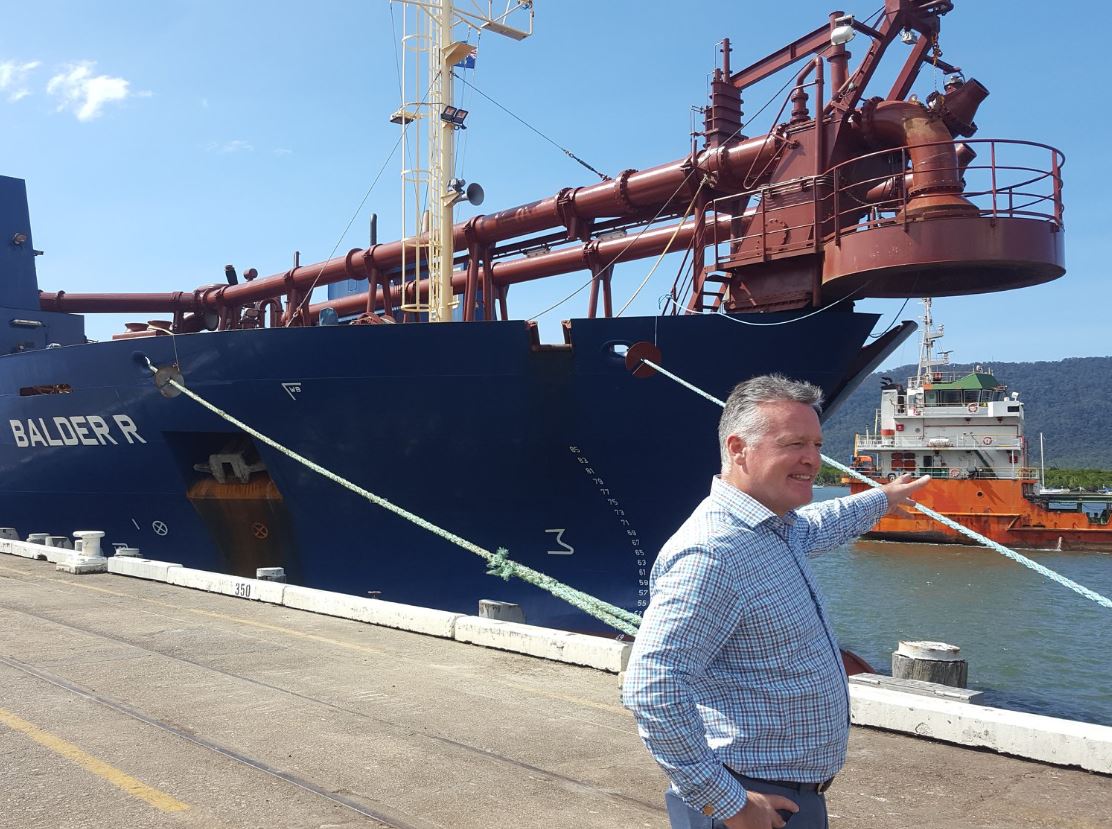 Commenting the latest news, Member for Cairns, Michael Healy, said that the 111m-long German-built dredger would be tasked to open up Trinity Inlet for large cruise ships after a successful stint at dredging sand for the 2018 Gold Coast Commonwealth Games.
"The Cairns Shipping Development is the key to unlocking a whole new tourism and jobs market for the Far North," Mr Healy said.
"Already we're seeing this project create 800 direct and indirect jobs during construction, and by 2031 it'll mean more than 2,700 jobs for the region."
The vessel will remove soft clays from the channel, which will then be delivered to a facility 3km offshore and pumped along an 8km pipeline to a dedicated site at the Northern Sands mine.
Dredging is expected to take 12 weeks and be complete mid-September, with second dredge Woomera scheduled to join the works in late July.
According to Mr Healy, the 65m Woomera will be used to remove the stiff clays from the channel.