Dredging at Pier Sixty-Six Marina Underway
A dredging program at the Pier Sixty-Six Marina in Fort Lauderdale, Florida, aimed to remove silt and other material from the marina's bottom, is moving ahead.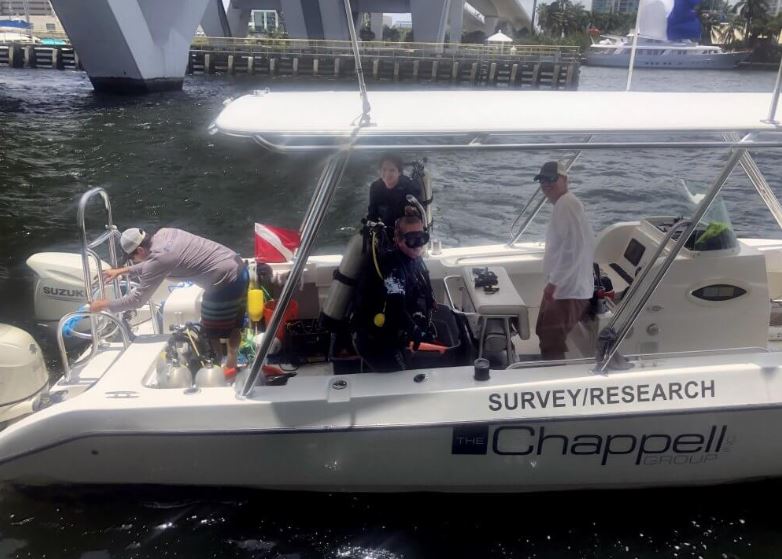 Commenting the latest news, Marine Director Megan Lagasse said: "We have recently started the process of dredging on the west side of our North Marina, including where the Intracoastal meets the Mercedes River. The result will be 16-foot depths, allowing for optimal docking and navigation."
The dredging prep work has been done by The Chappell Group, which a large part of the permitting and this project includes the careful and responsible relocation of coral to the Mercedes River.
The relocation project will be done this fall prior to the 2019 Fort Lauderdale International Boat Show but the completion of the permitting process will determine the timeline of the completion of the dredging project.
Pier Sixty-Six is also planning an enhancement of the Pier South marina.
Slated for completion in 2020, work will include enhancement of current face dock, including the installation of a modern floating dock that is 300 feet in length.
Currently, Pier Sixty-Six's North and South Marina – located on each side of the 17th Street Causeway Bridge – offer 157 deep-water slips able to accommodate vessels 40 to 400-feet.