Semonite Inks Adams and Denver County Chief's Report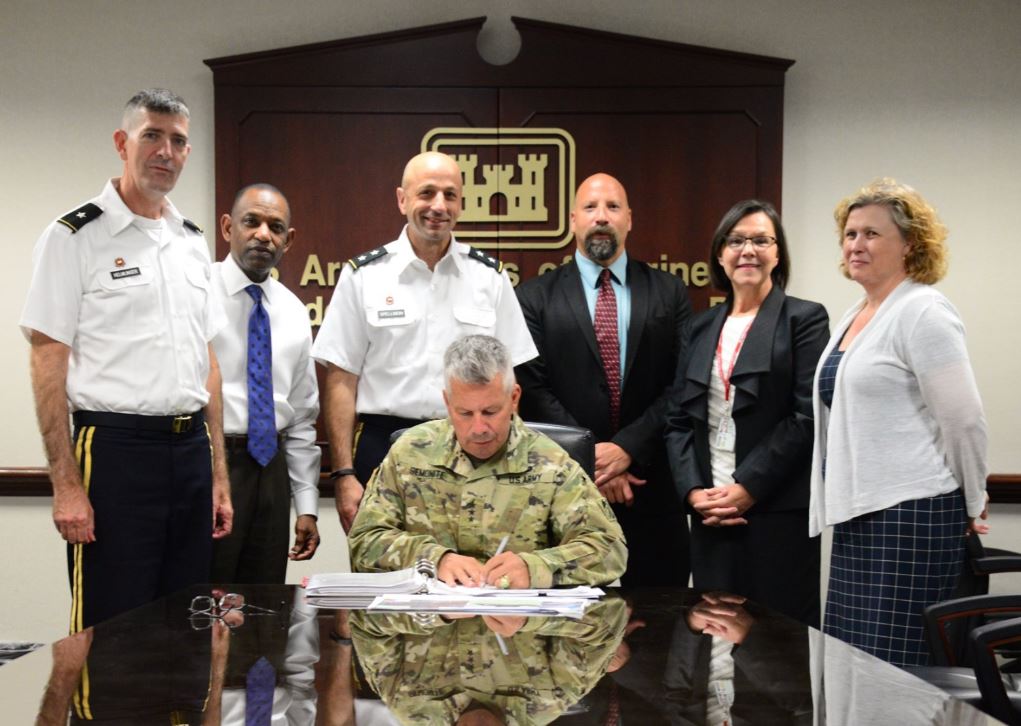 Lt. Gen. Todd T. Semonite, USACE Commanding General and 54th U.S. Army Chief of Engineers, has signed the the Adams and Denver County Chief's Report recommending to implement flood risk management solutions along Weir Gulch and Harvard Gulch in Adams and Denver County, CO, and restore aquatic, wetland, and riparian habitat along the South Platte River.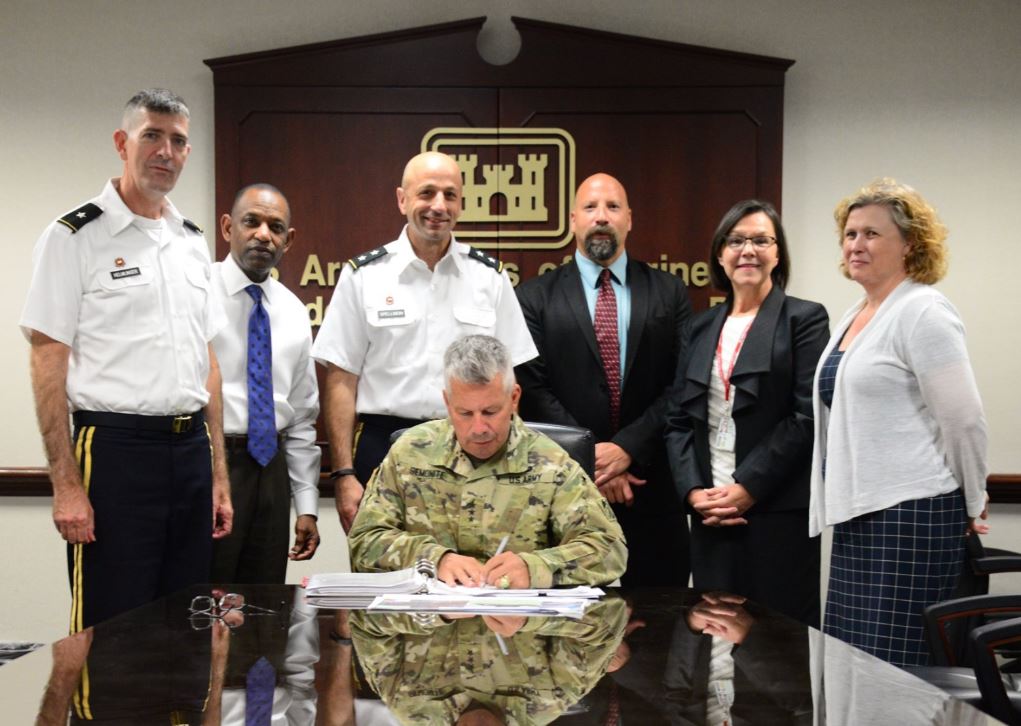 The signing progresses the project to Congress for authorization, said USACE in its release.
"The signing of the Chief's Report is the culmination of many years of collaboration between the Omaha District and the City and County of Denver, as well as many other stakeholders such as the Mile High Flood Control District (formerly known as the Urban Drainage and Flood Control District), Colorado Water Conservation Board, and The Greenway Foundation," said Jeff Bohlken, Project Manager.
"We were very fortunate to have an active and supportive sponsor and group of local stakeholders who are committed to revitalizing the South Platte River and Tributaries in the Denver Metro and State of Colorado." 
The approved plan, if authorized and appropriated by Congress, would restore nearly 450 acres of critical riparian and wetland habitat along the South Platte River corridor, while also removing approximately 460 homes and businesses from the 1% Annual Chance Exceedance (100-year) floodplain.
Geographic scope of the project:
South Platte River: 6th Avenue to 58th Avenue;
Harvard Gulch: Colorado Boulevard to the confluence;
Weir Gulch: West of Sheridan Boulevard to the confluence including 1st Avenue and Dakota Avenue tributaries.