Damen, Marc Ink Pontoon Deal
Damen Shipyards Group has signed a contract for the delivery of a pontoon to a France-based company, Marc SA.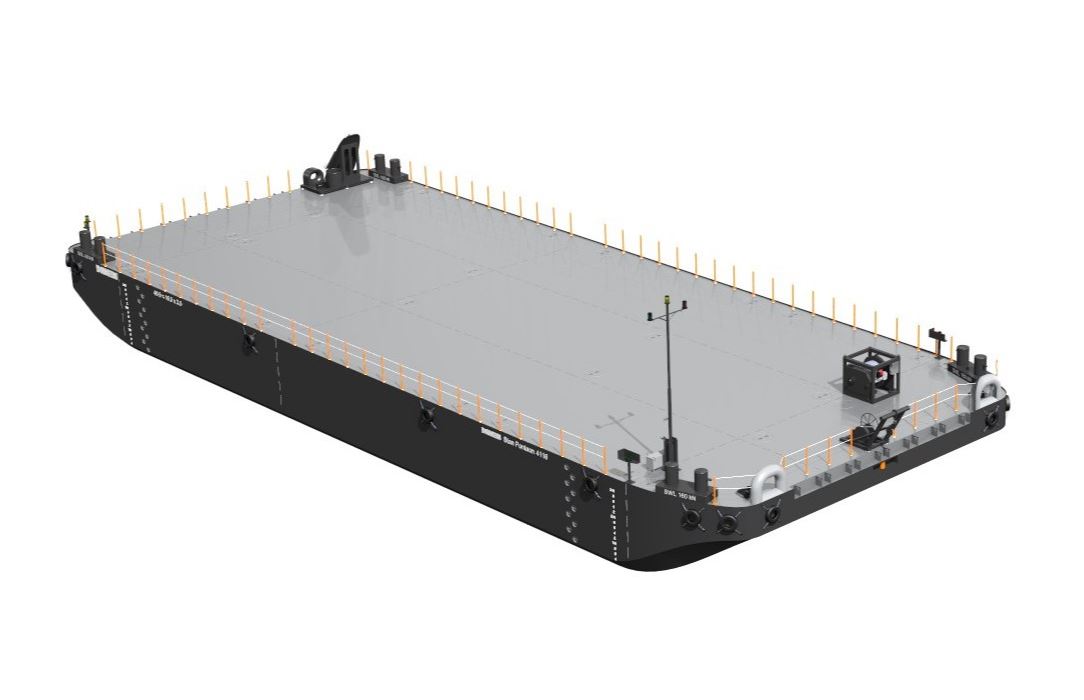 The contract is a significant one for Damen, being the 100th order for a pontoon since the company opened its dedicated Pontoons & Barges product department in 2010.
The client is a civil works company located in Brest, Roscoff, Cherbourg and Lorient and serves the urban, rural, road, rail, maritime, industrial and environmental sectors.
Marc uses pontoons to carry out its scope of work in the maritime arena, which includes harbor and quayside projects.
Commenting the latest news, Damen sales manager Alexandre Richerd said: "We already had an existing relationship with Marc; the company is very active in Brest and their pontoons sometimes visit Damen Shiprepair Brest for works and we have hired their pontoons to assist on projects on occasion. We are very much looking forward to continuing to develop this relationship."
Damen will deliver the 100th pontoon to Marc in spring 2020.