Vale Kicks Off Paraopeba River Dredging Works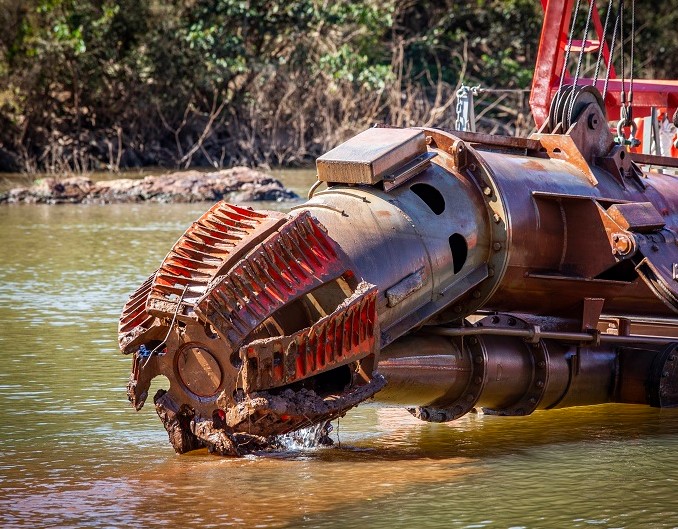 Vale, a global mining company headquartered in Brazil, has started dredging the tailings from Paraopeba River, which was affected by the breach of B1 dam.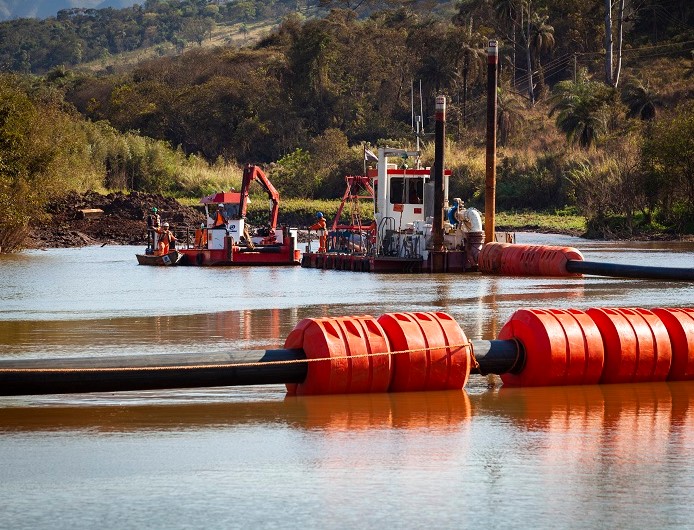 The company officials reported yesterday that this dredging process is essential for recovery of the river.
Dredging activities are planned to continue until July 2020, beginning at the confluence of Ferro-Carvão stream and Paraopeba River, and along almost 2km downstream from this point.
It is estimated that between 300 and 350 million m³ of material leaked from B1 dam and deposited along this stretch of the river.
For the dredging, the company first cleaned the area removing materials and tree branches, then activities began after inspection and release of the Fire Service, Vale said in the release.
In addition, the company reported that all actions in the river comply with a monitoring plan previously validated by the environmental agencies.
For the dredging process, eight water and sediment monitoring points were installed in the area of influence of this activity.
Vale concluded by saying that dredging is not the only action to remove tailings from affected areas. Since the breach of B1 dam, tailings removal is being carefully done, and the planning of this activity is developed together with other public authorities.