Westport Marina Dredging Starts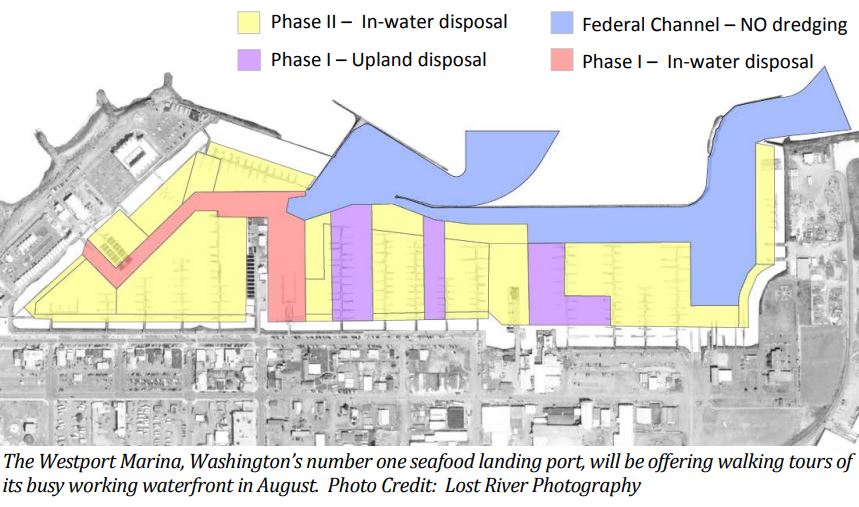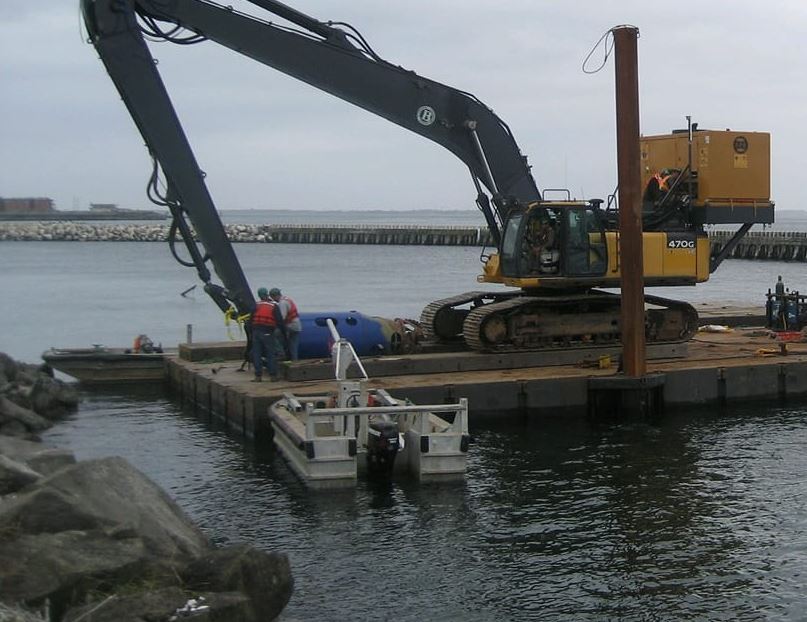 The Westport Marina dredging project is set to begin this week, the Port of Grays Harbor said in their latest newsletter.
The scheme – last time conducted 39 years ago – will take place in two phases, carried out by two contractors working in coordination to limit user impacts and improve efficiency.
"We are excited to get this critical project underway and are confident our contractors have put together a well-coordinated plan to keep the project on track and minimize impacts to our diverse user groups," explained Westport Marina Business Manager, Molly Bold.
"Communication and cooperation with our users will be critical over the next several months. Once complete, we are confident this project will benefit them for many years to come."
Phase I will start this week with Bergerson Construction beginning in-water work near floats 15 &17. This phase will include disposal of the dredge material in an upland site via pipeline.
Phase II, carried out by Pacific Pile and Marine, will begin shortly after Phase I, including in-water disposal via pipeline to the permitted Point Chehalis disposal site.
The project is expected to be completed by January 31, 2020.