PHOTO: Creating Strandeiland by DEME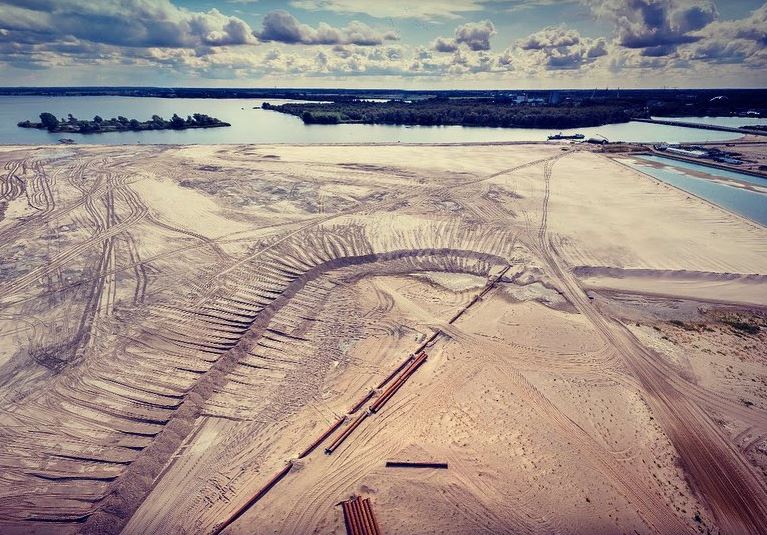 DEME Group's crews in the Netherlands are currently very busy creating a new artificial island in Amsterdam.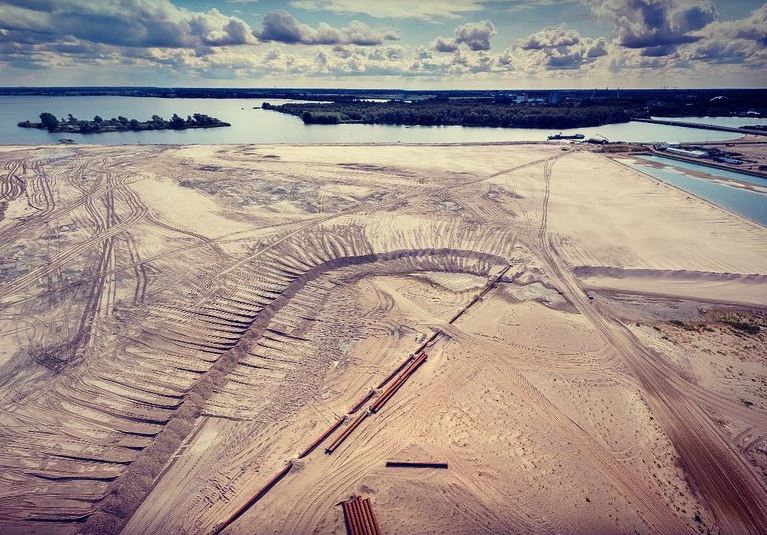 The 145 ha island, called Strandeiland, will become a residential area and the largest new neighborhood in the city.
"Soon, we will reach the milestone of 5 million m³ of sand used for the reclamation area," DEME said in their latest project update.
When all project phases are realized, the reclamation area will be filled with 12 million m³ of sand.