ROHR-IDRECO Commissions Another Jet Suction DRAGA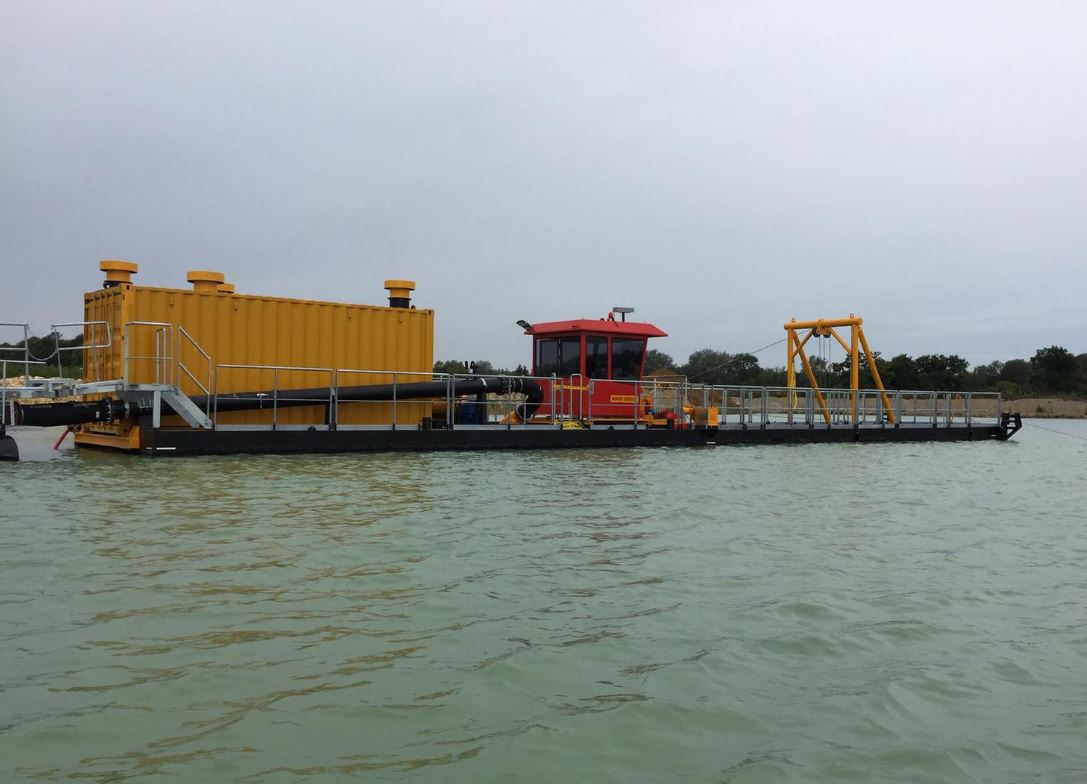 ROHR-IDRECO Dredge Systems has successfully commissioned another Jet Suction DRAGA for one of their German customers.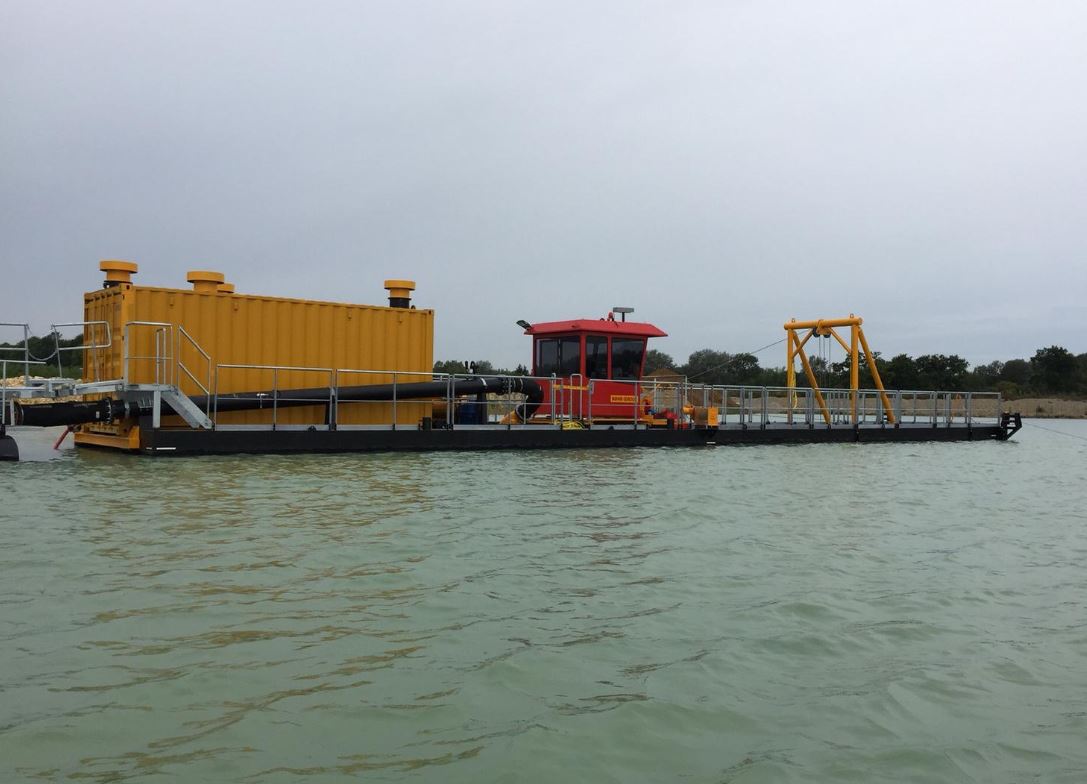 This efficient dredger is equipped with 3D-DGPS system and able to pump a mixture of 1100m3/hr, at a depth of 13m and to a distance of 300m. All of this with only 250kW of installed power.
This week, they will continue with the hand-over including training and production optimization, the company stated.
"A jet suction-type dredger is often the ideal solution for dredging relatively loose and free-flowing material," ROHR-IDRECO said.
The ROHR-IDRECO jet suction dredgers are electric driven (diesel/diesel-electric drives are optional), and their automation and monitoring software – developed in-house – ensures the highest efficiency and the lowest possible energy consumption.