Dredging Works Progress on Michigan City Harbor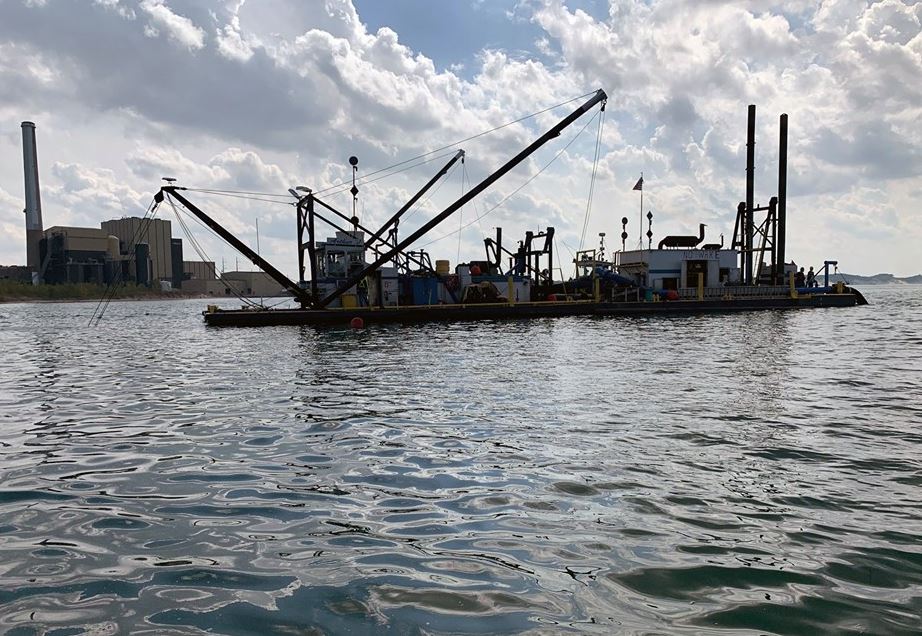 The U.S. Army Corps of Engineers, Chicago District, has just announced that the Michigan City Harbor dredging program is officially underway.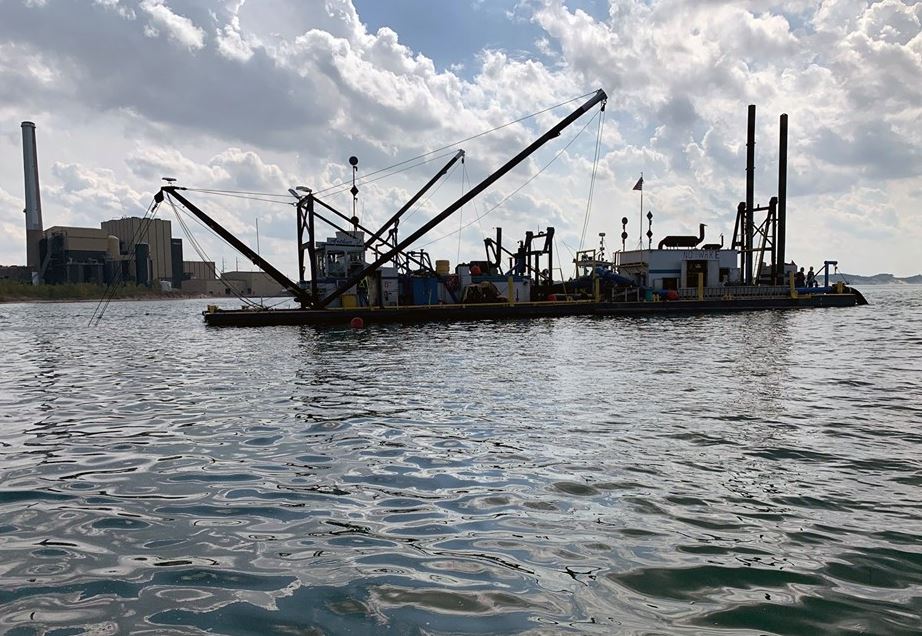 According to USACE, the dredging project kicked off last week and is expected to take about a month to complete.
Under the dredging plan, the contractor MCM Marine will hydraulically dredge approximately 70,000 cubic yards of sediment primarily from the approach channel at Michigan City Harbor, including some outer harbor areas as well.
The material removed from these areas will be placed on a beach near Mt. Baldy, Indiana, said USACE.
Dredging operations ensure that all vessels have safe access through the harbor.