USPA Works Hard on Restoring Inland Waterways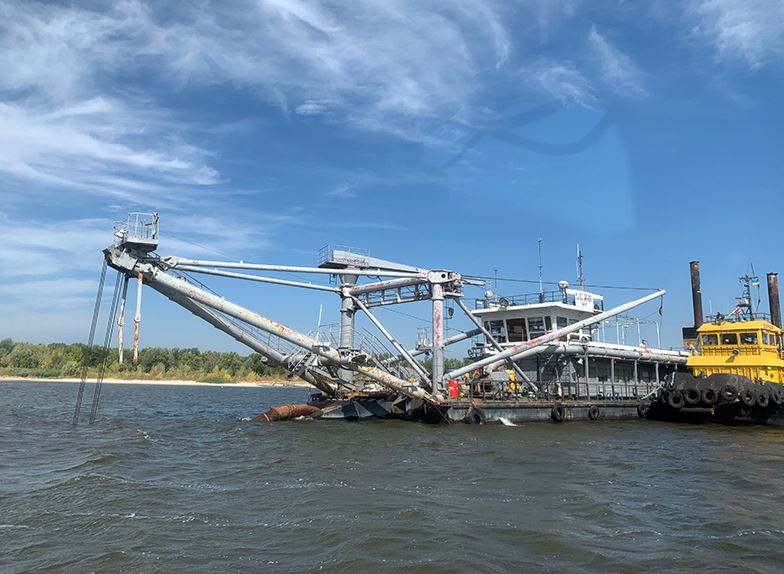 The Ukrainian Sea Ports Authority (USPA) is continuing its work on restoring the guaranteed depths on inland waterways in the country.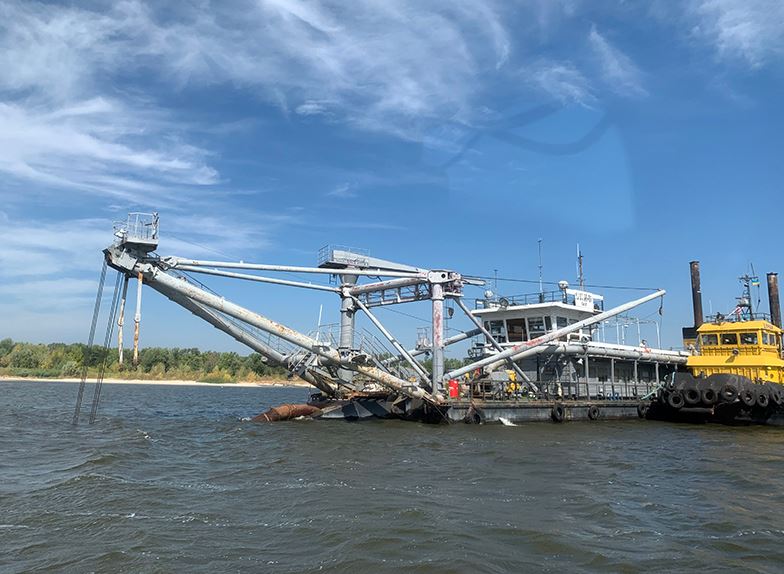 A 3,65 meter draft was achieved recently in the Kamyansky Reservoir on the Dnipro River, making possible to open the passage for cargo and passenger vessels in this area.
According to USPA, the dredging operations on the Kremenchug Reservoir are currently in full swing.
At the moment, the total volume of dredged material removed from the inland waterways in 2019 is over 390,000 m³.
USPA said that the dredging works and further maintenance of the depths of their navigable inland waterways remain to be the key components of ensuring a safe navigation environment in general.