Paita Port Dredging Gets OK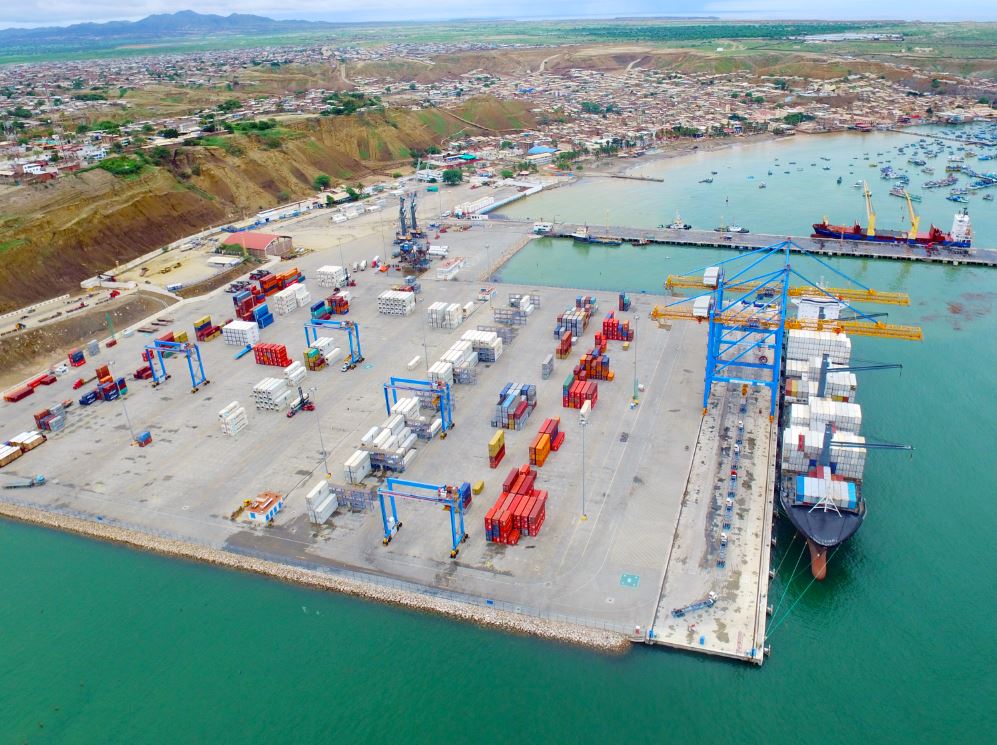 The National Port Authority (APN), a specialized body involved in promoting ports development programs in Peru, has officially approved the technical documents for an additional investment in the infrastructure works at the Paita Port Terminal.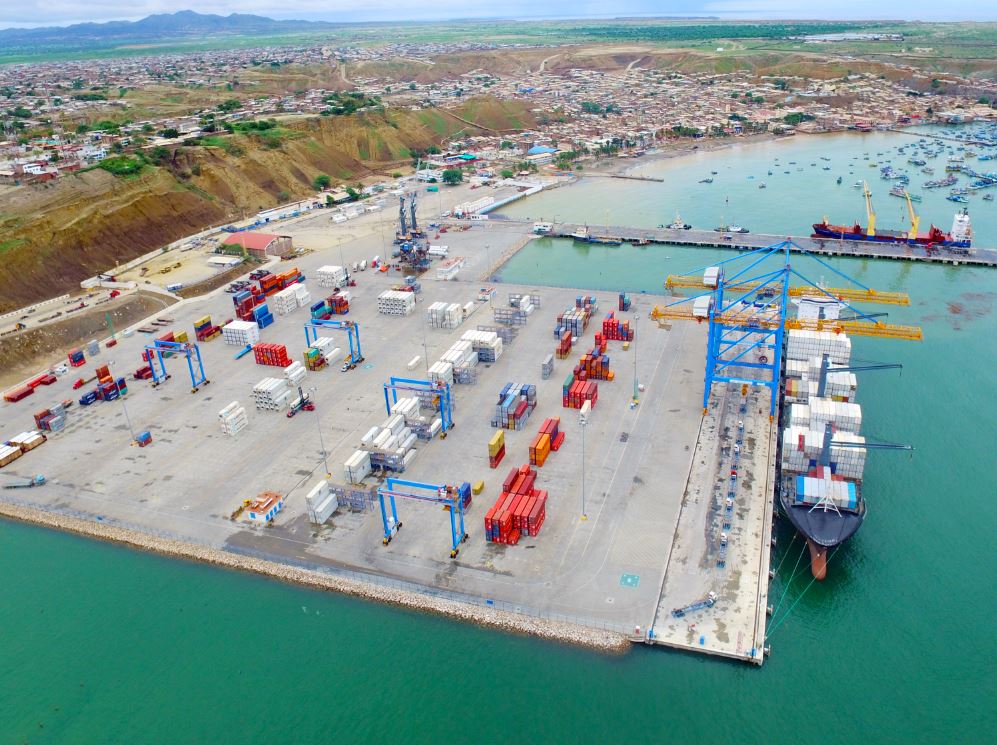 These works include a significant amount of dredging work up to a depth of -14 meters and the expansion of the terminal's storage areas.
Upon completion, the larger vessels will be able to enter the port and the storage capacity will be extended to a total of 1,344 refrigerated containers.
Both projects – with total investment of over $17 million – are set to begin during the following weeks, APN said in its latest release.
The latest expansion programs will continue to promote development of the Peru's National Port System for the benefit of their foreign trade and competitiveness of the country's maritime sector, concluded APN.