JESSIE MARIE II Ready for Lake Seminole Restoration Project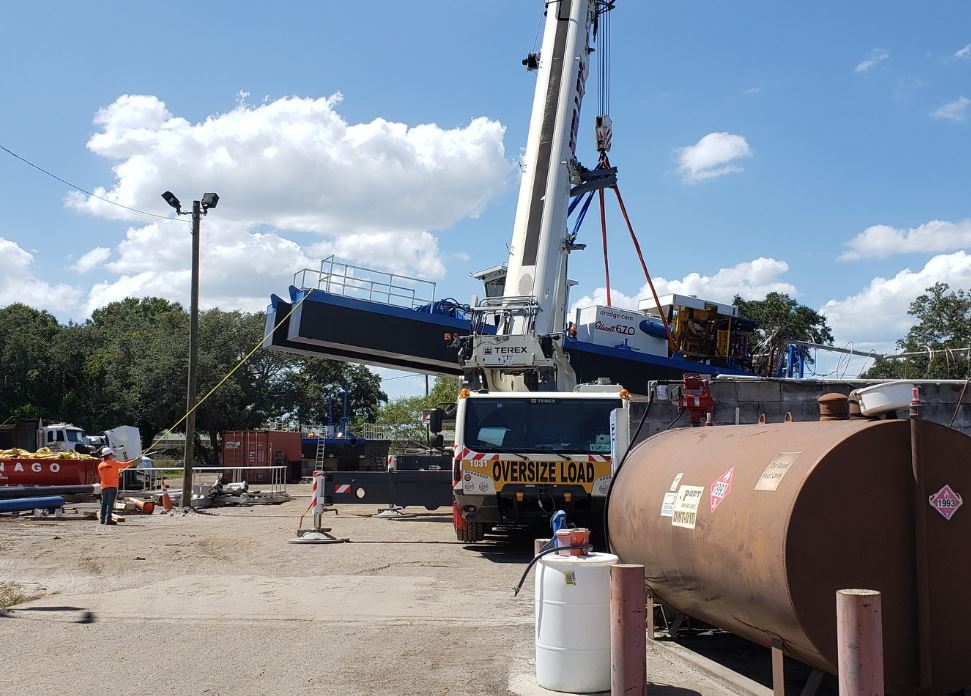 Gator Dredging, a dredging contractor from Clearwater, Florida, is mobilizing a second dredger for the Lake Seminole Restoration Project – 'JESSIE MARIE II'.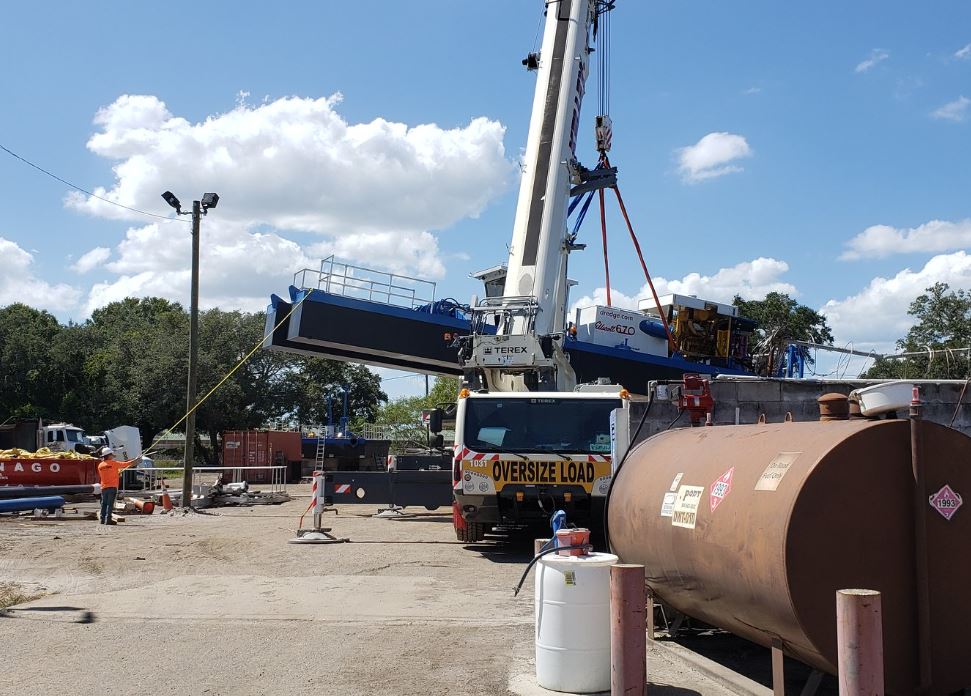 On November 19, 2018, Gator started construction on a four-year $18 million lake restoration project for Pinellas County's Lake Seminole in Florida. The project is removing approximately 900,000 cubic yards of sediment from the lake.
The main goals of the Lake Seminole scheme are to reduce nutrient inputs into the lake, remove existing in-lake nutrients, and restore wetland and upland areas adjacent to the lake to improve in-lake water quality, ensure healthy fish and wildlife populations, and maintain recreational uses.
The dredge portion of the Lake Seminole Restoration Project will improve water quality in the lake through the removal of nutrient-enriched (phosphorus and nitrogen) sediments that are contributing to elevated nutrients in the water column and persistent algae blooms.