Waidamu River Dredging Begins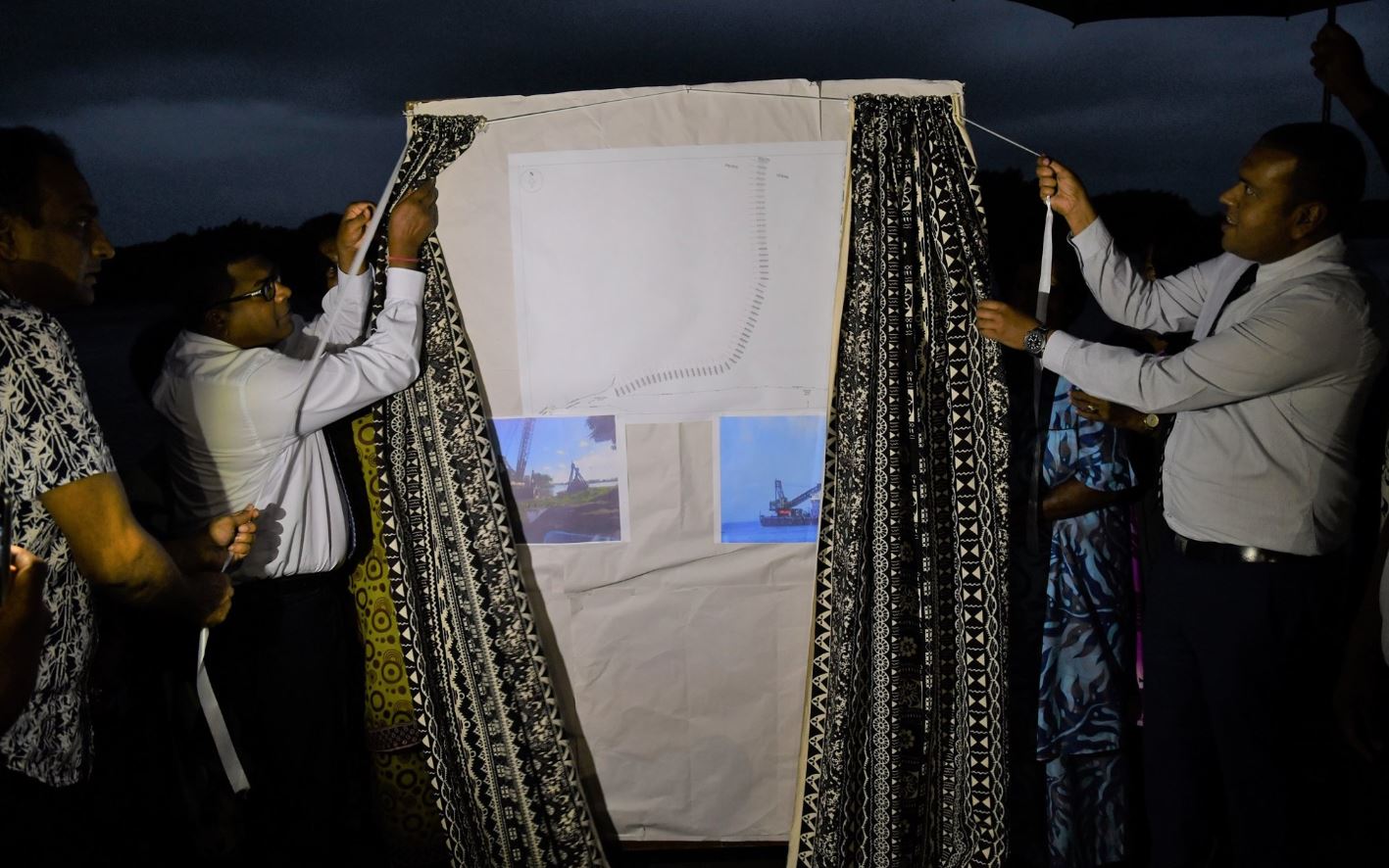 Fijian Government has just announced that the dredging works on the 18 kilometer long Waidamu River are expected to start in the following days.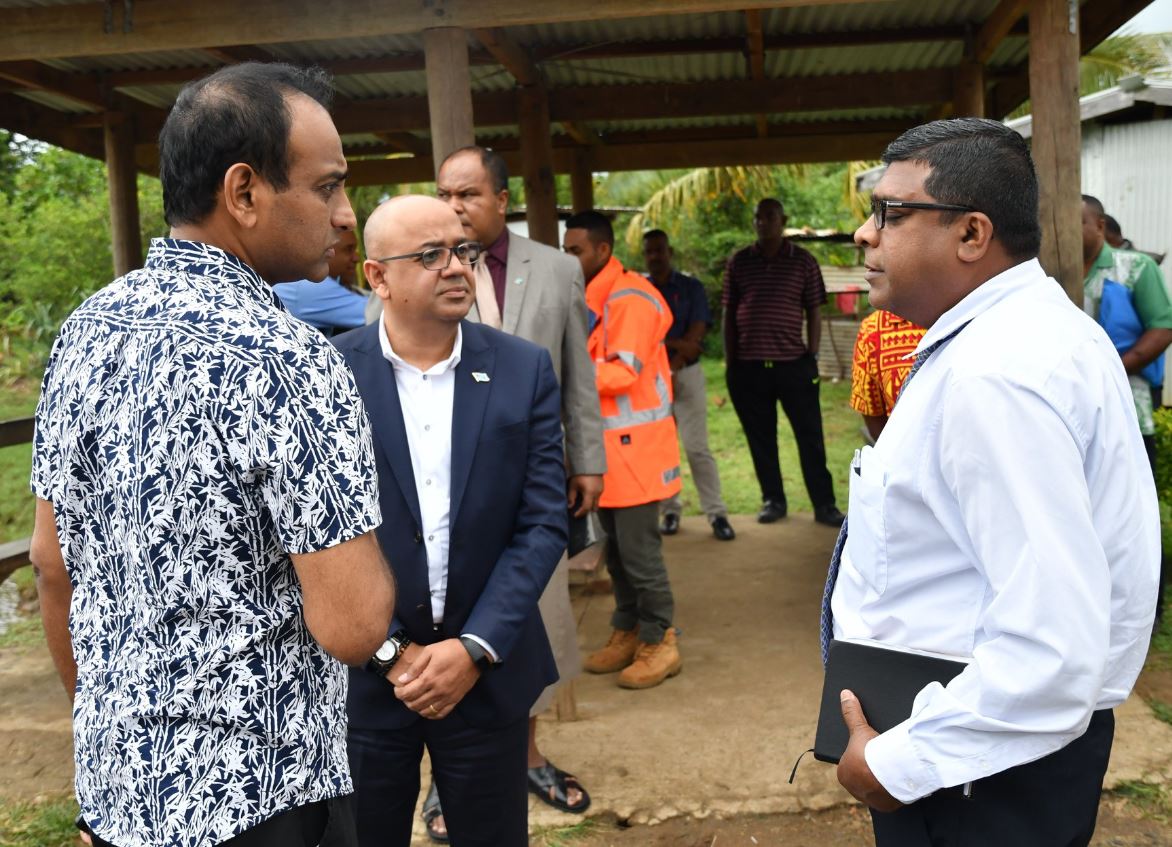 According to their latest release, the Minister for Waterways and Environment, Dr. Mahendra Reddy, and Minister for Lands and Mineral Resources, Ashneel Sudhakar, commissioned the works in Waicoka Village, Tailevu, yesterday.
Commenting the latest news, Minister Reddy said that communities affected by the impacts of climate change will not be ignored and the Fijian Government will assist in full force by coming up with smart solutions.
There are more than 200 residents in Waicoka Village and the commissioning has brought the villagers a great sense of relief, Fijian Government said in its release.
Lands and Mineral Resources Minister, Ashneel Sudhakar, added that thorough consultations have been carried out in order to undertake this project.