CPRA Announces Completion of Cole's Bayou Marsh Restoration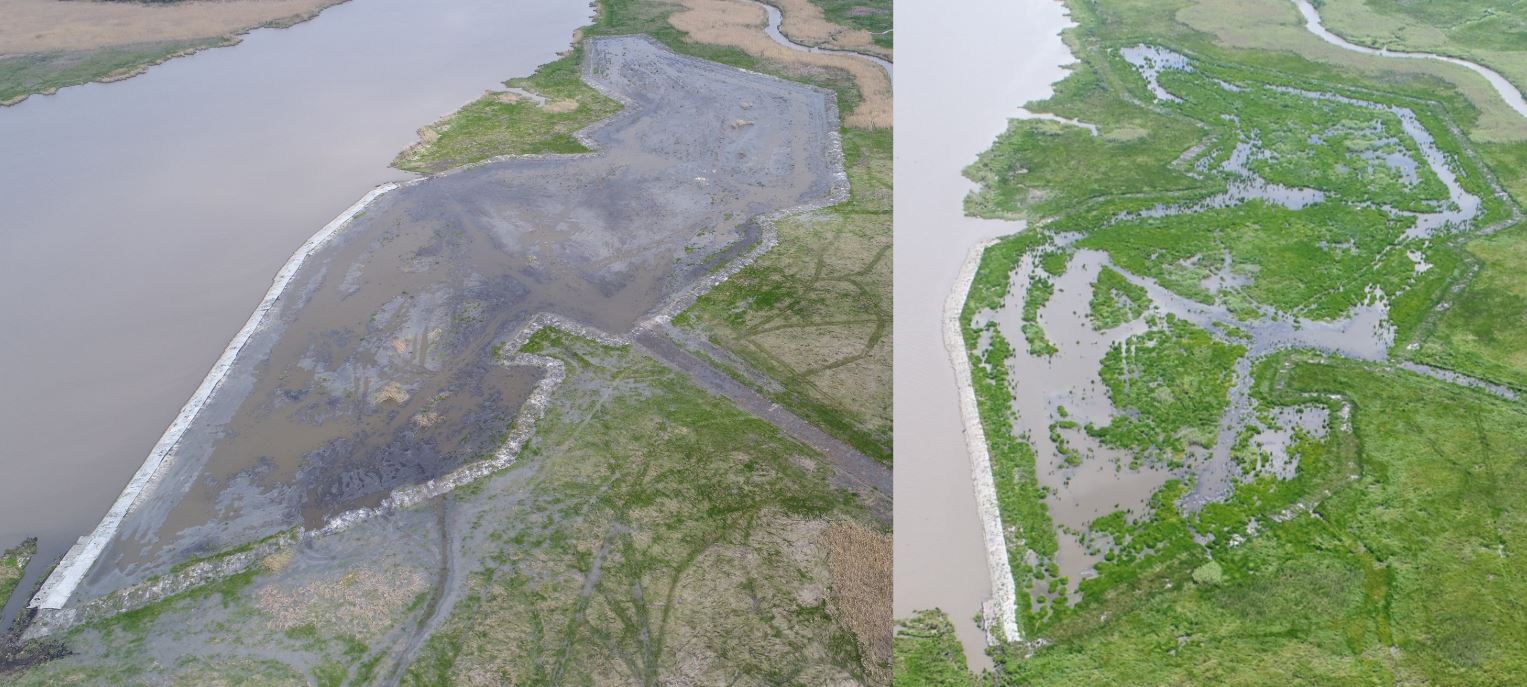 Louisiana Governor John Bel Edwards and the Louisiana Coastal Protection and Restoration Authority (CPRA) announced the completion of the Cole's Bayou Marsh Restoration Project in Vermilion Parish yesterday.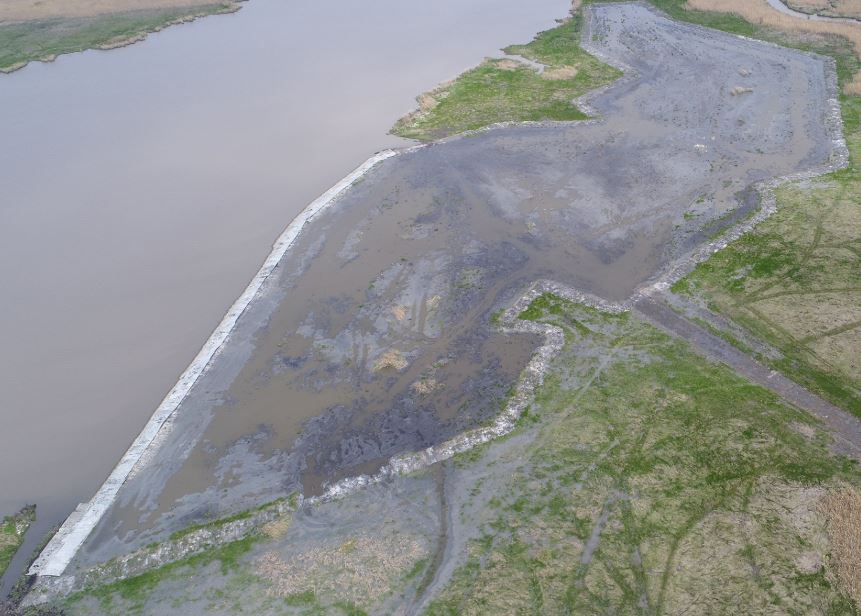 Under this scheme, dredged sediment from Little Vermilion Bay was utilized to create and nourish more than 400 acres of marsh east of Freshwater Bayou Canal. The project also involved the construction of nine water control structures consisting of 22 culverts to improve the flow of freshwater and sediment within the area's interior wetlands.
"CPRA has been hard at work across Southwest Louisiana. Over the past year, there have been four restoration projects under construction in Cameron and Vermilion Parishes," said Governor Edwards.
"These projects will restore approximately 1,350 acres and we're advancing an additional 13 projects through design that will benefit 11,980 acres of wetlands in this region. Once complete, these projects will represent a collective investment of over $500 million in coastal restoration for Southwest Louisiana."
"Our Coastal Master Plan warns that we could lose 17% of Vermilion Parish over the next 50 years if nothing is done, so getting projects like this moving and on the ground is vitally important," added CPRA Executive Director Bren Haase.
The $25 million project is a partnership between CPRA and the Fisheries division of the National Oceanic and Atmospheric Administration (NOAA) using funding provided by the federal Coastal Wetlands Planning, Protection, and Restoration Act (CWPPRA).