Damen to Hold Dredging Seminar in Latin America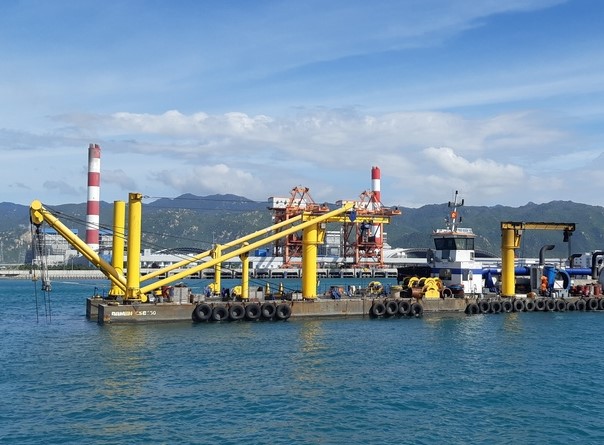 Damen in cooperation with Endratech will next month launch their Dredging Seminar in Latin America.
The Dredging Seminar 2019 is aimed at engineers, managers, and consultants involved in contracting dredge related projects from both publishers as contractor side, such as dredging contractors, mining companies, construction companies, port authorities, government institutions, etc.
According to Damen, the speakers will cover subjects such as, key data defining the project, efficiency, production curves, theoretical cost and equipment selection, supported by a guest speaker who will present a reference project.
The Dredging Seminar 2019 will take place at these locations:
Tuesday the 19th of November : Cartagena, Colombia;
Thursday the 21st of November : Sao Paulo, Brazil;
Friday the 22nd of November : Buenos Aires, Argentina.