Farsund Dredging Set for December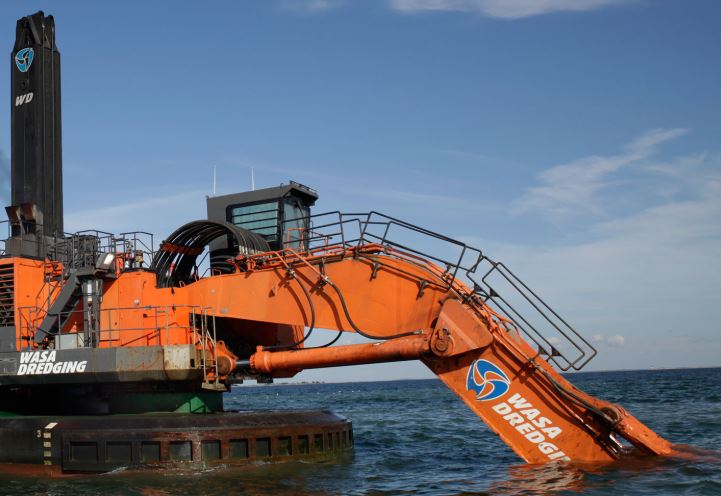 Wasa Dredging, Finnish specialists in underwater blasting and dredging, is gearing up to kick off a dredging project in Farsund, Norway.
According to Wasa, for this over $4 million cleanup program they plan to use the combined dredger and drilling rig Hector, split barges Miika II and Dana II and a tugboat.
Scope of the work includes:
underwater blasting of 60,000m³ of bedrock;
dredging of approximately 140,000m³ of blasted rock;
turbidity measurements and vibration measurements.
"The blasted rock is in this project partly used to build a new land filling, which is also in our scope. About 50,000m³ of blasted rock will go here," said Wasa.
The Farsund dredging operations are set to begin in December 2019 and it is expected that this dredging scheme will be wrapped up no later than the spring of 2020.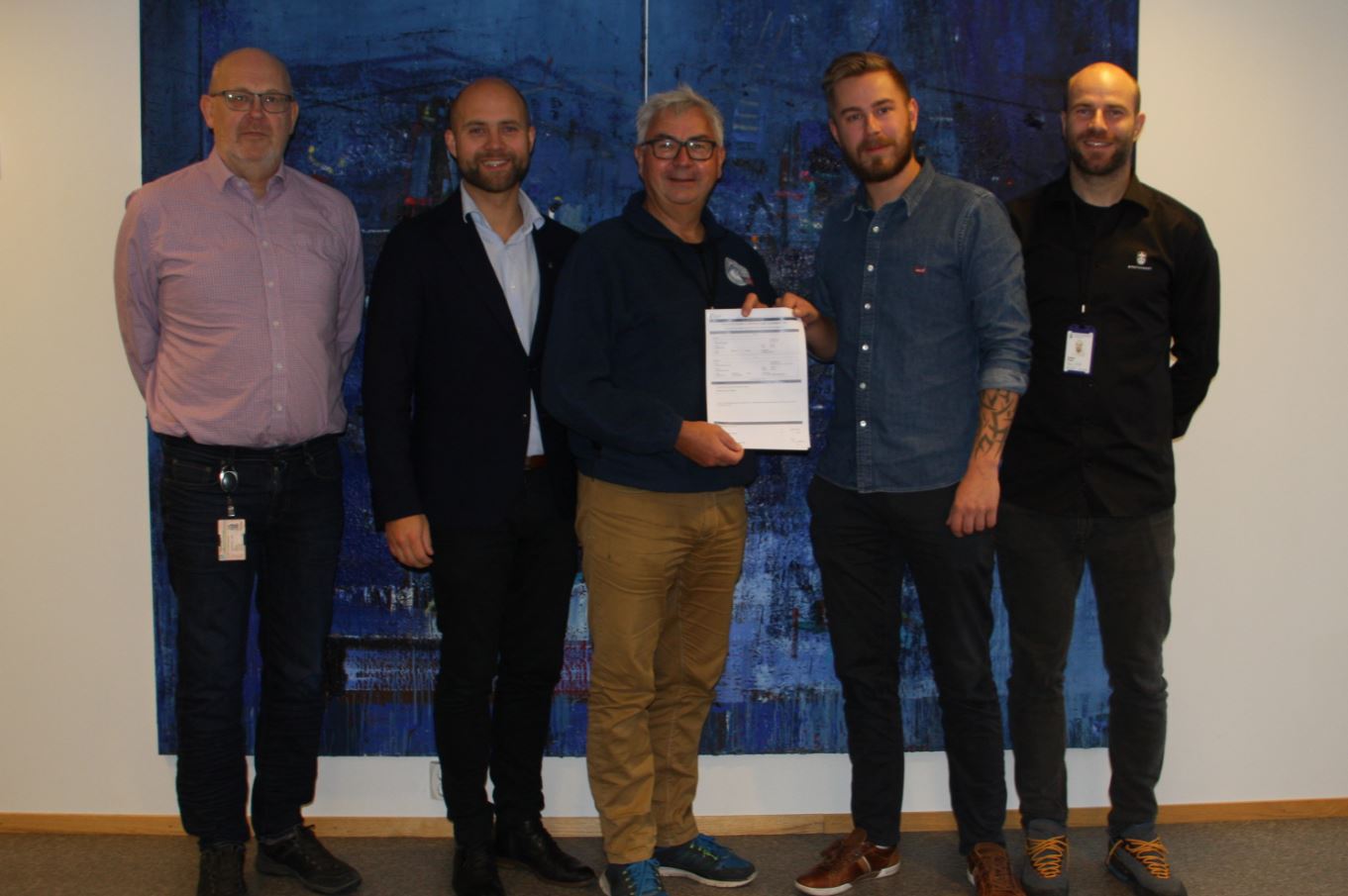 Related news
List of related news articles