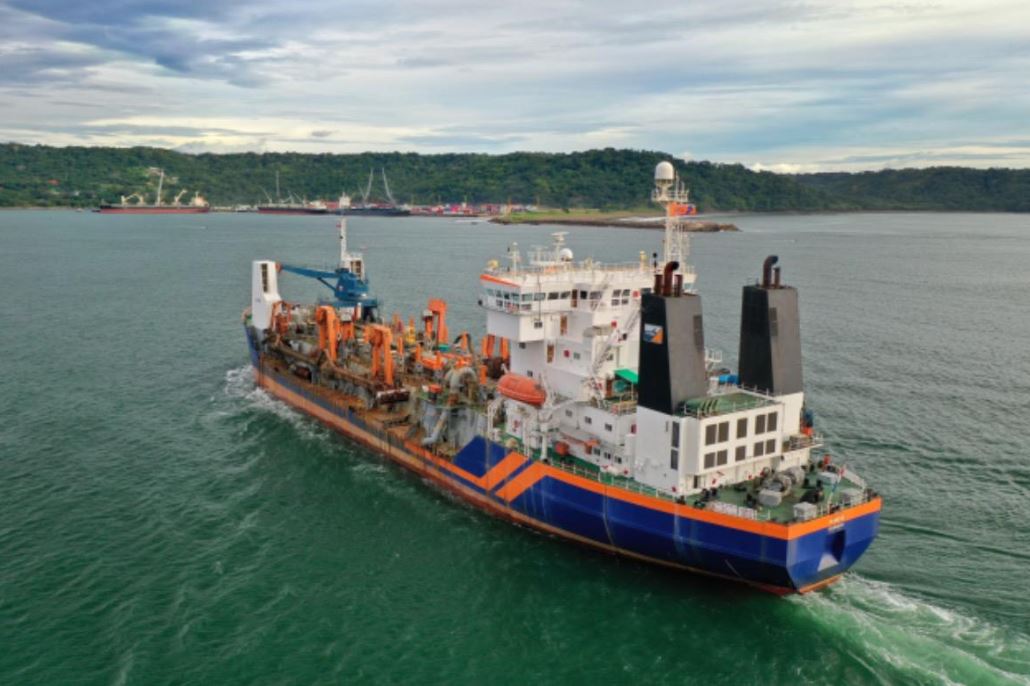 In order to optimize commercial operations and reduce wait times for vessels arriving at the Port of Caldera, Sociedad Portuaria Caldera (SPC) – a SAAM Puertos Company – and the Costa Rican Institute of Pacific Ports (INCOP) recently kicked off a $2.5 million dredging program.
Commenting the latest news, Ricardo Ospina, CEO of SPC, said: "We have committed to moving up dredging in order to continue to support trade and the domestic economy. We need our port to have better conditions to receive vessels with the highest draft possible."
Dredging operations, conducted by Van Oord, consist of extracting material that has accumulated on the sea bed in order to restore its original depths so that ships can dock at Puerto Caldera.
"This process meets all environmental requirements and will be supervised by a regent from the government," added Ospina.
The volume to be extracted from the Port of Caldera areas is estimated at around 400.000m³, which has accumulated since the last dredging operation in February 2017.
SAAM has just released these beautiful photos of Van Oord's trailing suction hopper dredger (TSHD) Lelystad, taken during her recent arrival in the Port of Caldera waters.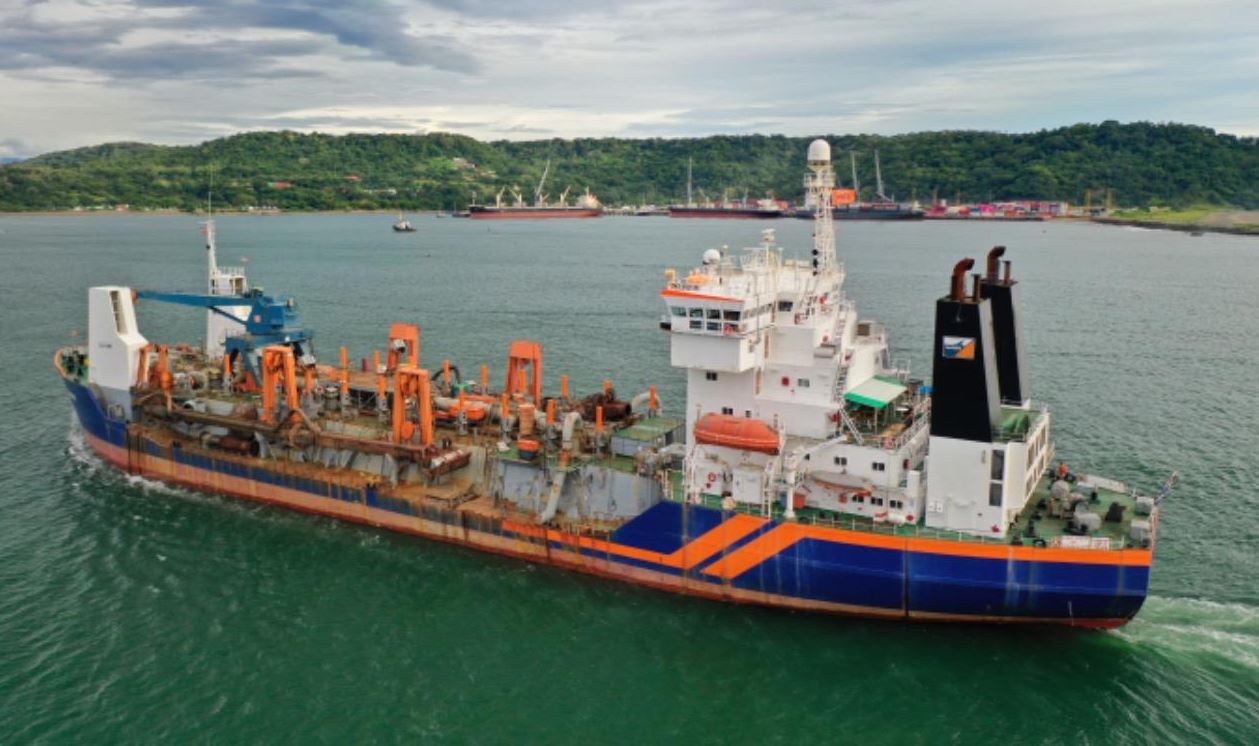 Related news
List of related news articles