Innovative Partnering for Expanding Gulf Coast Market at WEDA Event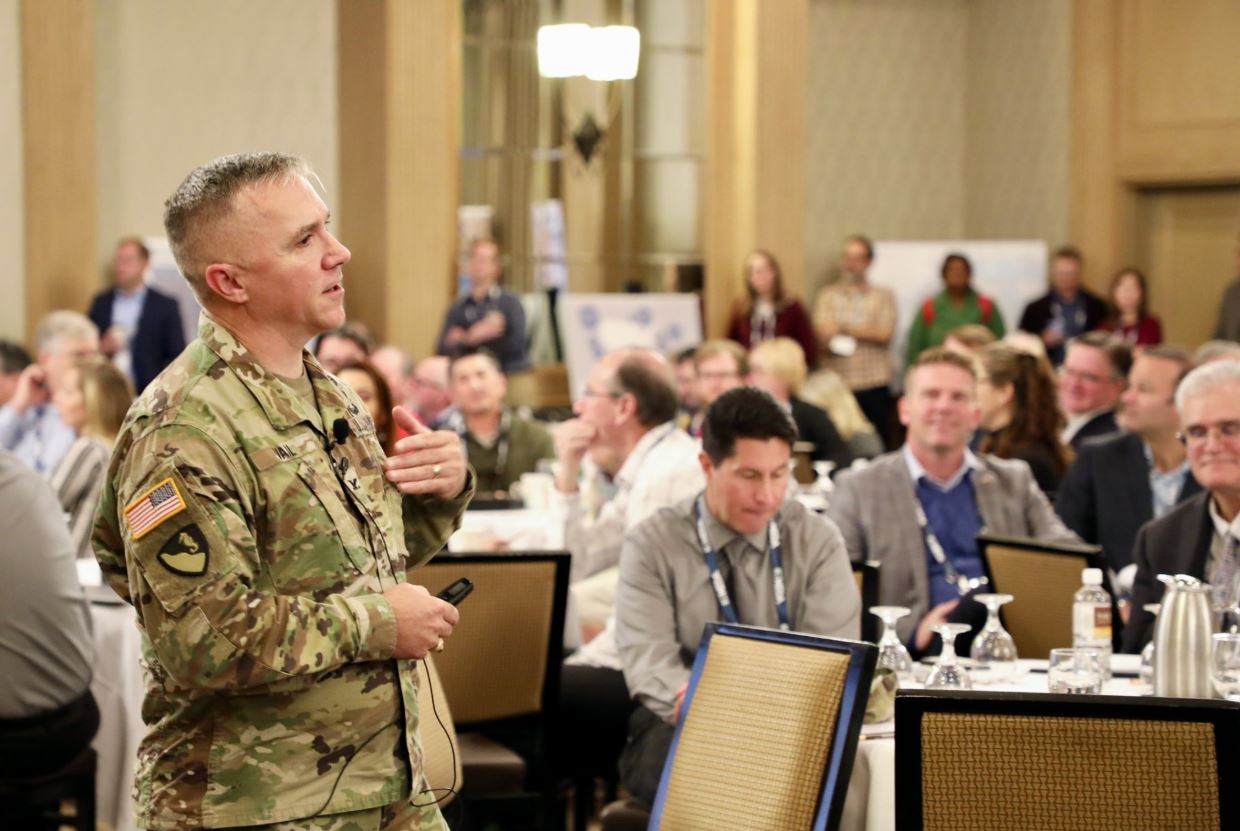 The Board of the Gulf Coast Chapter of the Western Dredging Association (WEDA) is hosting their Fall 2019 conference at the San Luis Resort, Spa & Conference Center in Galveston, Texas, from Tuesday, November 12th, through Thursday, November 14, 2019.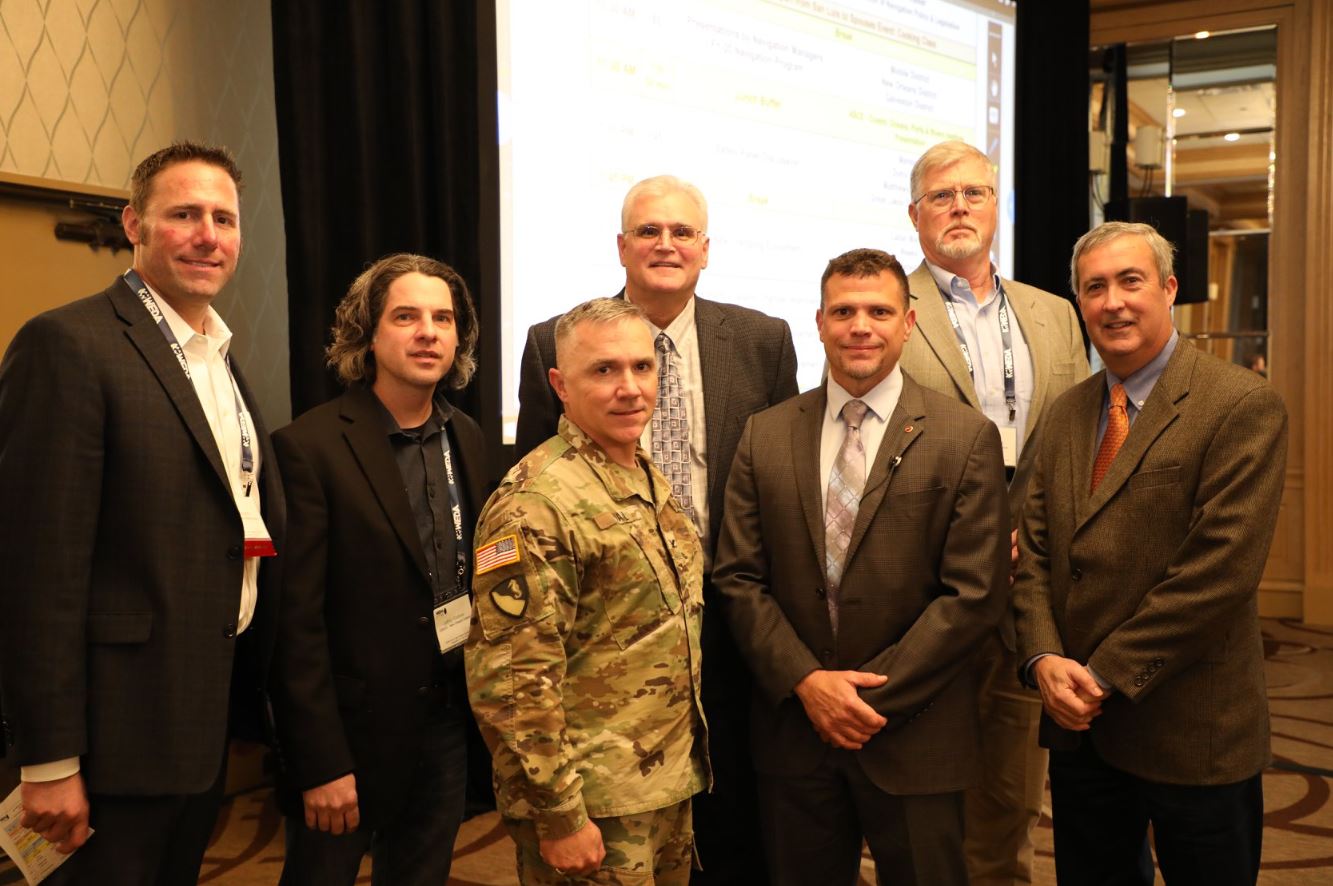 Yesterday's schedule included discussions about "Innovative partnering for an expanding Gulf Coast Market."
The meeting provides a forum for the exchange of information of interest to the dredging industry and it's associates.
Representatives from all areas of the industry, including regulatory, resource agencies, contracting, and manufacturing, are attending the event to discuss dredging economics, benefits, technologies and current issues.
In addition, the U.S. Army Corps of Engineers has three districts represented including the Galveston, Mobile and New Orleans Districts.