Van der Leun Opens New Atlanta Operations Base: Passionate about Dredging Vessels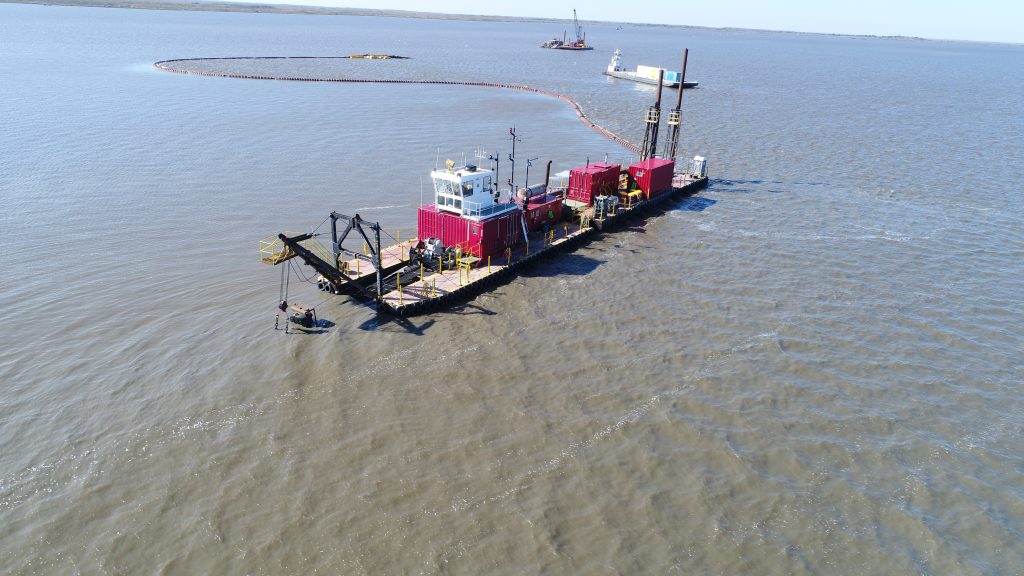 All-round system integrator Van der Leun, based in Sliedrecht, the Dutch home of dredging, has opened a new operations base in Atlanta to bring its knowledge and expertise closer to the US market. 'We're passionate about dredging vessels. By developing and installing complete electrical systems, we can offer our customers added value.'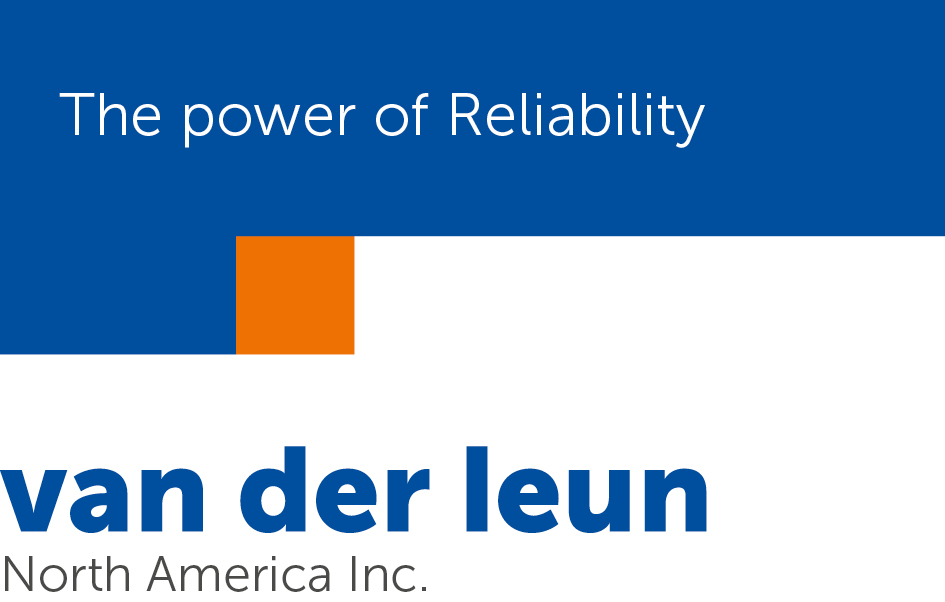 Van der Leun has been in the electrical engineering business for more than a century and has also developed into a serious player in the maritime industry. The company has fitted systems in more than 500 dredging vessels: boosters, suction-cutter dredgers, hopper dredgers and water-injection dredgers, during the construction of new vessels, as well as refits and conversions.
Efficient and user-friendly
The great advantage of these systems is that Van der Leun designs and installs them itself, which means that the entire electrical system on board is finely attuned. 'We engineer an efficient and user-friendly system that incorporates state-of-the-art components and automation,' explains Ronald Visser, service department manager with responsibility for the US. 'The program installed on the computer allows the crew to operate the system. They can also check whether the system is functioning properly. And if there are any problems, the program will help the crew to resolve them. That saves time. We can also log in remotely and make adjustments, since we know all the ins and outs of the system. This gives the crew less to worry about. Our customers in the Netherlands wouldn't expect anything less of us.'
Brainstorming with dock companies
Last year Van der Leun supplied the Great Lakes Dredge & Dock Company in Chicago with its first fully electrical system ordered by Mobile Pulley Works, something which is already customary in European dredging vessels. 'We were able to contribute to the specifications from an early stage. Using the cable routing program that we've developed in-house, we determine at the start of a project where the cableways should go. Dock companies appreciate the opportunity to brainstorm with us. We discuss ideas with them and work together to achieve an optimum product for the customer.'
The Sliedrecht company has worked with various dock companies in the United States and Canada. Last year it provided the electrical systems for four Damen tugboats for Hawaii at a dock in Morgan City. In Canada, Van der Leun provided the full electrical systems for dredging company Boskalis and for two fully electric suction-cutter dredgers for Exxon mobile. 'Our Atlanta operations base will also offer services to our Dutch customers active in the US and Canada. We've got an international network of companies and service hubs and we work in partnership with installers at docks.'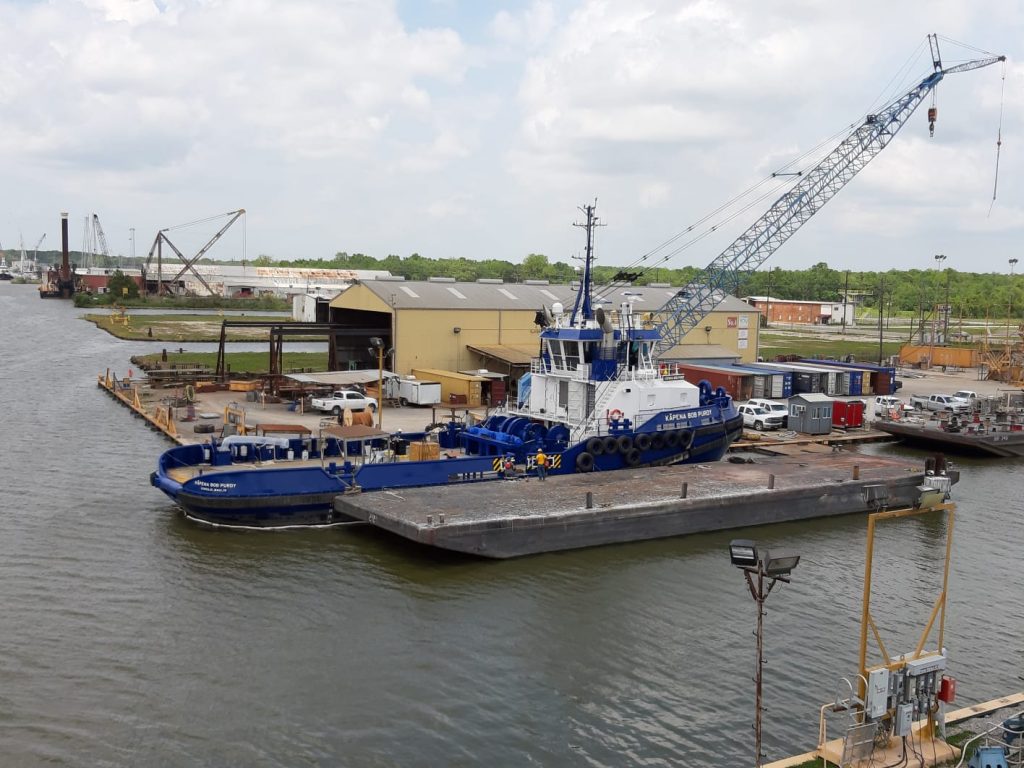 Pioneering
Besides user-friendly electrical systems, Van der Leun also develops smart systems for hybrid propulsion and for reducing fuel consumption and emissions, as well as mobile and other solutions for energy storage. This means that it can offer green concepts to assist with the energy transition.
The company now wants to use all the knowledge and experience it has gained in the Dutch dredging business to help overseas dredging companies. Atlanta was chosen as the new operations base due to its large airport and the flexibility of 24/7 availability for customers. There was another reason too. While working on the project in Morgan City, one member of the Van der Leun team met the love of his life. 'He's now engaged to be married and has already settled in Atlanta,' laughs Visser. 'Just like all of our 180 staff, he's passionate about dredging vessels. We've been active this market for many years. And our company is based in Sliedrecht, which has traditionally been home to dredging companies and where many dredging vessels have been built. Many of our employees have a father, brother or uncle who works in the dredging industry. It's the industry that they grew up in. The industry also has its own mindset: down to earth, hard working and pioneering. It's where we feel at home. And we're proud of the systems that we produce for the dredging industry, all over the world.'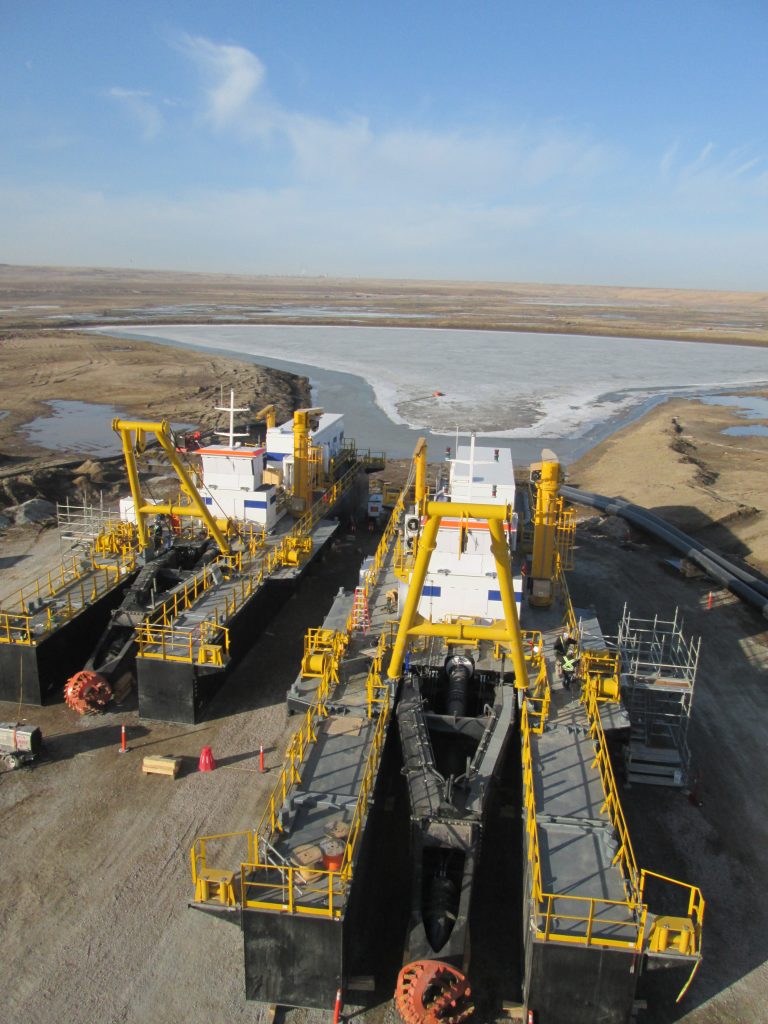 Note: The opinions, beliefs, and viewpoints expressed in this article do not necessarily reflect the opinions of Dredging Today