BlueWater: East Coast Ports Push Forward with Dredging
Ports up and down the United States East Coast continue to push forward with harbor dredging and other major projects to provide more capacity and handle larger containerships, BlueWater Reporting said in their latest announcement.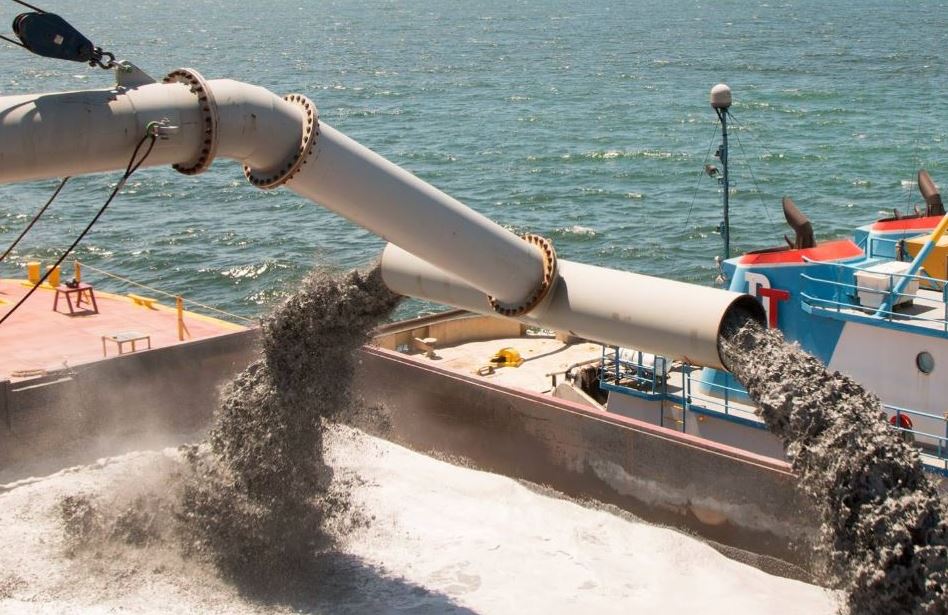 Expansion at U.S. East Coast ports has been spurred by the third lane of the Panama Canal opening in June 2016, allowing vessels of over 14,000 TEUs to sail through the waterway, compared to the prior limit of vessels around 5,000 TEUs.
Additionally, container volumes at U.S. East Coast ports across the board have grown rapidly in recent years.
Average container vessel size calling U.S. East Coast ports has increased since the Panama Canal's third set of locks opened.
Consequently, most prominent ports on the U.S. East Coast have channel deepening projects underway or are slated to begin such projects in the near future, while some have already completed major deepening projects.
The Port of Charleston will offer the deepest harbor on the U.S. East Coast at 52 feet once its dredging project is finished in 2021, although it will be surpassed by the Port of Virginia in 2024 when the dredging project to deepen its channels to 55 feet is done.
In addition to dredging, Southeastern ports in particular have been full speed ahead on expansion projects amid a strong economy as businesses continue to move in.