Lena River navigation season opens
Federal Marine and River Transport Agency (Rosmorrechflot) said in their latest announcement that the new navigation season on the Upper Lena and Lower Lena rivers is now officially open.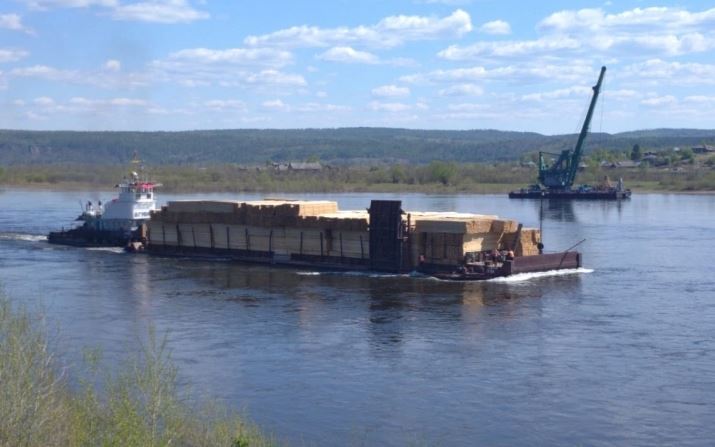 Last year, navigation season in the Lena river basin featured low water levels, while the forecast for this year is optimistic.   

In 2020, the operations to ensuring safe navigation will be conducted on 10,949 kilometres of the waterways.
The scope of dredging work planned for this season is 2.5 million cubic meters of material, according to Rosmorrechflot.

The Lena river, together with its tributaries as well as Yana, Indigirka and Kolyma rivers, is the key transport routes in the North-East of Russia. Lena Basin Administration maintains over 16,000 kilometres of waterways.